After the game-changing release of Snow White and the Seven Dwarfs in 1937, the Walt Disney Company had a virtual lock on creating feature-length animated films for theatrical play in America. While almost all the other major studios either had their own animation departments, or contracts with other production houses, to create and release cartoon shorts, from the early '40s to the late '50s, outside of foreign-made projects, Disney had the market to themselves. But then one studio, who shared a little ground-floor history with the Mouse Kingdom, quietly decided to chip away at their domination.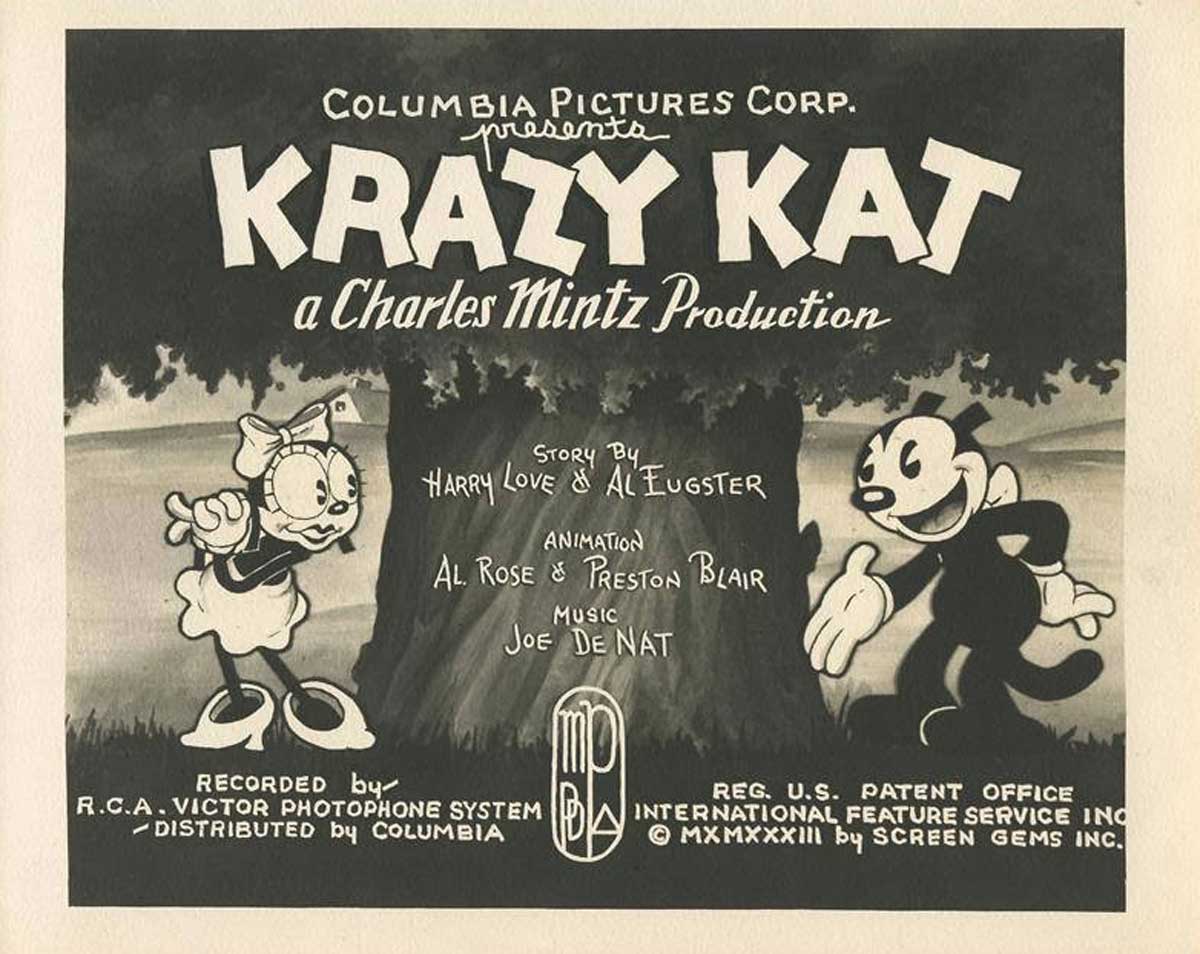 Columbia Pictures became Disney's partner in producing and distributing their "Silly Symphonies" series of cartoon shorts in 1929. Shortly after this deal, Columbia signed on to also distribute shorts from another animator, Charles Mintz, who had previously poached several of Disney's artists for his own studio, which was making cartoons featuring the comic strip character Krazy Kat. After Disney shifted their distribution from Columbia to United Artists in 1932, Columbia boosted their ties to Mintz's studio and renamed it Screen Gems; in 1938, they would buy it outright from Mintz after he ran up debts. Columbia would attempt to make Screen Gems a significant player by hiring Dave Fleischer, after the failure of his 1941 feature-length project Mr. Bug Goes to Town, as well as "Termite Terrace" veteran Bob Clampett, but ultimately closed the division in 1946.
Though Columbia was giving up on their subsidiary, they had not given up on animation. Shortly after closing Screen Gems, they partnered with United Productions of America, a studio created by several Disney animators who left the company after a contentious 1941 strike. UPA presented a more experimental and spartan approach to drawing that was a direct rebuke to the dominant realism of the majors. During their association from 1949 to 1959, well-received shorts such as the James Thurber adaptation The Unicorn in the Garden brought them and Columbia 15 Academy Award nominations for Best Animated Short, with three wins, all involving their best-loved new creations: Mr. Magoo and Gerald McBoing Boing. Based on this momentum, Columbia and UPA embarked on an animated feature film, the first produced by a Hollywood studio other than Disney since the underperforming Mr. Bug in 1941. 1001 Arabian Nights, a reworking of the Aladdin tale with Mr. Magoo as his uncle, was announced in early 1959, and opened in December that year. The film unfortunately drew low grosses, families likely taking their children to spectacles as Ben-Hur and Journey to the Center of the Earth instead, and Columbia ended their relationship with UPA shortly after. They already had a new team in the wings they were ready to run with next.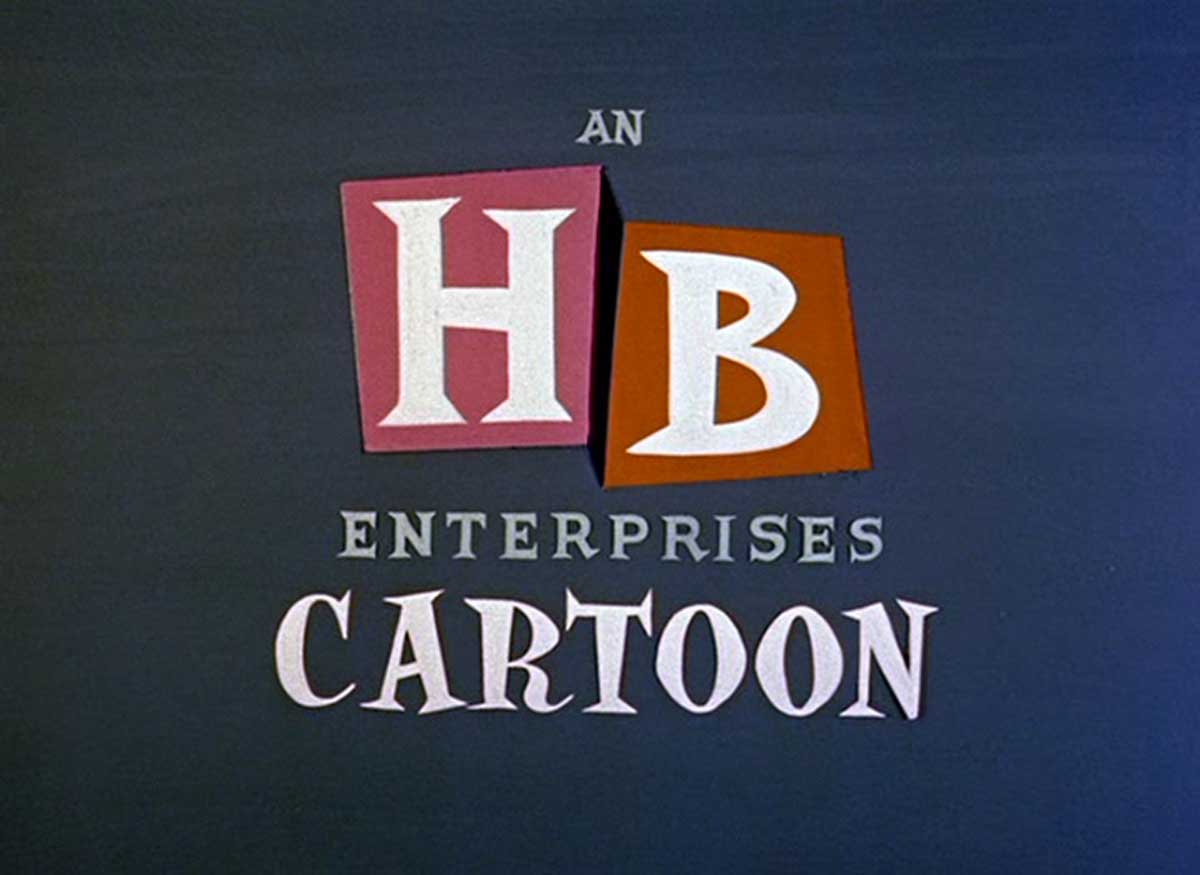 Bill Hanna and Joe Barbera, Academy-Award-winning creators of Tom & Jerry, had found themselves casualties of the larger studios' cooling interest in maintaining in-house animation divisions when MGM shut down theirs in May 1957. Since broadcasts of older cartoons were a mainstay of television, the team formed their own company to create new ones for the medium, and after being declined backing from MGM, made a pitch to Columbia, who was reactivating their Screen Gems imprint to be their TV division. The duo suggested that by cutting back on cel and frame creation to a degree even more limited than UPA's ethic, they could create a six-minute cartoon for $3000 versus what had been almost ten times that amount previously at MGM. After further haggling, Screen Gems agreed to invest in Hanna-Barbera Enterprises. Their first production, "Ruff and Reddy," debuted on NBC in December 1957, where it was packaged with existing Columbia-owned cartoons, and impressed the network enough to renew for more seasons. Their followups, "The Huckleberry Hound Show" and "The Quick Draw McGraw Show," went directly into syndication, and did even better; reportedly, Huckleberry Hound's audience was 40% adult, inspiring bars to advertise that patrons could watch the show there during happy hour. Based on the consistent acceptance of these new personalities, Columbia ventured back into new theatrical cartoon shorts in 1959 with another HB creation, a put-upon French-Canadian wolf named Loopy de Loop. Amidst these auspicious first years of operation, however, one particular character was demonstrating a stronger than av-er-age appeal.
With a name yoinked from malaprop-dropping ballplayer Yogi Berra, and a voice and demeanor modeled on Art Carney's "Ed Norton" on "The Honeymooners," Yogi Bear debuted as a supporting player on "The Huckleberry Hound Show" in 1958. Two years later, the perpetually famished ursine surpassed the laid-back Southern canine in popularity, with HB announcing plans to make a movie around Yogi initially titled Whistle Your Way Back Home. While the development for the movie was taking longer than anticipated, Yogi was given his own TV show in 1961. Eventually, Yogi would not only have hundreds of toys, games, and clothing tie-ins, but also a nationwide chain of Jellystone Park family campgrounds, with over 80 locations in operation today, and even a chain of fried chicken restaurants in the south, one of which still survives in Hartsville, SC. And as Screen Gems' contract with HB provided them a percentage of the fledgling company's licensing, merchandising opportunities became an enormous fringe benefit to Columbia. Historian Michael Mallory wrote for Animation Magazine in 2013, "Yogi [had] the distinction of being the favorite character of Bill Hanna. Bill made this confession to me in 1998, a time when he was suffering from Alzheimer's Disease, which wreaked havoc on his short-term memory. His long-term memory, however, was still on call, so much so, in fact, that he sang the entire theme song to Yogi Bear for me. He knew the lyrics well because he had written [them]."
Hey There, It's Yogi Bear! was released in the summer of 1964, the first feature film created by HB, as well as the first time a cartoon character created for television got a bump up to a full movie. While still adhering to their budget-minded production process, the animation was significantly smoother and more detailed than their TV cartoons. In keeping with the expanded canvas, Hey There also featured an original score by jazz composer and producer Marty Paitch, and songs created by Ray Gilbert, who won an Academy Award for co-writing "Zip-a-Dee-Doo-Dah," Dick Goodwin, who previously wrote "The Littlest Lamb" for "Ann-Margrock" to sing on "The Flintstones" and later composed the theme for "The Pink Panther Show," and David Gates, who would become a founding member of the '70s soft-rock group Bread. For the romantic ballad "Ven-E, Ven-O, Ven-A," Yogi's singing voice was provided by former teen idol, Gidget's "Moondoggie," and Columbia contract player James Darren, who'd also previously appeared as "Jimmy Darrock" on "The Flintstones." The finished movie was first shown to the press on May 30, 1964, in West Yellowstone, Montana, and made its way across the country that summer. Regular eaters of Kellogg's cereals, the official sponsor of "The Yogi Bear Show," could send in box tops to get a special preview record that hinted at the fun to be had on the big screen.
The connections between Columbia and HB became so further intertwined, they were practically married. Columbia's then record label Colpix released soundtracks and audio adventures of HB's top stars. HB created the opening credits sequence for "Bewitched," and after baby Tabitha was born on the series, she would be seen playing with toys of their characters. After appearing in animated form on "The Flintstones," Ann-Margret had Fred and Barney dolls in her bedroom in Bye Bye Birdie. When HB's second animated feature, The Man Called Flintstone, opened on August 3, 1966, Wilma Flintstone stepped into the role of Columbia's legendary Torch Lady.
Eventually, the marriage would come to an end. Taft Broadcasting made a deal to acquire Hanna-Barbera in 1965, though a lawsuit filed by the wife and sons of Columbia's late studio head Harry Cohn delayed the proceedings for a year. Even after the buyout, for years afterward, Columbia would still receive residuals from all the TV series and associated merchandise created during their union, and there would continue to be collaborations between the two companies. In the '70s, HB, working from Columbia-owned TV characters, created Saturday morning cartoon spinoffs "Jeannie" and "Partridge Family 2200 A.D." and hour-long specials based on "Bewitched" daughter Tabitha and surfer girl Gidget for "The ABC Saturday Superstar Movie" series.
Today, Sony Corporation, as owners of Columbia, have established a respected animated division that has yielded hits as Cloudy with a Chance of Meatballs and the Academy Award-winning Spider-Man: Into the Spider-Verse. Hanna-Barbera, acquired by Turner Broadcasting in 1991, and subsequently merged into Warner Bros. in 1996, continues as a legacy brand, presenting new adventures of Yogi Bear, the Flintstones, and other characters established during that initial Columbia tenure. Their 10 year union may not have created a noticeable threat to Disney's reign over animated features, but decades later, it can be seen as the first step leading to all the major studios, as well as muscular independents, offering a wide variety of signature styles and stories to moviegoers. A plethora of picture show picnic baskets, if you will.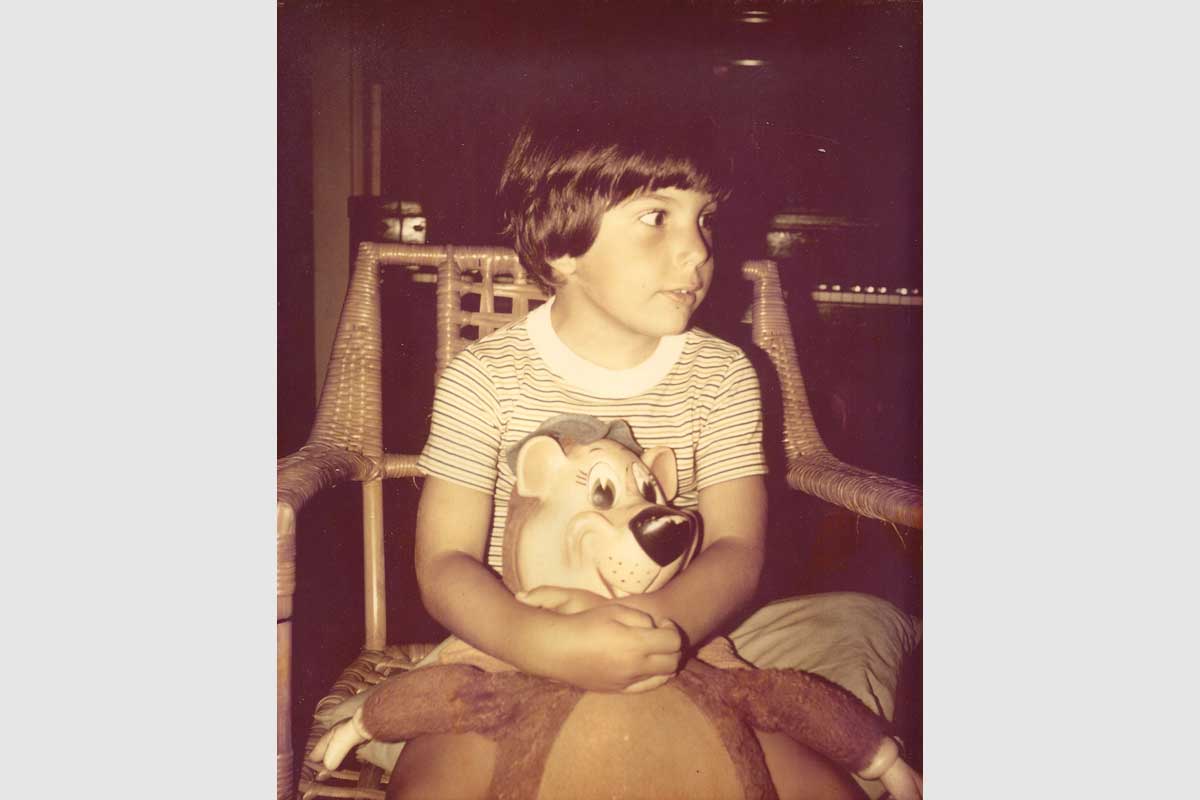 The author at age 5 with profile subject
(Huge thanks to the Yowp, Cartoon Research, and Illustration History websites!)