When people discuss independent or personal filmmakers, chances are that they forget about Frank and Eleanor Perry. This dynamic and incisive filmmaking team created elegant works that are disturbing and unusual enough to establish their own genre. If that is the kind of creativity that you possess, sometimes the world just cannot keep up.
The New Beverly Cinema has excelled at showcasing obscure independent filmmakers over the past year and one of the more wonderful parts of these investigations has been the platforming of independent women that have been sadly underappreciated. Andrew Stone could not have succeeded without his amazing wife Virginia. Where would John Cassavetes be without Gena Rowlands? And so it is with Frank and Eleanor Perry. For the greater part of Frank's career, Eleanor was both his partner-in-crime and creative advocate, she was there through thick and thin. And boy howdy – there was a lot of both!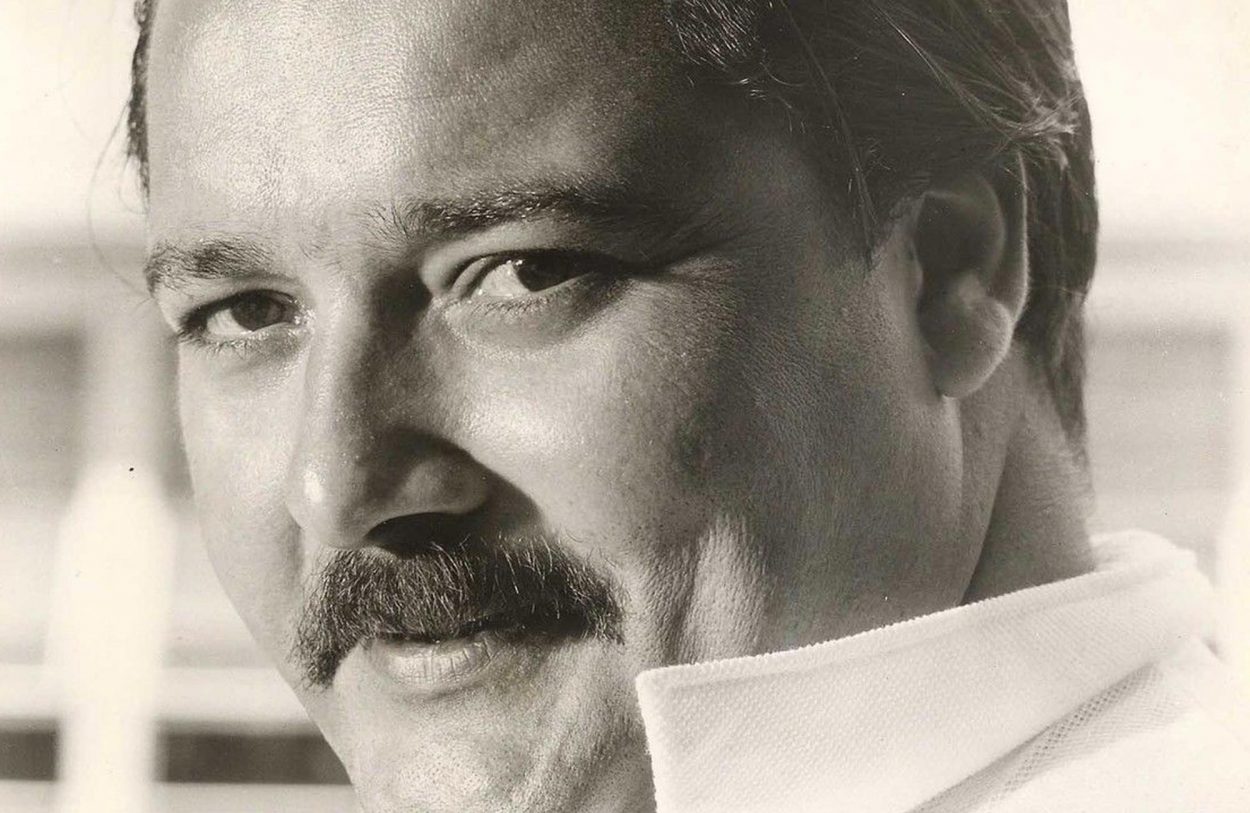 Frank started out in the entertainment industry when he was just 15 years old. Sitting in the Westport County Playhouse parking lot drinking beers with Thornton Wilder, Frank was keenly aware that theater and performance would be a huge part of his life… but not in Connecticut. After high school, Perry moved on to the University of Miami and then hightailed it to New York. He became a Broadway theater manager and stage producer at the New York Theater Guild (NYTG) and worked on theatrical productions, exploring the world of drama. This led him to the most creative era of his life: his marriage to the woman then known as Eleanor Beyer.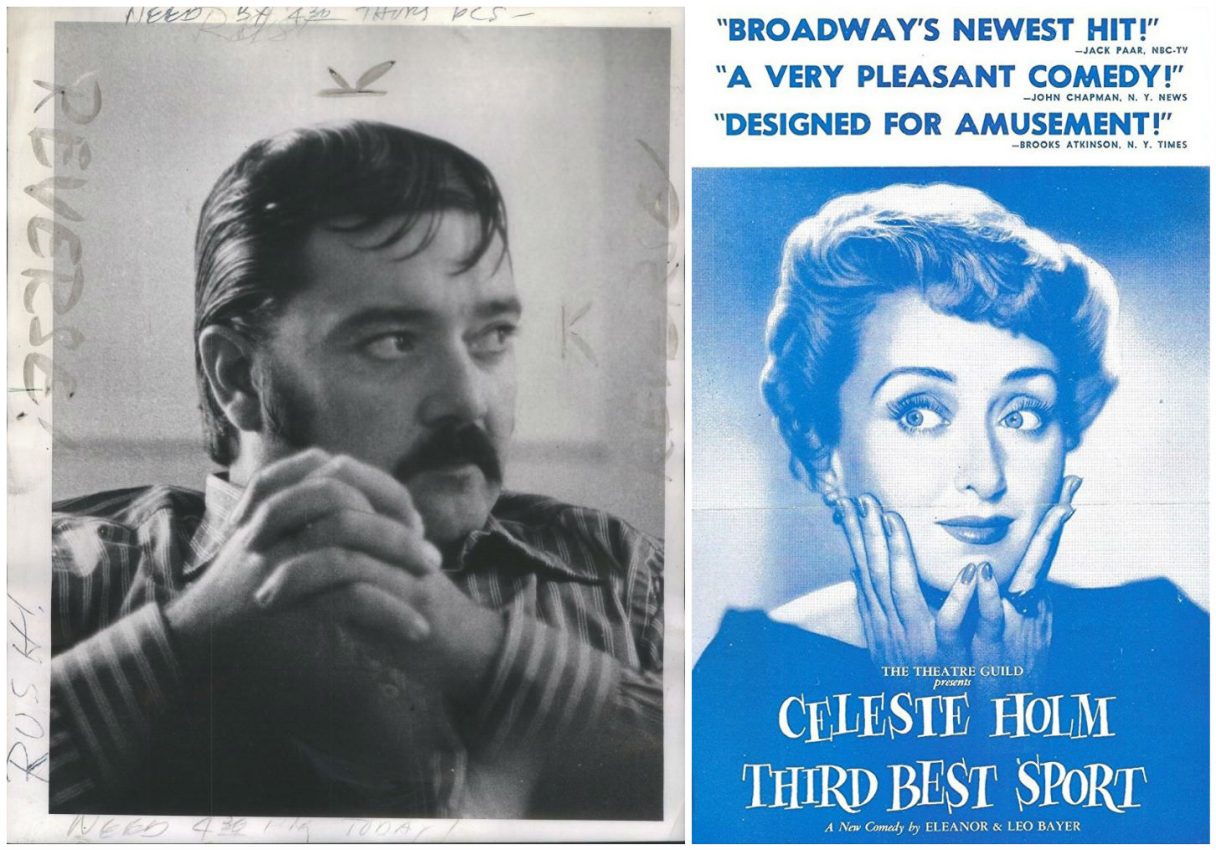 Eleanor was born and raised in Cleveland, Ohio. Already married when she met Frank Perry, her play Third Best Sport (co-written with her then-husband Leo G. Beyer) was accepted for production by the NYTG, where Frank worked. One thing led to another and she and Frank worked together on her play and eventually got married, leaving her poor (now ex) husband and a fairly prosperous career behind her. A well-established author by the time she met Frank, Eleanor had co-authored several crime fiction novels with Leo, using the pseudonym Oliver Weld Beyer. The most famous of these was The Paper Chase, later adapted into Edward L. Cahn's 1945 film noir Dangerous Partners featuring the luminescent Signe Hasso.
The Perrys may have been two of the few non-actors let into the Actors' Studio in New York but it is their contributions to the cinema that are truly extraordinary. Due to Eleanor's skilled authorship and advanced degrees in psychiatry and social behavior, she developed narratives that were at once gravely challenging but also enthusiastically effervescent. The characters and visuals brought to the screen by Frank and Eleanor are quietly and disturbingly powerful. While the Perrys' history with theater and psychology helped them develop striking film work, it was their desire to examine real human (and at times inhumane) intimacy with the cinematic lens that really sets their work apart. There is no cinema like that of Frank and Eleanor Perry.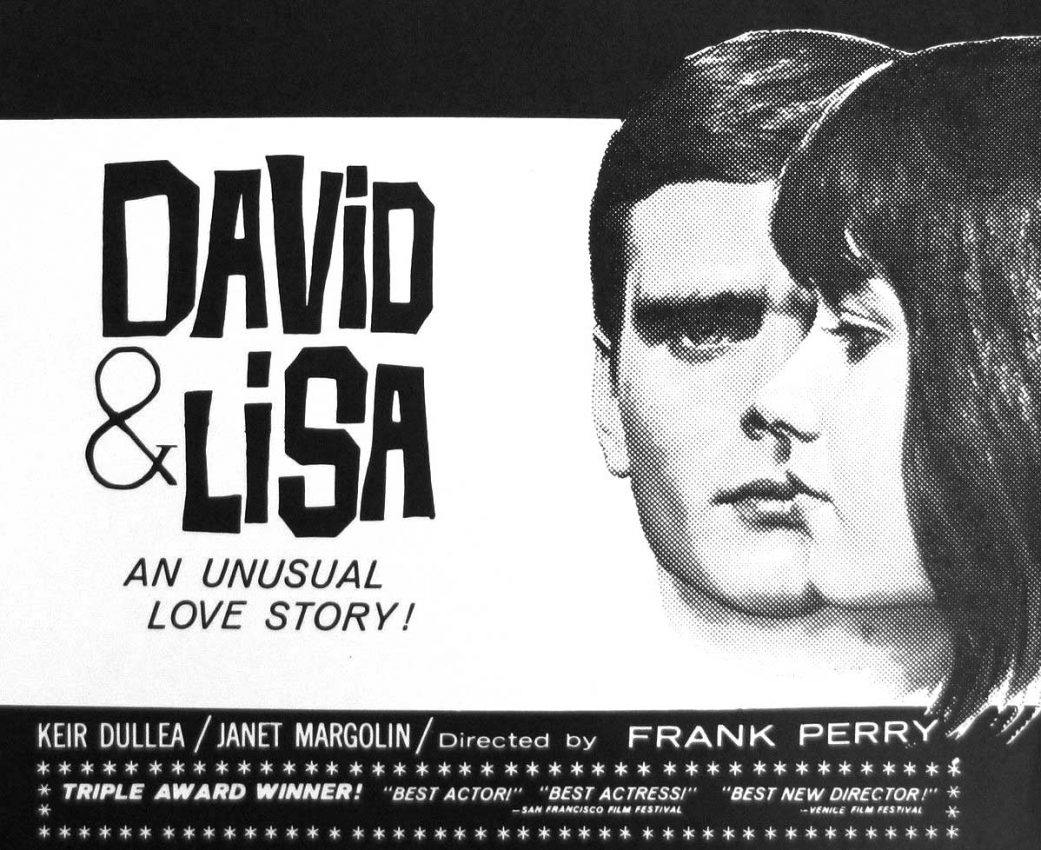 Frank may have started out as an amateur with the camera but he was an expert by the end of their first film, David & Lisa (Frank Perry, 1962). Producer Paul Heller recalls Frank asking him, "How do you make this camera start?" the night before they began shooting. David & Lisa not only made it to the Venice Film Festival but it garnered Frank the "Best Film by a New Director" award as well as an Academy Award nomination for Eleanor for "Best Adapted Screenplay." This terrifyingly sweet and dark film about two young mentally ill people who find love and acceptance in each other also allowed Frank to get his only Academy Award nomination, in the Best Director category.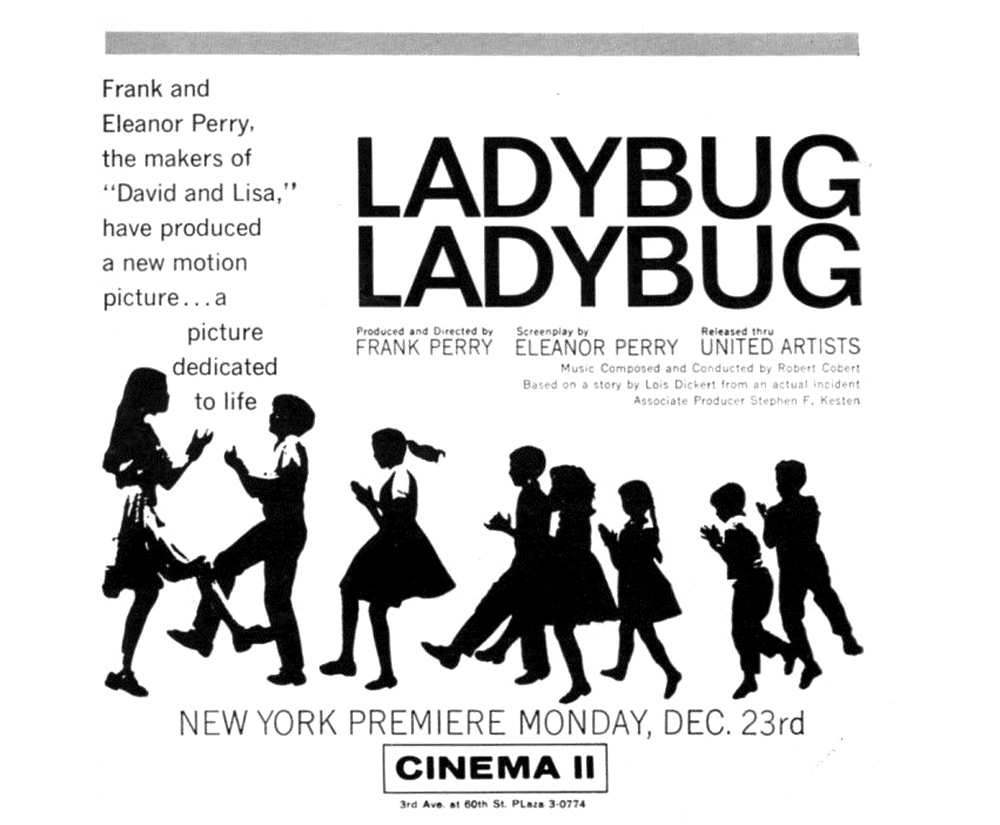 Eleanor was 16 years older than Frank, with two children from her previous marriage, but their relationship was on equal terms. They toughed it out through every bad "Hollywood" moment and celebrated the good times as well. Their next films, while appreciated today, did not do as well as David & Lisa. Ladybug, Ladybug (Frank Perry, 1963) – a major rarity and showing at the New Beverly on March 5 and March 6 – is a film in high demand but did not follow David & Lisa in its breakout success. Bilge Ebiri has rightly called the film "haunting," mentioning Rod Serling's Twilight Zone in his description. While the Perrys moved from this work to filming a few Truman Capote short stories, it is their next project that might be seen as their most "Hollywood" picture. It's a fine film. In fact it's a magnificent picture. Too bad it's not 100% the Perrys.'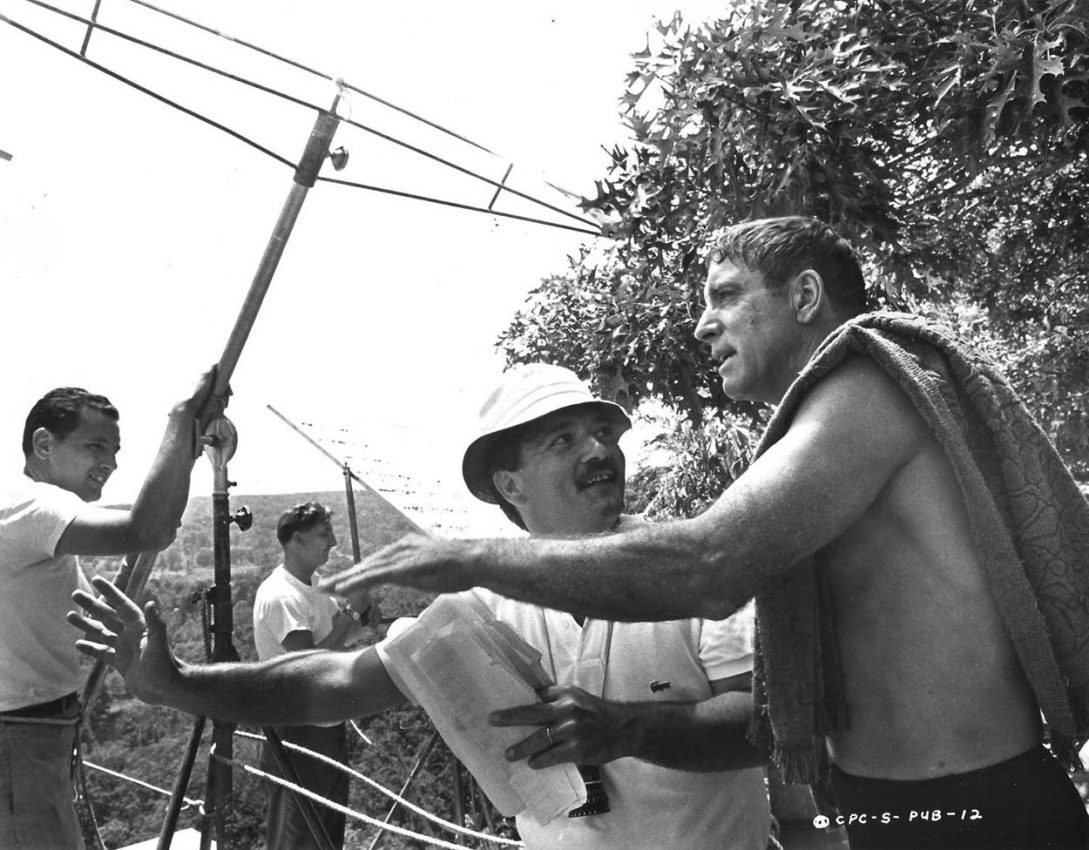 The film adaptation of John Cheever's short story "The Swimmer" was problematic for Frank and Eleanor. Shot in 1966, it wasn't released until 1968. Frank walked off the set and Sydney Pollack finished the work. To this day, it's not entirely clear who directed what and when. Frank said in one interview,  "What was on the screen, by actual count – was less than 50 per cent my work… Three other directors worked on it in Hollywood. Sydney Pollack re-shot Barbara Loden's big scene, using Janice Rule in her place… At the time – just before The Swimmer opened – I considered running an ad in The Times saying, 'This is not my picture.' My decision to keep my mouth shut stemmed from a distaste for washing laundry in public. After all, I had relinquished my right of final cut, so legally I had no bitch." Regardless of relinquishing right of final cut, it was a terrible time and a terrible experience for the Perrys. But they came right back swinging.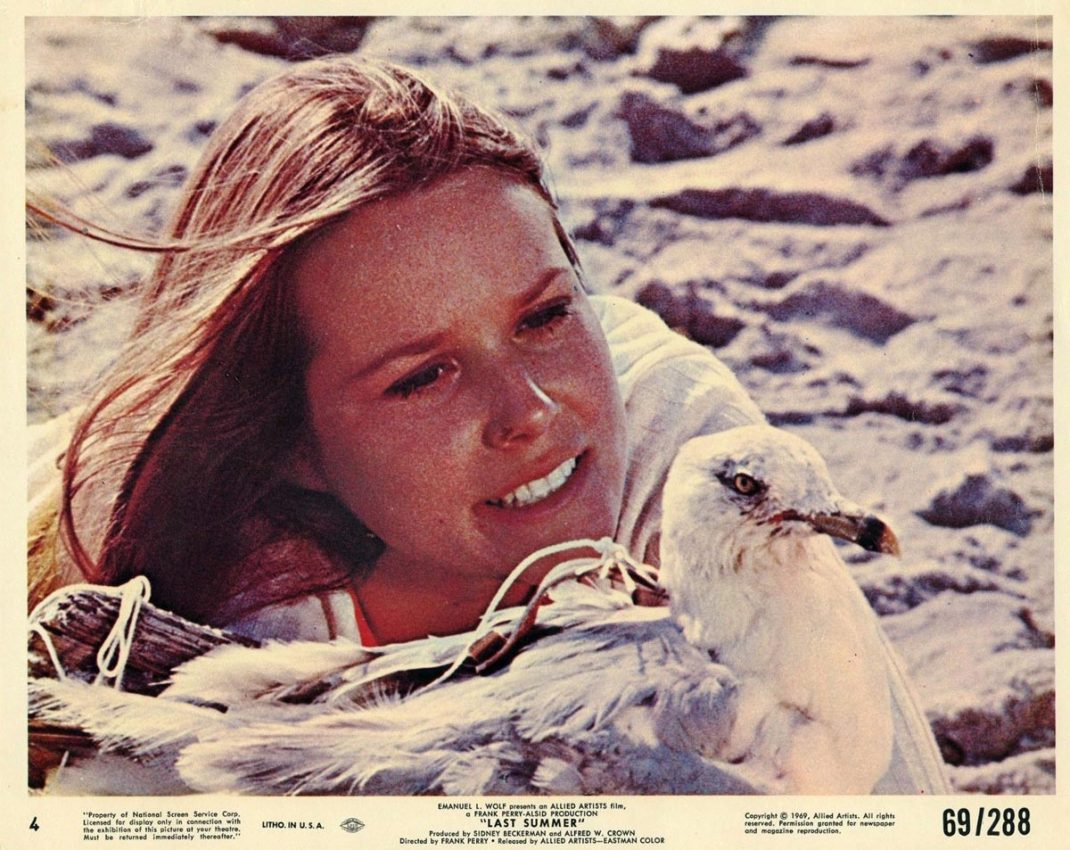 After The Swimmer nightmare, the Perrys released Last Summer (Frank Perry, 1969), one of the most brutal and enthralling films you will ever see (playing March 5 & 6 with Ladybug, Ladybug). For the next four years, Frank and Eleanor turned out extraordinary films one after the other: Diary of a Mad Housewife (playing March 12 & 13), Doc (March 19 & 20) and Play It As It Lays (March 12 & 13). These two people produced a collection of films that cut deep and looked at major issues – gender, sexuality, ethics and social behavior. The Perrys made good movies but they also made Great Cinema.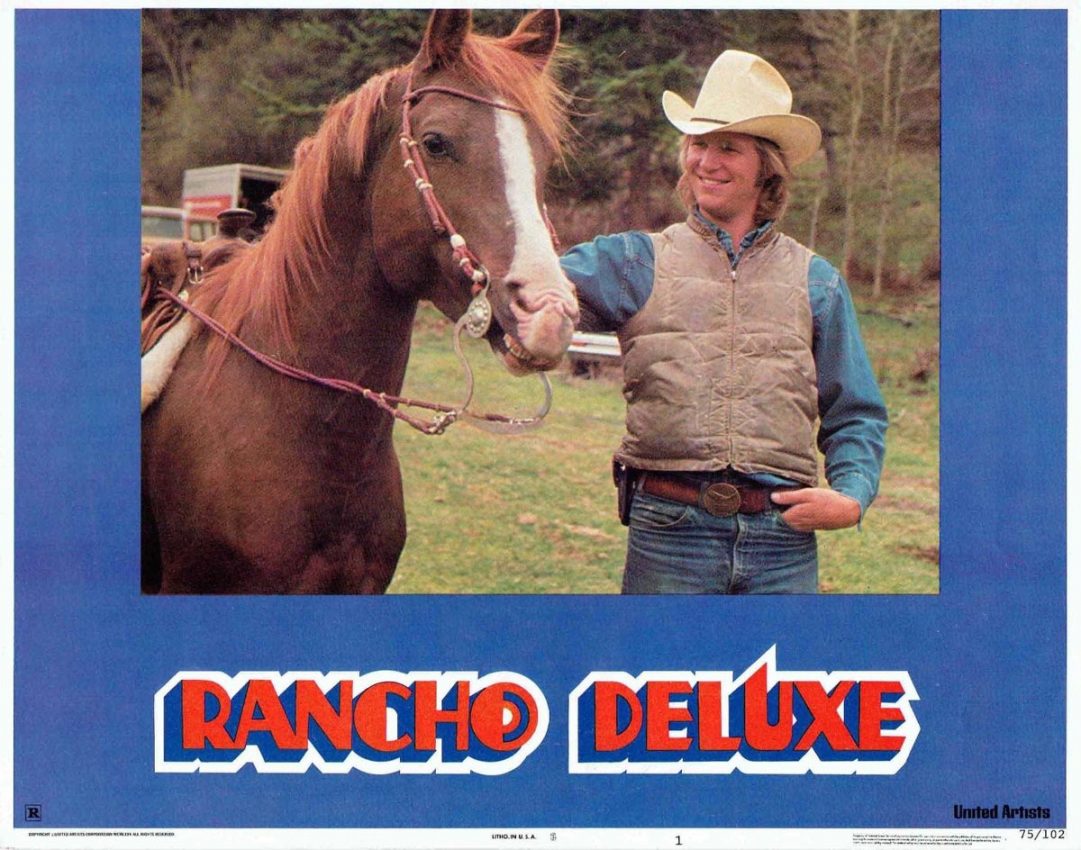 The couple divorced in 1971, ending their creative partnership. Their careers continued separately, but neither did as well solo as they did when they were together.  Frank added some fascinating work to his resume like Man On A Swing (1974), Rancho Deluxe (1975), the beloved Mommie Dearest (1981) and the far-too-maligned Hello Again (1987). Eleanor was a hardcore feminist, a writer and a little older than many of the women in Hollywood at the time so she did not fare as well as her ex-husband. That time period was especially unkind to strong and interesting women. She did get a book published and a script produced for a Burt Reynolds film – The Man Who Loved Cat Dancing (Richard Sarafian, 1973).
The films of Frank and Eleanor Perry remain as testimonials to their incredible insight on humanity and its fractures, sutures and smooth musculature. When you watch a Perry movie, you know that you are watching yourself and those that you know. And while that's scary, it's also comforting because there is a universality to that psychological trauma. Come see these films. And come see them with your New Beverly community. While the New Bev specializes in rare work, these are exceptionally rare. Some of them may be uncomfortable and others might be inspirational but they are all 100% worth it. This couple was deafeningly unique.