"Life is too short to not have dreams! I have been in the film industry for a long time. Show business is not for sissies, but it's been a great ride!' –Nancy Kwan
Nancy Kwan was born Kwan Ka Shen in 1939 in Hong Kong. Her mother, Marquita Scott, was a British fashion model who worked for the Harry Conover Modeling Agency. Her father, Kwan Wing Hong, was from Hong Kong and had a Cambridge degree in architecture. Ka Shen's parents divorced at an early age, leaving her to be raised by her father. Her early years showed a keen interest in and talent for performance. She was a ballet dancer with the Royal College of London and involved with various theater groups before becoming a Hollywood actress. Ka Shen/Nancy Kwan has established a strong body of work within a multitude of film genres ranging from action to comedy. The discussions on race and representation that she has catalyzed (and begun herself) are important to the Asian community and women in film. Nancy Kwan is a figure of power.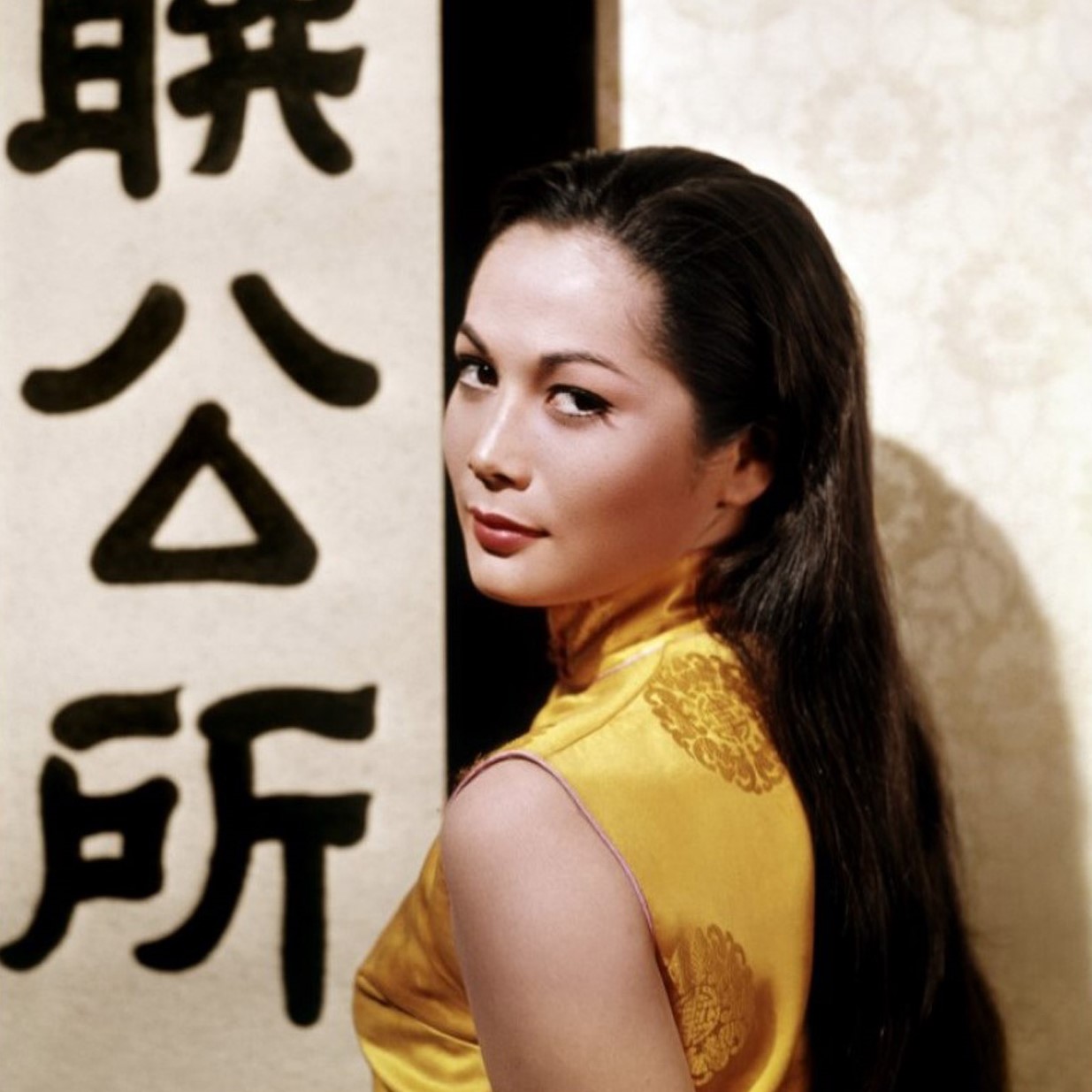 Her career has been quite varied. After her debut in the highly popular The World of Suzie Wong (Richard Quine, 1960), Nancy moved into films like The Main Attraction (Daniel Petrie, 1962) and the remarkable Fate is the Hunter (Ralph Nelson, 1964) with Glenn Ford and Rod Taylor.  Her performances in films like Arrivederci, Baby! (Ken Hughes, 1966) and The Wrecking Crew (Phil Karlson, 1968) platform her fun demeanor as well as her ability to combine a uniquely choreographed physicality with hip and swingin' characters.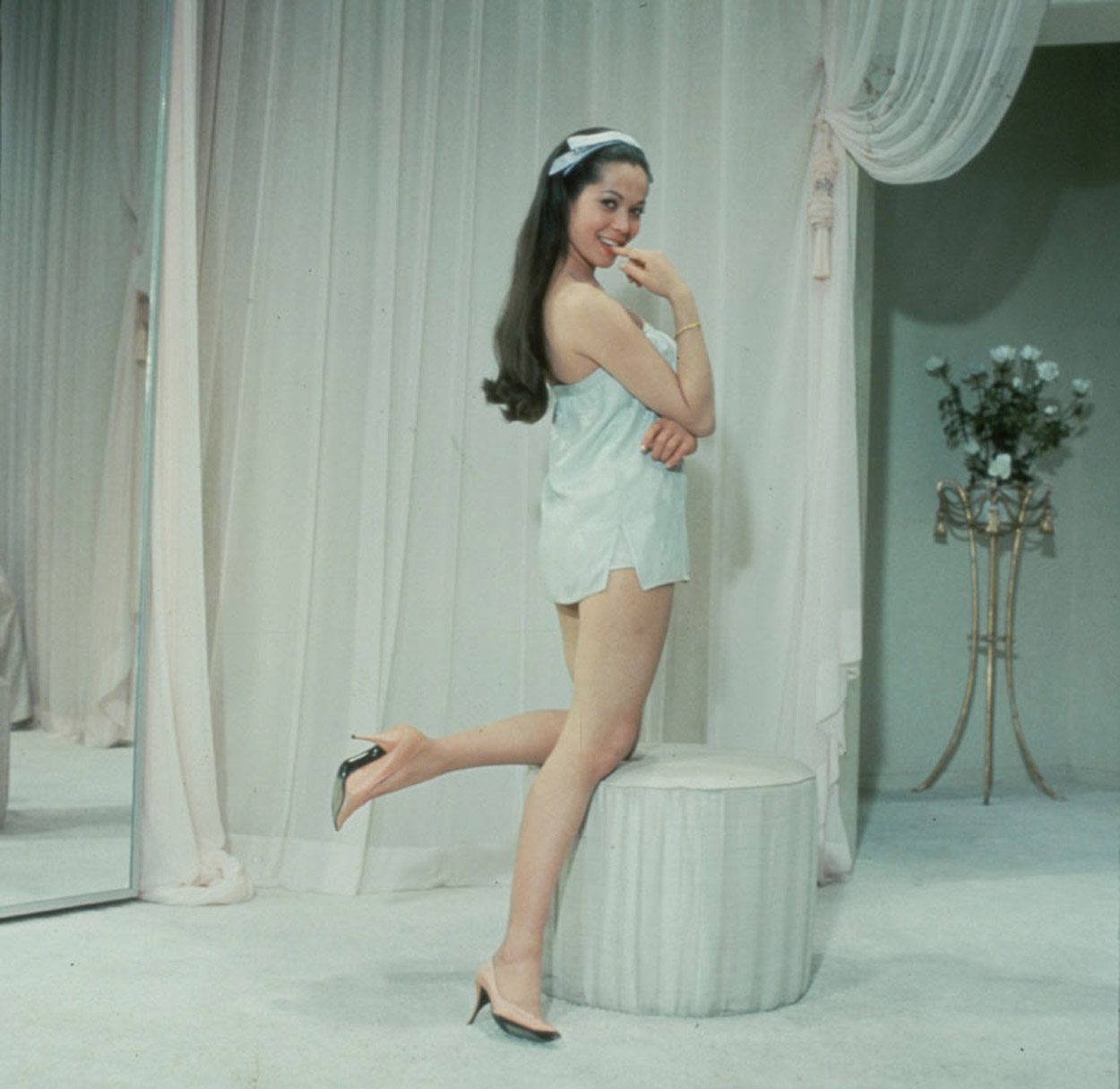 The roles Nancy played in Suzie Wong and Flower Drum Song (Henry Koster, 1961) are of critical consequence to the Asian American community both then and now. At the time of release, these films were recognized as being revolutionary in breaking racist barriers in Hollywood and increasing Asian representation in film. In the modern era, Asian American communities have reconsidered this response and found it wanting. There is validity in looking at these films and saying: the archetypes and Hollywoodization of Asian culture and characters is hurtful and harmful.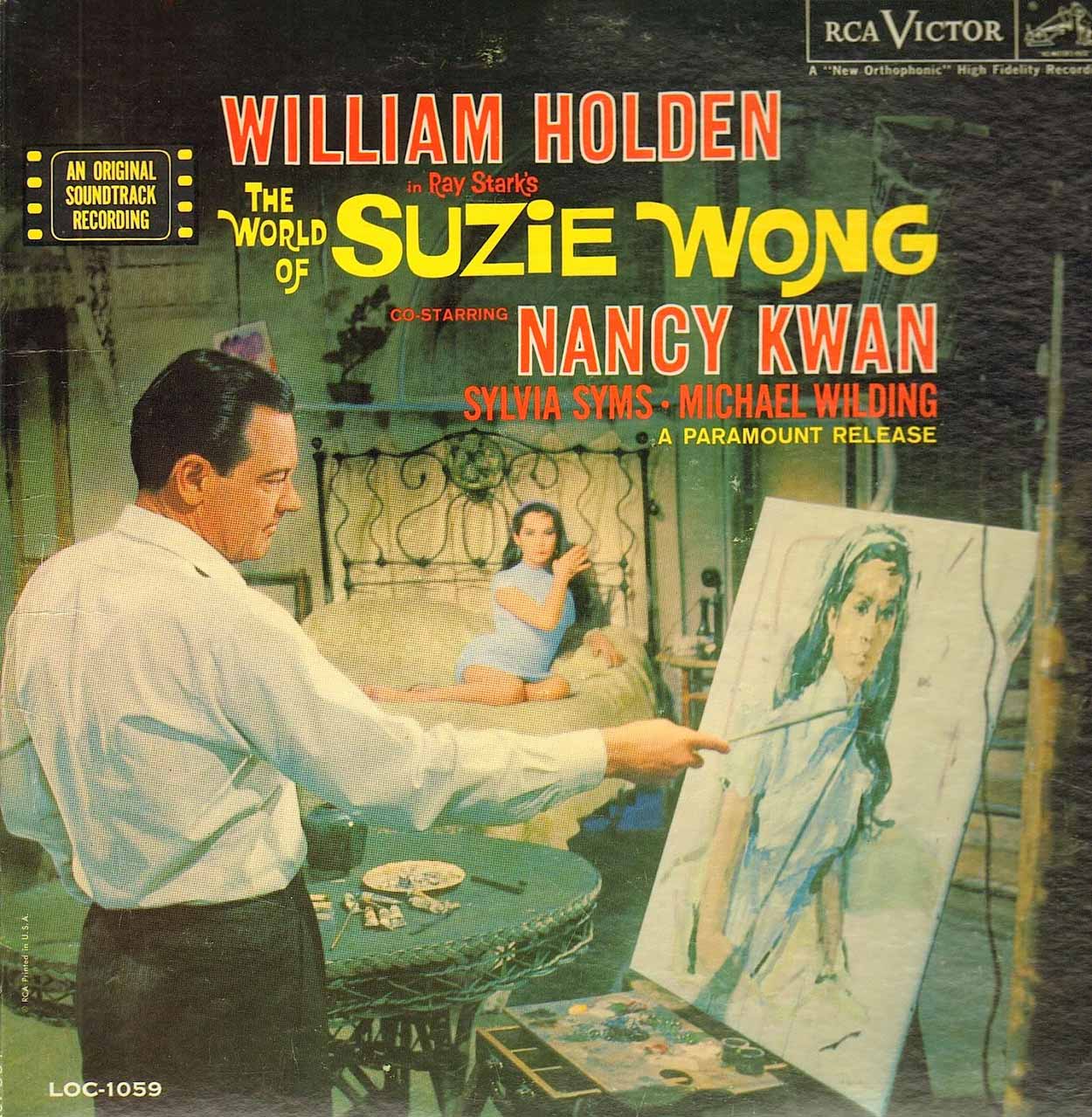 There is certainly value in modern readings of these films as not being the most positive portrayals of Asian culture or even interracial romance (in the case of Suzie Wong). However, many of these same cultural critics that dislike the roles Kwan was cast in still maintain an affection for, and attachment to, Nancy Kwan. I posit that it is her existence as a leading Asian woman in film that is at least part of that.  The lack of women of color in strong or interesting leading roles has been one of Hollywood's biggest faults and Nancy Kwan has been able to play some of the most dynamic and fun characters, regardless of the film's social content. The reason? Quite simply, she's Nancy Kwan. Once you've seen her, you're never the same.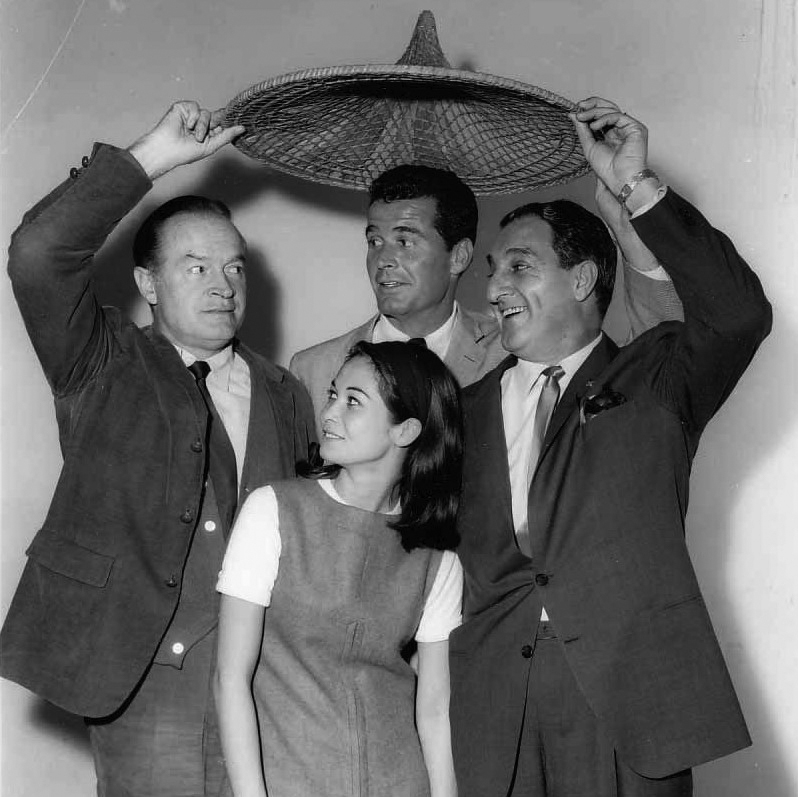 While most refuse to give up Nancy Kwan as a strong symbol of Asian representation, one of the first women they ever saw on the big screen, the Asian American community now makes a delineation between the roles she played and the importance she has as an Asian woman in cinema. This is a critical part of her story.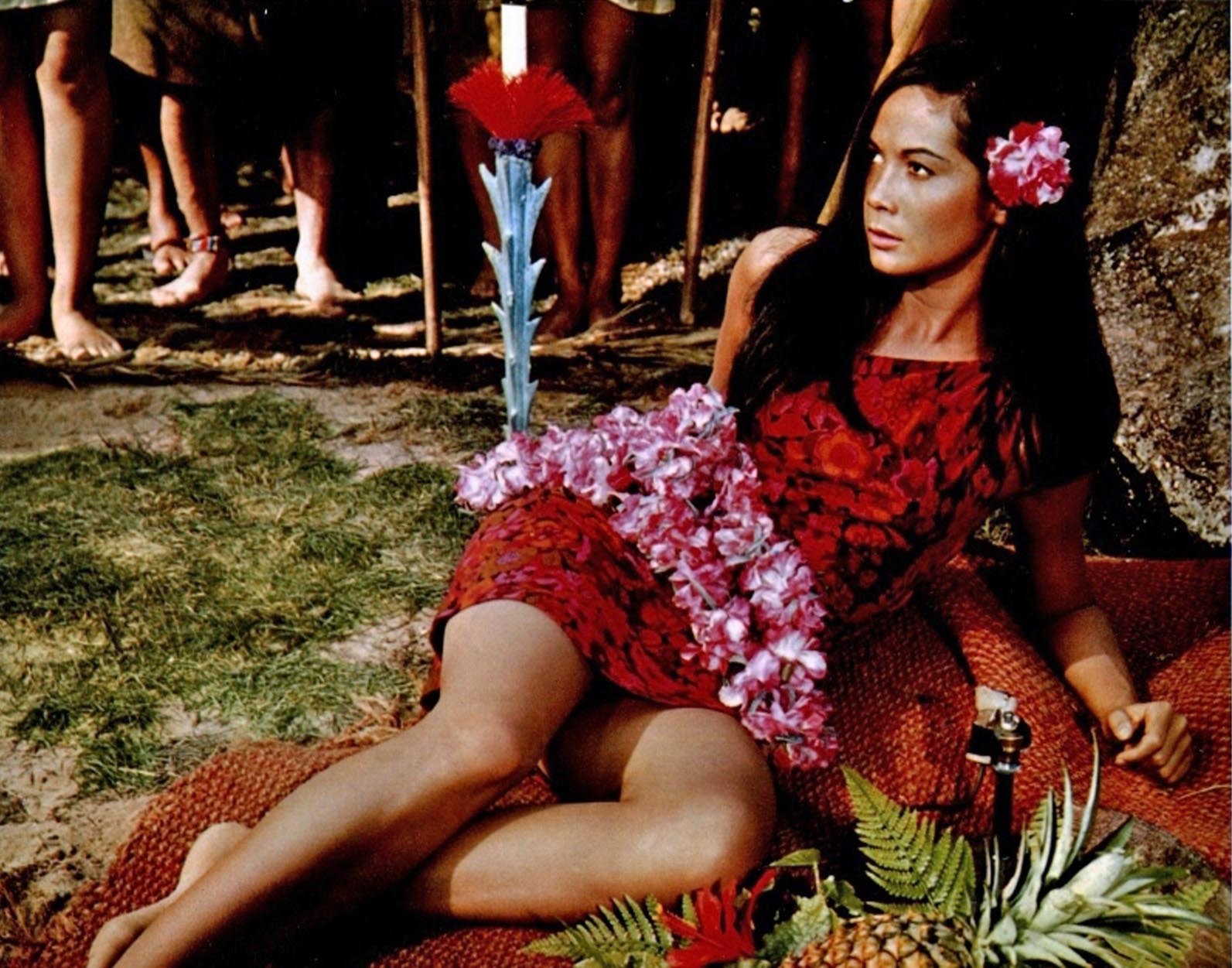 Many roles that Kwan played over the years- non-Asian, non-Chinese, stereotypical Asian "insert archetype here" – are quite problematic. Kwan's talents as a comedienne were of high caliber. While the content of Lt Robin Crusoe, U.S.N (Byron Paul, 1966) is certainly questionable (island girl, "exoticism" etc), the cast is heroically great (Akim Tamiroff! Dick Van Dyke! WOW!!), Nancy Kwan's comic timing is epic. As any great actor will tell you, a great comic performance is worth thousands of dramatic ones. It's hard to get people to genuinely laugh, but she has that skill.
Nancy Kwan's bravery is also nothing to sniff at. She left Hollywood against the better advice of her agent to take care of her sick father in the 1970s. In an environment where even white women did as their agents were told this was an incredibly risky move. It could've been a career killer!
While away, Kwan set up a film company and continued to be productive. According to her,
"I was looking to the other side of the camera and I felt it would be nice to have an overall knowledge of the film business. So when I was in Hong Kong I did a lot of films in Southeast Asia. I worked in the Philippines, I worked in Thailand, I worked in Hong Kong, I did well, I only did one Chinese speaking film but the rest was shot on location and I would come back here [USA] once in a while and do a TV show or a movie of the week… at this point I consider myself a filmmaker and I'm glad that I started out acting… as a producer I learned more. I think the more knowledge you have, the better you become."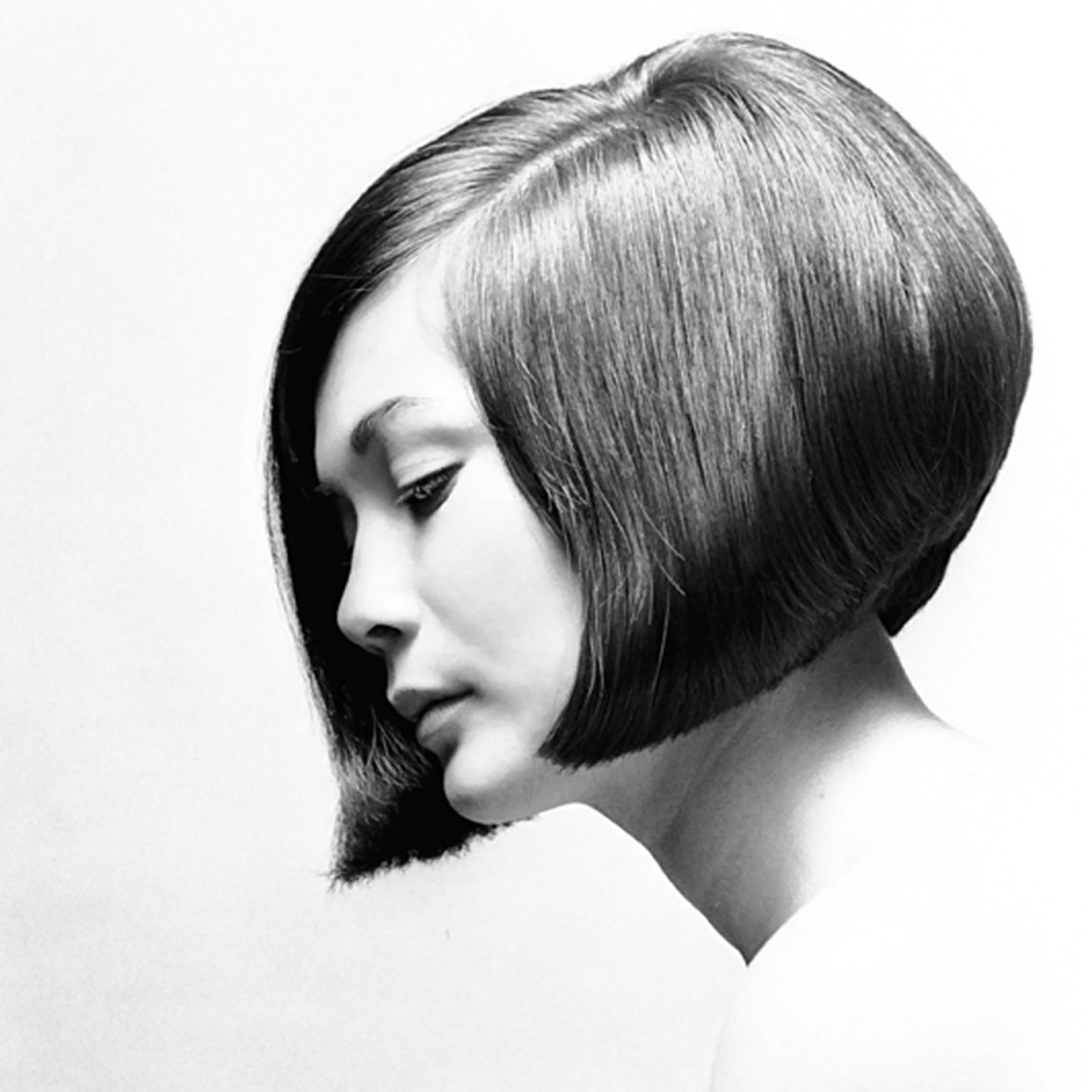 The woman who was nicknamed the "Chinese Bardot" and had a haircut specially designed for her by the one and only Vidal Sassoon is not simply a sum of the films that she was cast in. Unless, of course, you count some of the lesser known delights like Wonder Women (Robert O'Neil, 1973) or Walking The Edge (Norbert Meisel, 1985) where she kicks as much ass on the screen as she does in real life. Incidentally, those two films screen together in this month's celebration of Nancy Kwan, so don't miss those!
Nancy Kwan's work over the last 50 years is nothing short of groundbreaking. She has formed her own production company (Nancy Kwan Films), made a documentary about her life, won a slew of awards based on her political activism and film/TV work, and been adjunct faculty for MFA film students at CAL State Los Angeles. She's also still a working actress. Her most recent credits are this year- 2016 – in Amber Tamblyn's recent film, Paint it Black.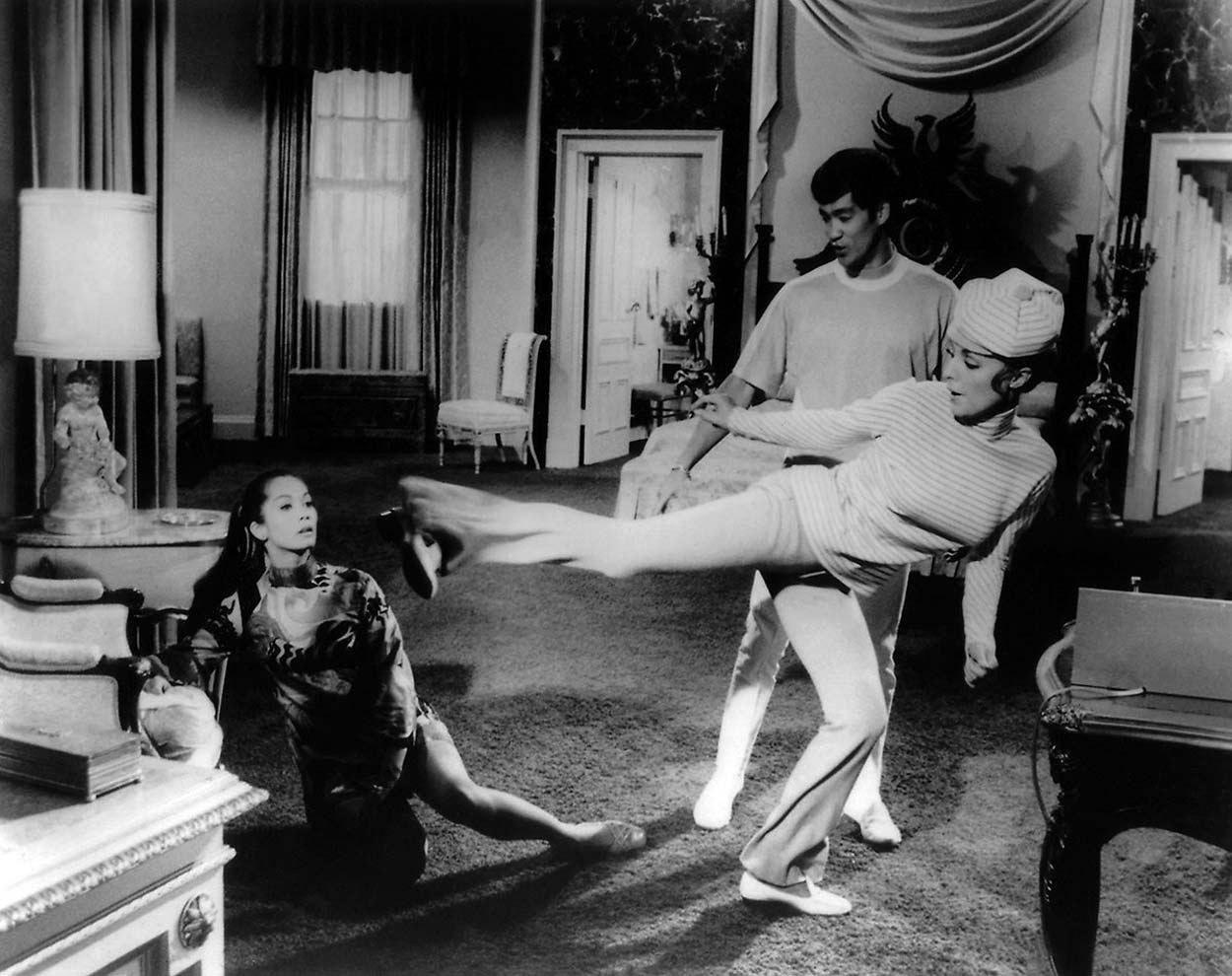 There are very few women in the film world who can say that they have been good friends with Bruce Lee, played opposite William Holden, Rod Taylor and Dean Martin as well as made it a point to retain a personal sense of self within her career, both as a woman and as a person of Asian/biracial heritage. In an industry that doesn't look fondly on that, Nancy Kwan is a heroine of high class. Plus, the fact that she can play a kick-ass action gal, melodramatic role, and comedienne beautifully really doesn't hurt.  When asked about the kinds of characters she would/wouldn't play (since she does have a fairly diverse catalog of roles), her response was eloquent:
"Are there characters I wouldn't play at all or would consider demeaning to an Asian? Yes. If it was demeaning, I certainly wouldn't do it, or I would say, hey, this is demeaning. I mean, I have a big mouth too… I think it's very important that I set standards because I have to live with them."
Throughout November the New Beverly pays tribute to Nancy Kwan, celebrating her life and career with showings of her greatest films, many screening from rare IB Technicolor prints!