From its inception in the mid-'70s, the New Beverly has always been known to help raise awareness of films that have not enjoyed a high profile. And in the last couple years, it's been particularly exciting to dig even deeper into the vaults and find films that, in many cases, have not played on theatre screens for decades. And our first Saturday midnight show this November is a prime example of our dedication to helping curious movie lovers make new discoveries from the past.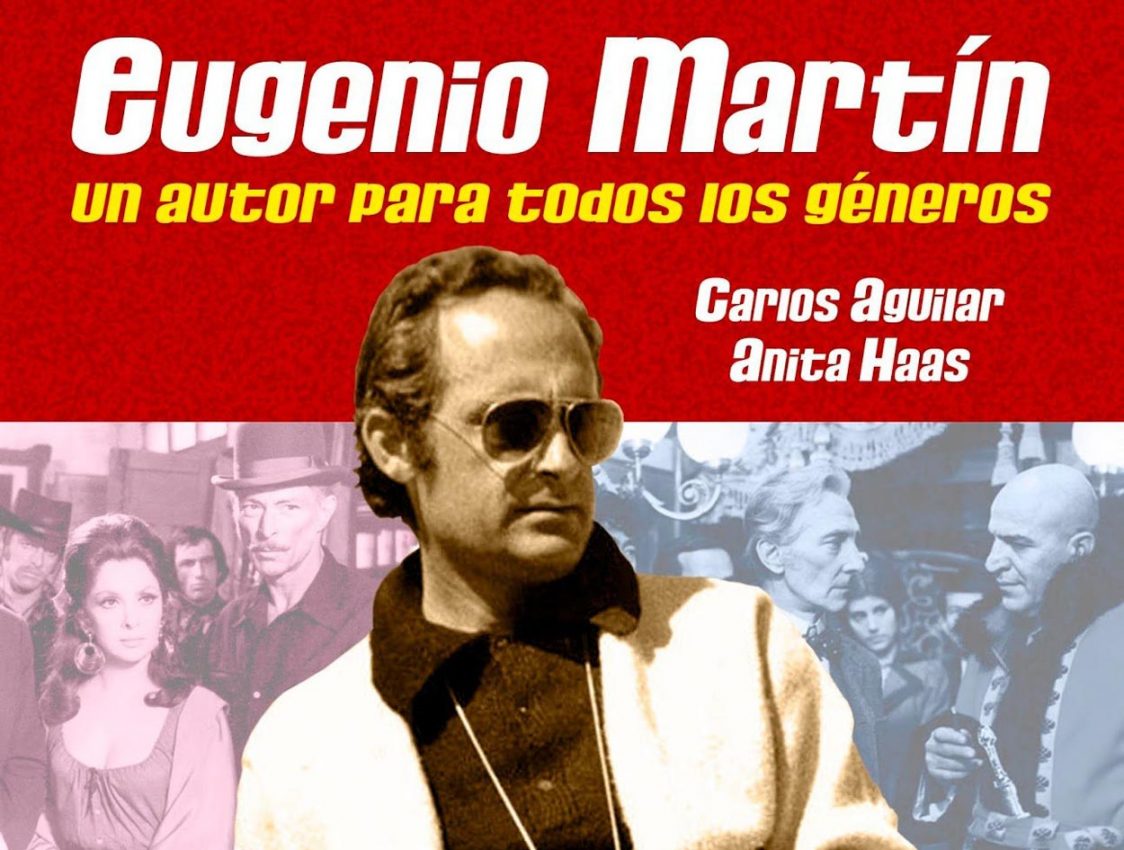 In his prime, director Eugenio Martín quietly built up a diverse resume that effectively made him a sort of Alan Parker of Spain: a recent Spanish-language biography written by Carlos Aguilar & Anita Haas proclaimed him "An Auteur for Every Genre." When asked what type of film he preferred to make, he replied, "Any one which tells a good story."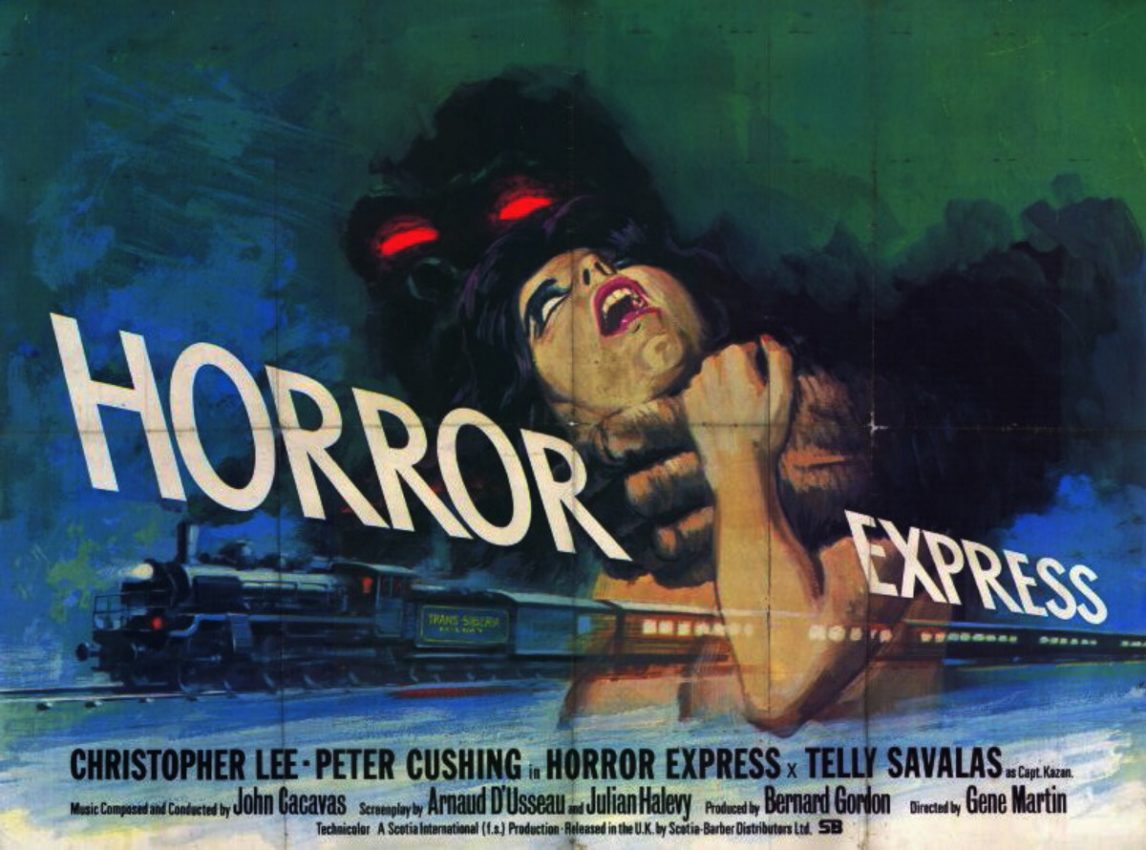 His most famous works in English-language countries are his westerns and horror films. The Bounty Killer (aka The Ugly Ones) from 1966 featured the first performance by Tomas Milian in a western, leading to many other similar roles for the actor; more recently it was chosen by Quentin Tarantino as one of the 20 best Spaghetti Westerns of all time. And while his 1972 biopic Pancho Villa with Telly Savalas was not well-received, a beautiful vintage train purchased for the film led to the making of his biggest worldwide hit, 1973's Horror Express, starring lifelong friends and horror icons Christopher Lee and Peter Cushing.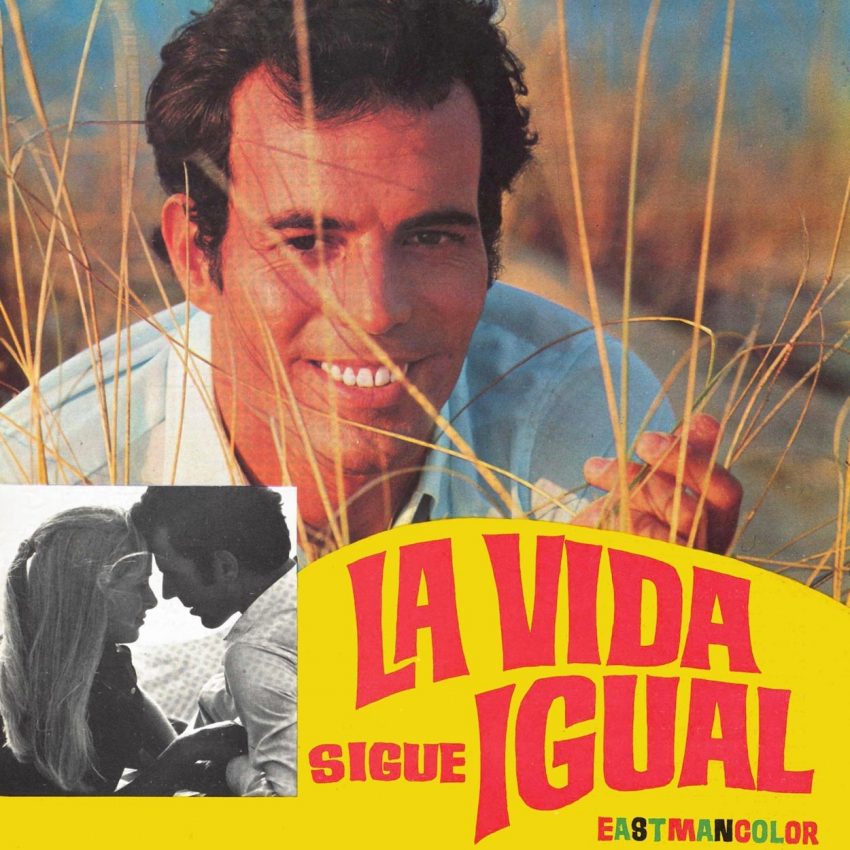 A subset of Martín's work which fans of those films are likely less aware of are his musicals. While he once described them as projects he did in order to eat, they were among some of his biggest successes in Spain. Among them was the Julio Iglesias biopic La vida sigue igual (Life Goes on the Same), where the balladeer played himself depicting the period where his initial plans for athletic stardom were derailed by a crippling car accident that led to his music career.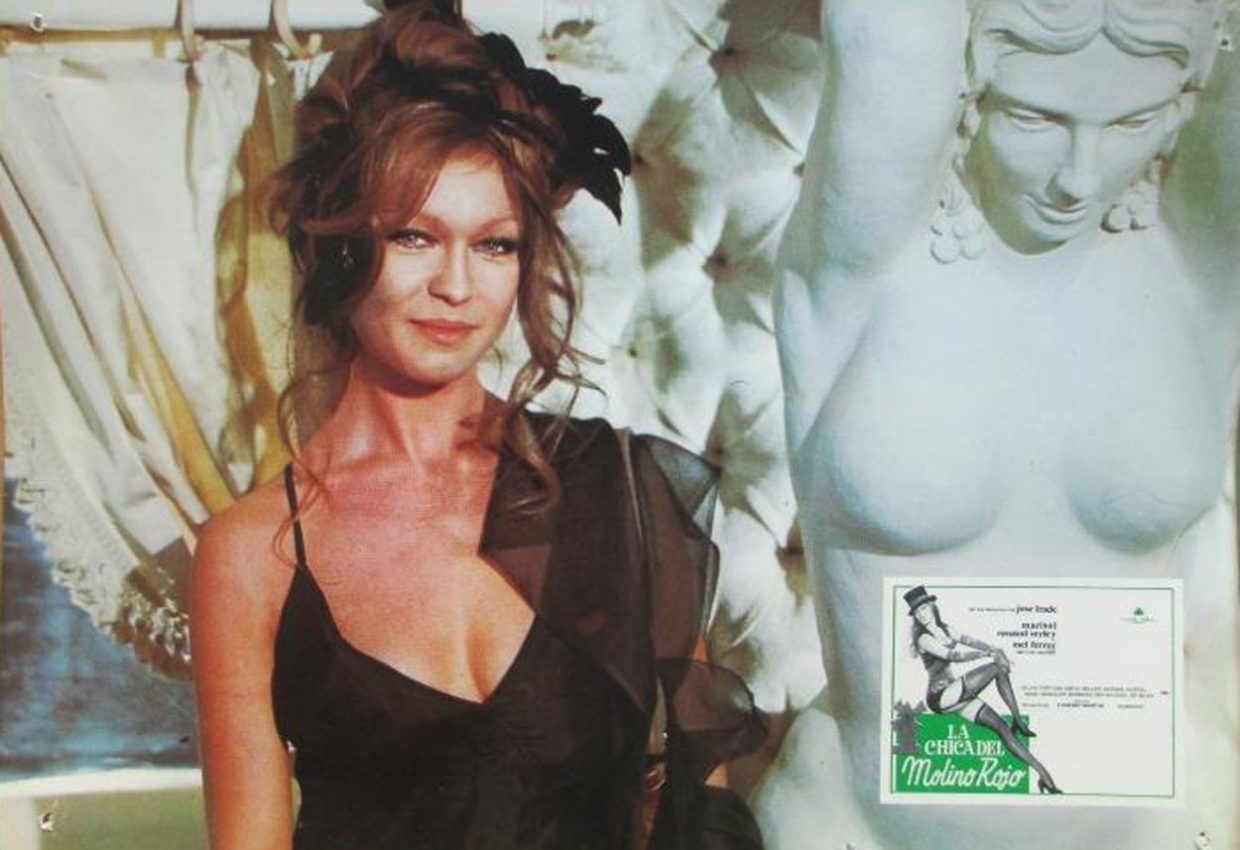 This coming Saturday, November 5th, we'll be showcasing another of Martín's music-driven dramas, with his 1973 film La chica del molino rojo, screening under the title Wild Girl, starring Mel Ferrer, Renaud Verley (seen in Visconti's The Damned and Chabrol's The Blood of Others), and in the title role, Spanish pop star Marisol. The screenplay is by Santiago Moncada, a frequent writer or co-writer on numerous European favorites as Mario Bava's Hatchet for a Honeymoon, Joaquin Romero Merchant's Cut-Throats Nine, and Claudio Guerin's A Bell from Hell.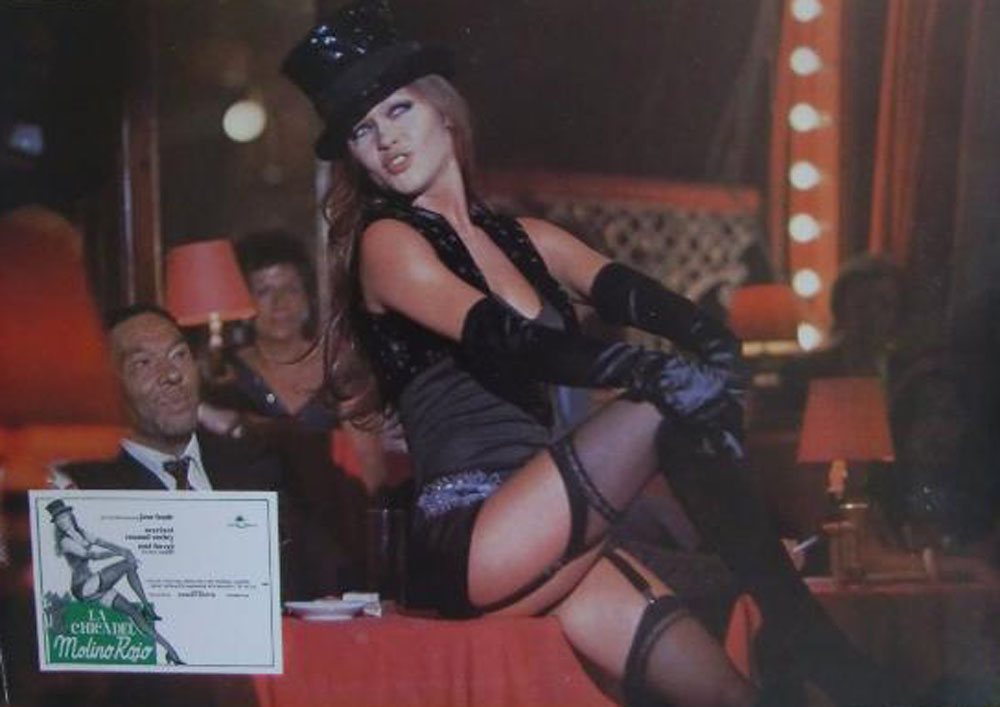 Dalton Harvey (Ferrer) is a wealthy industrialist who, despite his business fortune and his skill at gambling, is consumed with grief over the loss of his wife, and obsessed with getting revenge on Larry Elliot (Verley), a rival gambler who first wooed her away, and then left her to die. When he meets struggling singer Maria Marcos (Marisol), he is struck at her resemblance to his late wife, and proceeds to bankroll and groom her, in the goal of springing an emotional trap for the reckless playboy Elliot. But while Elliot, according to plan, becomes infatuated with her, Harvey finds himself in love with her as well.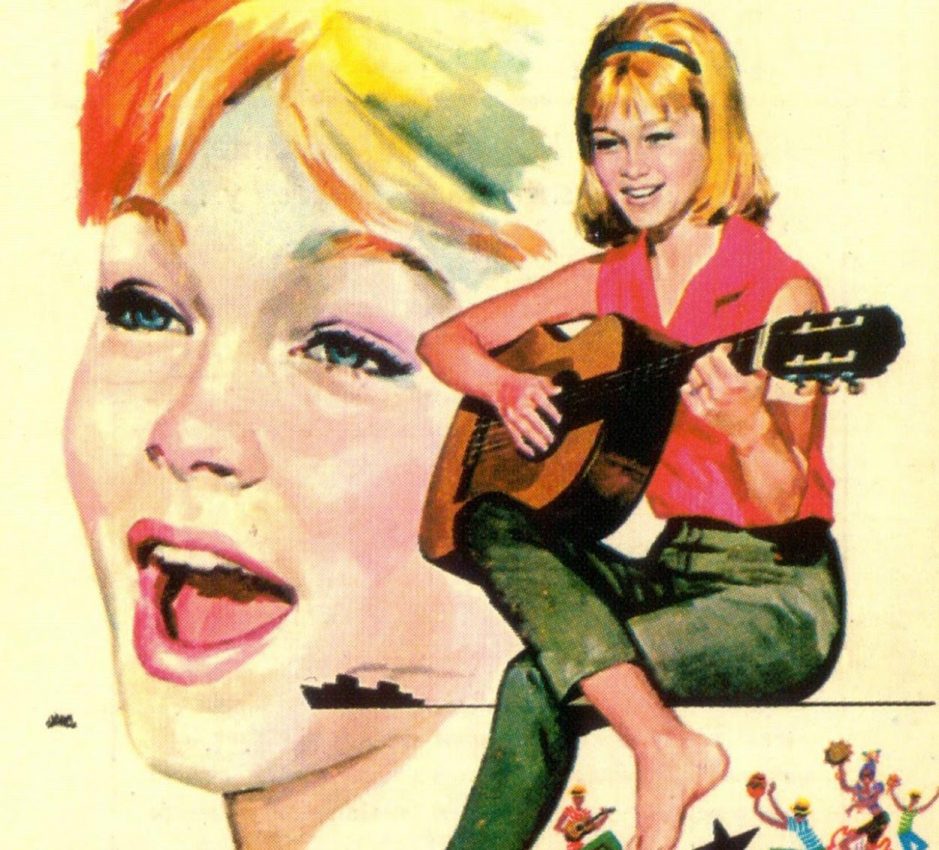 Marisol, born Josefa Flores González, began her career as a teen idol in the vein of Annette Funicello and Hayley Mills; indeed, one of her early credits was playing twins Parent Trap-style in the musical Marisol rumbo a Río. She began a transition into more complex adult roles with the 1973 Juan Antonio Bardem thriller The Corruption of Chris Miller with Jean Seberg, followed by her role in Chica. She had previously appeared with co-star Mel Ferrer in the 1966 comedy Cabriola, which Ferrer directed as well; the film received a U.S. release from Columbia under the title Every Day's a Holiday. In later years, she chose to credit herself as Pepa Flores, before retiring completely in the mid-'80s for family life.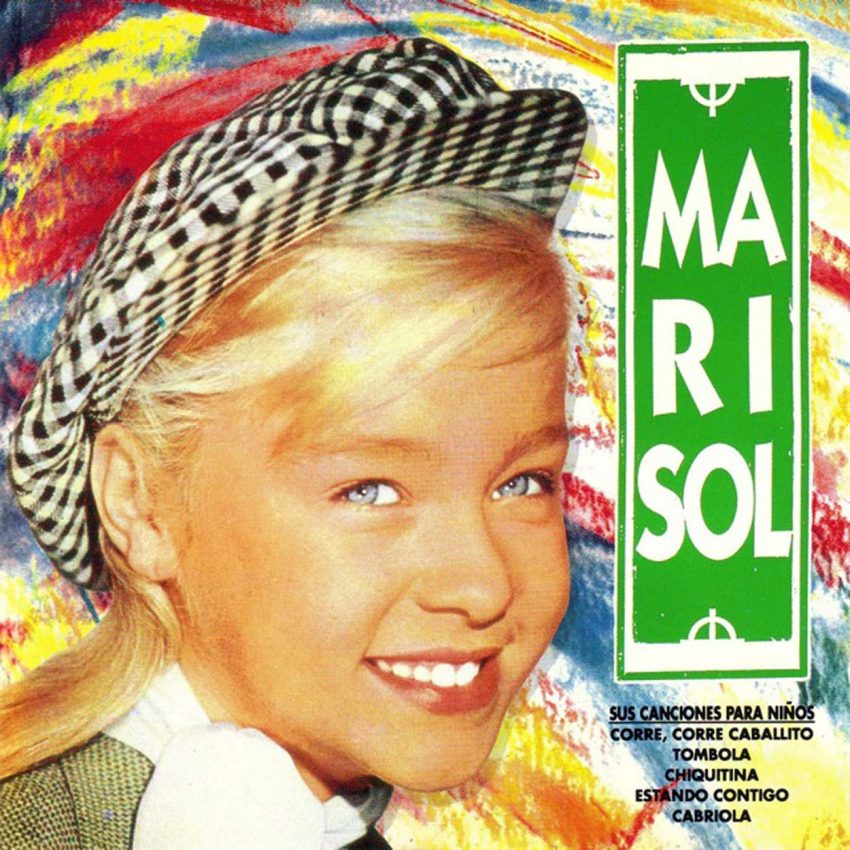 Producer José Frade, who had previously backed Leon Klimovsky's The Vampire's Night Orgy and the giallos Forbidden Photos of a Lady Above Suspicion and Cold Eyes of Fear, was eager to appeal to English-speaking audiences with this production. He initially hired The Italian Job director Peter Collinson to shepherd the project, until Collinson left over script disputes. The three songs in the film were written in English, and later translated into Spanish, by songwriter Tony Hatch, who had penned "Downtown" and "Don't Sleep in the Subway" for Petula Clark; Marisol recorded them in both languages. The first number performed in the film, "I've Got It (Lo tengo)" was intended as homage to Marlene Dietrich in The Blue Angel; much of the publicity campaign that followed featured Marisol similarly adorned like Dietrich in top hat, bustier, and stockings.
Though completed and released in most countries in 1973, Chica was not released in America until 1976, when it was picked up by Sam Sherman's Independent-International distribution company. Like many of their films, it was given multiple titles and ad campaigns over the years to lure different demographics. It was first issued as The Girl from the Red Cabaret, and sold fairly truthfully to its storyline, albeit trying to cash in on the appeal of Bob Fosse's Cabaret. Then, it was retitled The Chorus Girls in the hope of drawing in what would now be called the "Skinemax" crowd. When it was reissued once again in theatres, and later on videotape, under our print's title of Wild Girl, Sherman attempted to convince audiences it was a violent biker film!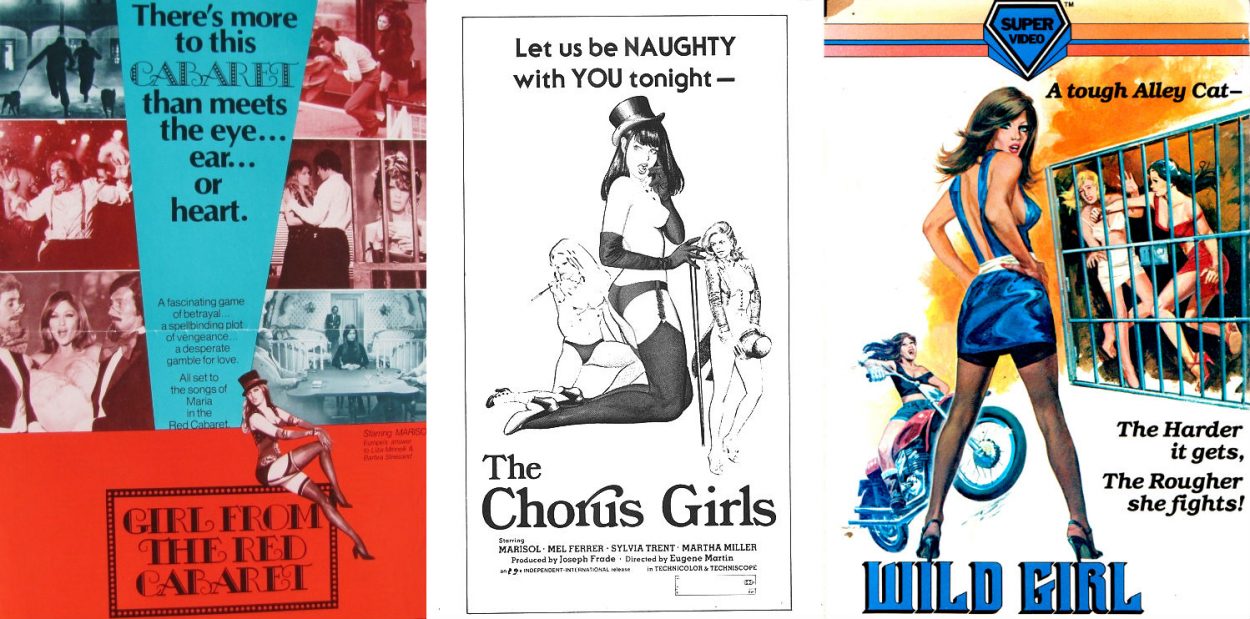 Chica has remained in circulation in Spanish-speaking countries, but has been very hard to see outside that radius, especially in its proper 2.35 Techniscope framing. You might track down a Spanish DVD, but it will not feature English subtitles. You might track down the hard-to-find Super Video VHS tape, but the telecine operator left the scanner dead center for almost the entire movie, cutting off everything to the left and right. Thus, this is an ultra-rare opportunity to see Chica in its intended aspect ratio and intended English language version.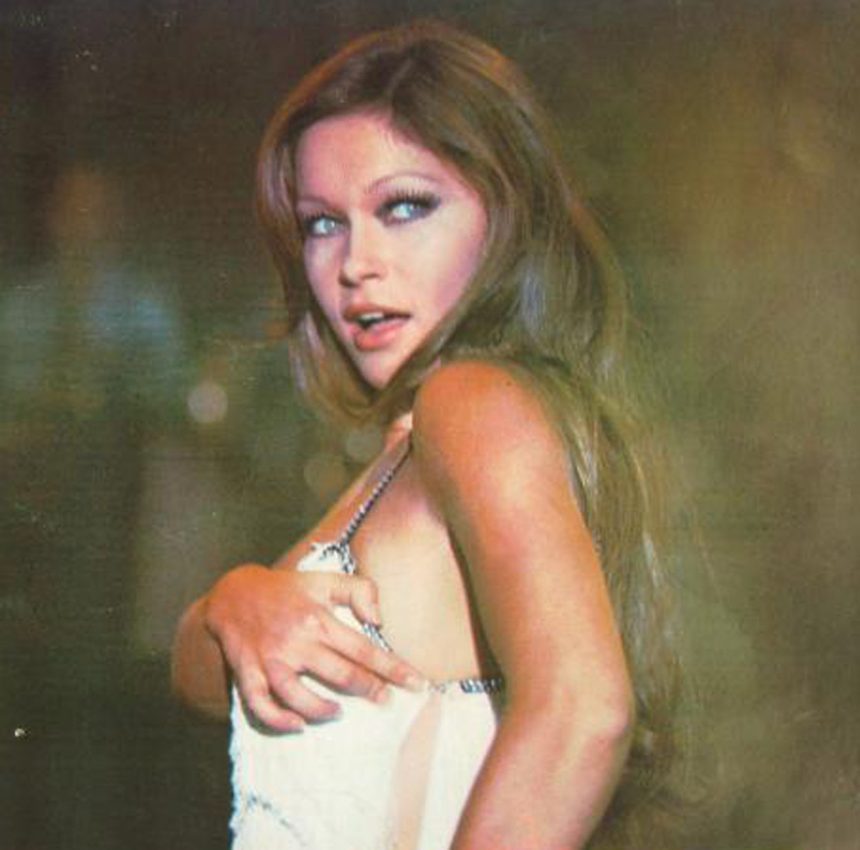 Years ago Martín told a reporter that after making Life Goes on the Same with Julio Iglesias, the panicked entertainer said to him, "I'm a singer second and next year no one will remember me. Meanwhile, you are a famous director and will still remain so," and then followed that quote with laughter at how their stature changed places over time. We hope this screening of one of Martín's deep cuts will help turn the tide back in his direction. So join us this November 5th for a midnight show full of songs, seduction, and surprises!