Don't miss the gorgeous Carole Lombard in glorious 35mm at the New Beverly October 23 & 24 in Supernatural ('33).
On October 6th we celebrated what would have been Carole Lombard's 108th birthday. Sadly, this talented and beautiful star who married two of Hollywood's most eligible bachelors (William Powell and then Clark Gable) died in a fatal plane crash at the far-too-early age of 33, when returning from a tour rallying the US to buy war bonds during WWII. Recognized as one of our most beloved comediennes as well as a powerful dramatic actress, Lombard's loss was felt strongly by the Hollywood community, and most of all by her husband, Clark Gable who never met another woman able to quite match Lombard's charm, wit or beauty.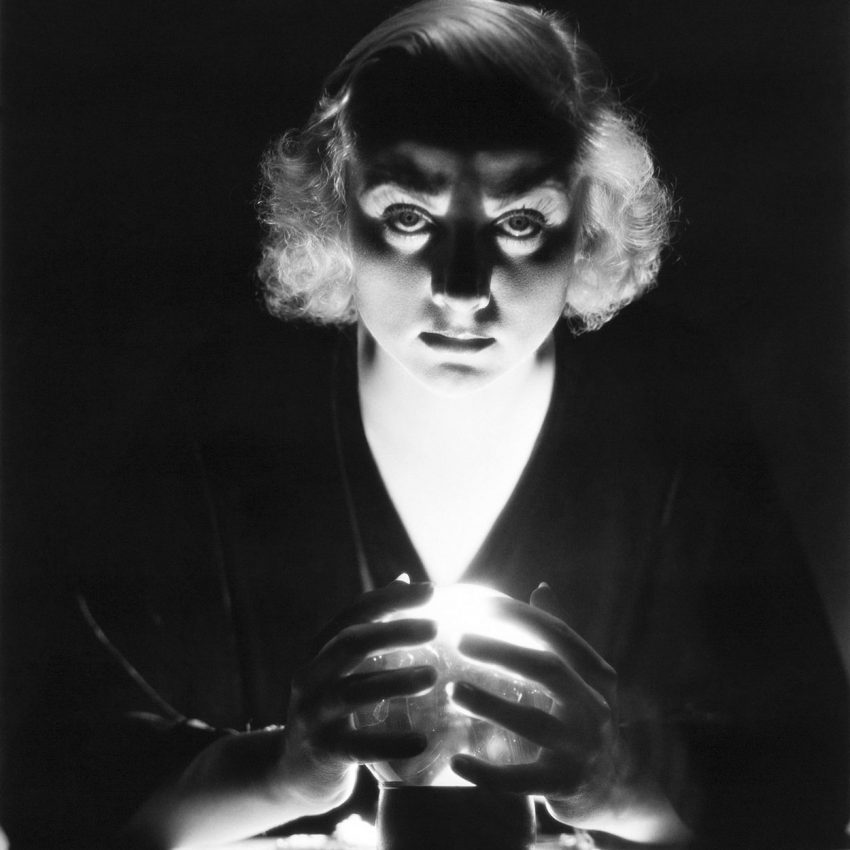 But screwball comedies and dramatic work were not all that the stunning Ms. Lombard (born Jane Alice Peters) did. In 1933 she starred in a dark and unusual horror film called Supernatural by Victor Halperin, the same director responsible for the (now) cult classic White Zombie. We are extremely fortunate to be able to see the rarely shown Supernatural on the big screen this week at the New Beverly alongside the classic King Kong. 1933 was an incredible year for beautiful women in extraordinary horror pictures. Please join us for this double so you may revel in Fay Wray, Carole Lombard, the spirits and a big monkey!
A rather bold film for its time, Supernatural is a great example of pre-code horror. In allowing the characters played by women to possess powerful and dynamic features, the film stands out and becomes less about what the men are doing and more about how the women perform, develop their roles and become the central focus of the narrative. And in this film, those roles are quite unusual. They switch and shift every so often, so one must keep up!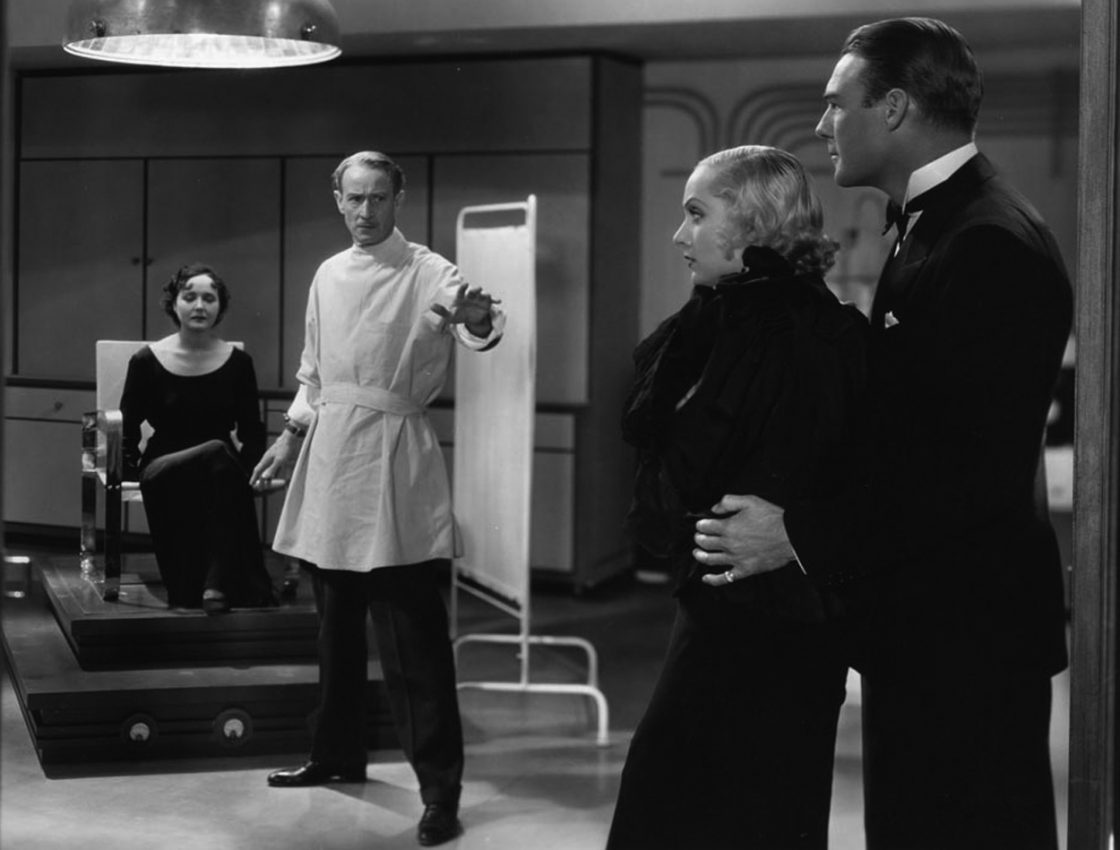 Supernatural is especially noticeable due to the fact that its introductory character, Ruth Rogan (Vivienne Osbourne) is a female serial killer who feels little to no remorse for the strangulation of three former lovers. One might say, "Wow! That's a big thing for 1933!" But that would be a big deal in any decade. She's female. The rules are somehow different for men and women killers. It's just not ladylike to kill your ex-boyfriends, eh?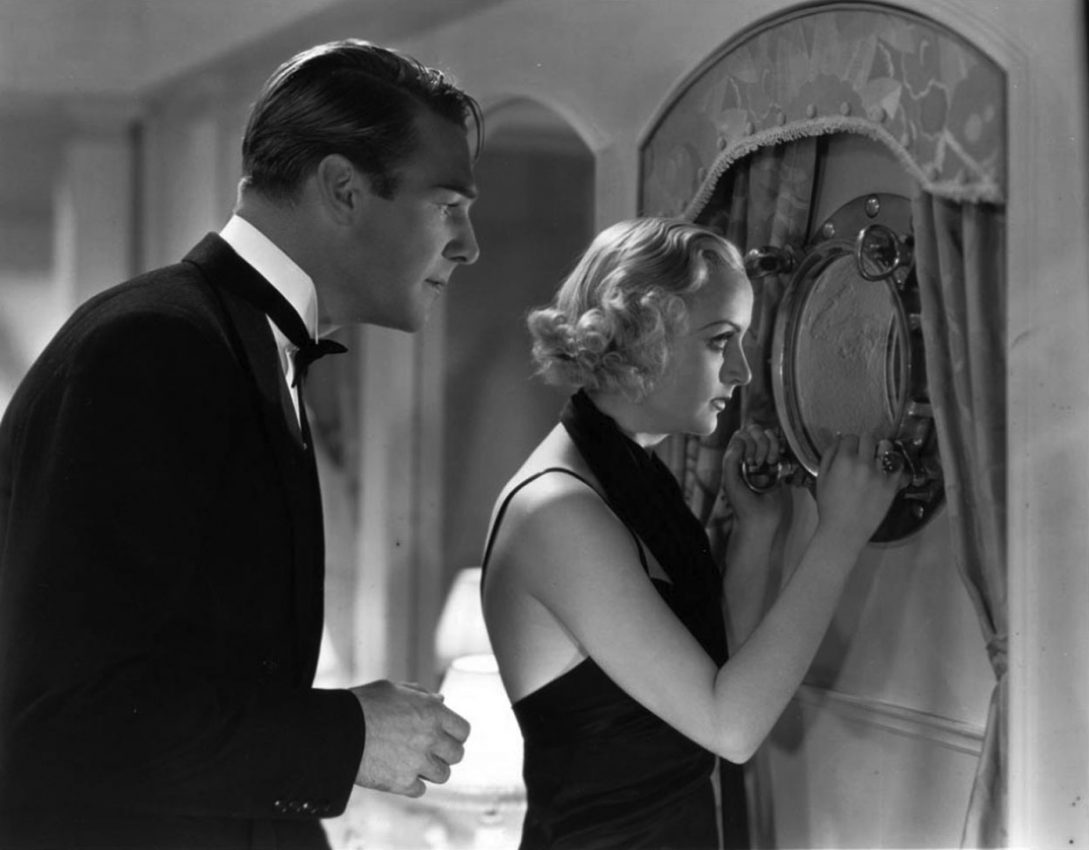 While characterized as a schizophrenic and sentenced to the electric chair, the idea that her spirit wishes to escape (and that this film follows that journey) is also critical. Is there not something to think about when a woman is not sorry for getting back at the men who may have caused her pain and suffering? Is there not room to look at this "serial killer" who moves forward into Roma Courtney (Carole Lombard)'s all-too-formidable form in order to continue to live?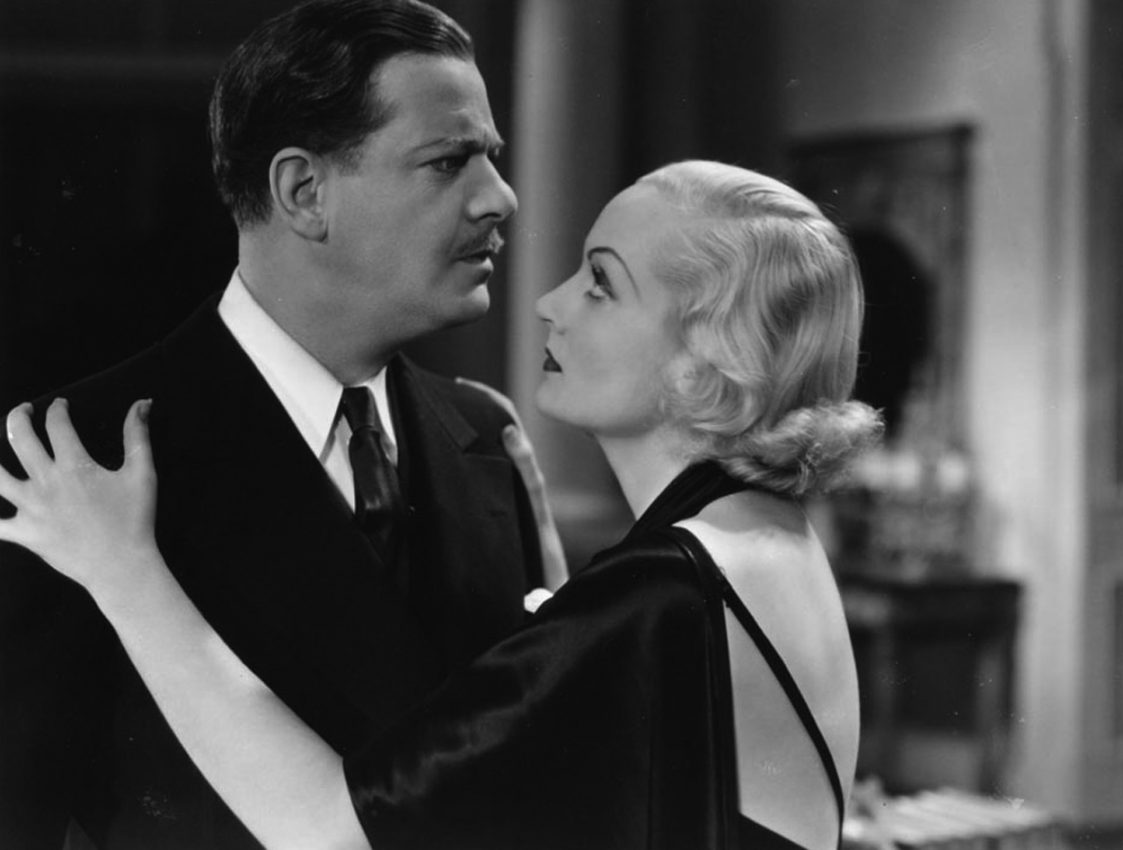 Certainly, Ruth's primary intention when shifting bodies is revenge on the man who betrayed her, Paul Bavarian (Alan Dinehart), but pre-code works can be looked at in a much wider perspective. This film engages in discussions about women's power, sexuality and personal rights in much the same manner that modern films like Monster (Patty Jenkins, 2010) have done. But the headlines that open up the film, "Rogan killed men who loved her" along with the discussion of her killing "each of her three lovers after a riotous orgy in her sensuous Greenwich Village apartment" certainly do not leave Ruth's sexuality out of the murders, nor the fact that the film then centers on the containment of her "murderous spirit" since Dr. Carl Houston (H.B. Warner) is certain that it will infect others! Isn't that how unbridled female sexuality works?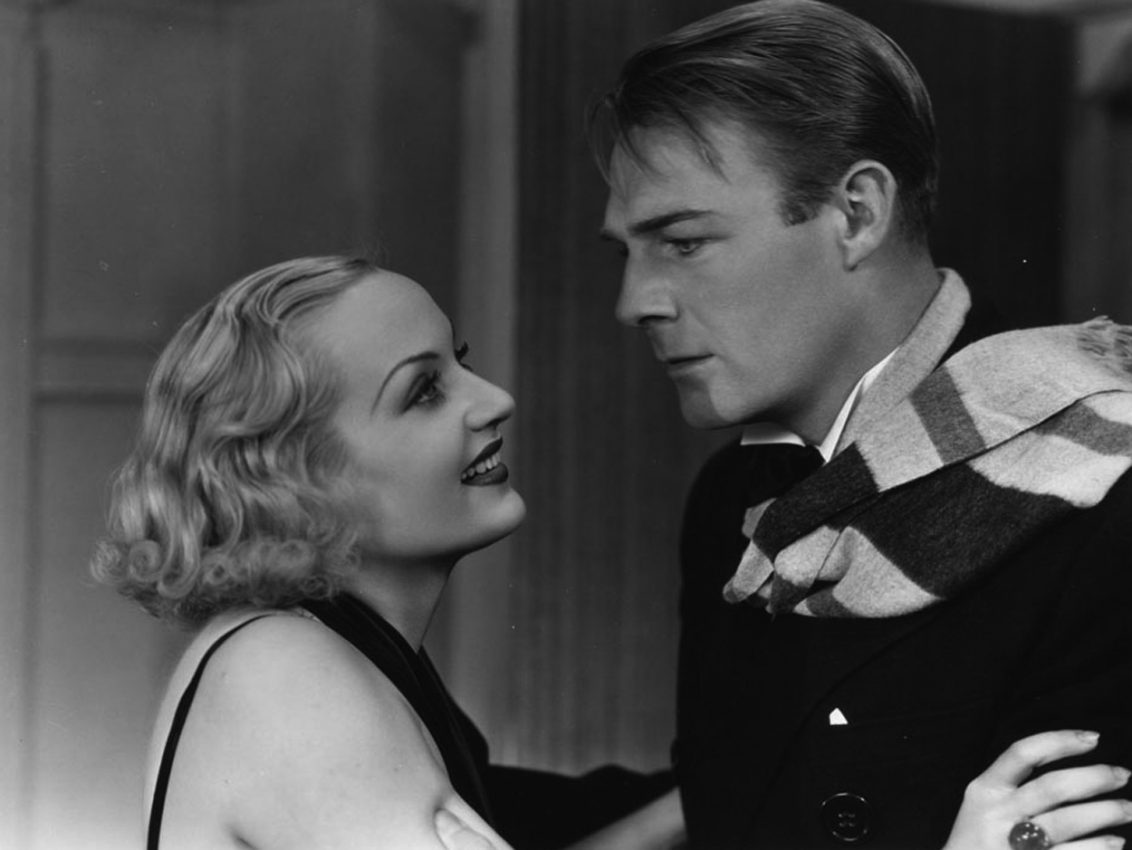 Although Carole Lombard was not happy making this film with director Victor Halperin and made that very clear on the set, she plays her part well.  As Paul Meehan writes, "Carole Lombard's performance in the dual roles of Roma/Rogan carries the film along with Vivienne Osbourne's portrayal of female serial killer, Ruth Rogan. Unfortunately Randolph Scott's limited part as Roma's boyfriend, Grant, offers him little opportunity to show any flash. Serial strangler Ruth Rogan is an extreme femme fatale yet despite her homicidal psychopathology, her femininity makes her into a sympathetic character."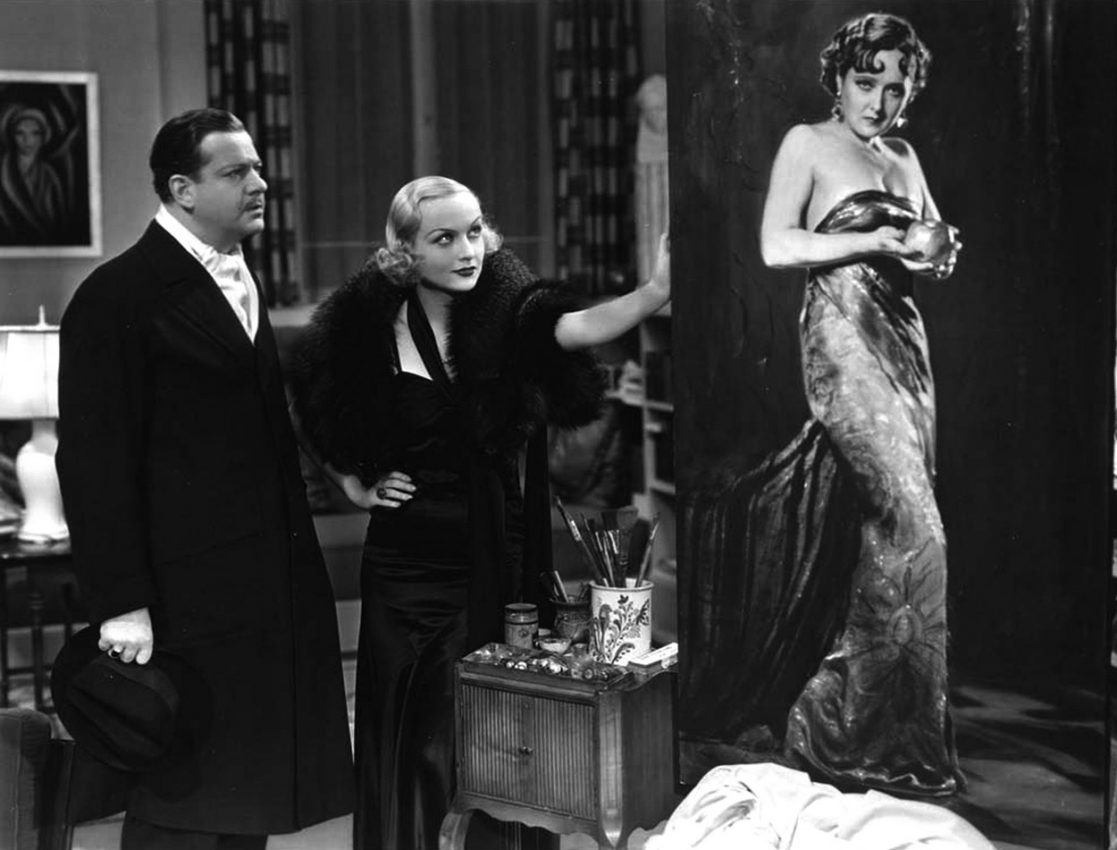 It is unknown whether Halperin and his special effects folks were either unaware of the kind of work that went into something like Rouben Mamoulian's Dr. Jekyll and Mr. Hyde (which you can read about in a brilliant piece by Kim Morgan) or just chose not to use it for Supernatural. Either way, the special effects ended up being another part of the production that was terrible for poor Carole. She had a scar on her face from a car accident when she was young and throughout the production Halperin had repeatedly not been paying attention to her requests to shoot/make-up around it. In general, Lombard was not known to be problematic, but this facial mark was something she was sensitive about. But the most issue-ridden scene was the transformation where Ruth (Vivienne Osbourne) possesses Roma (Carole Lombard).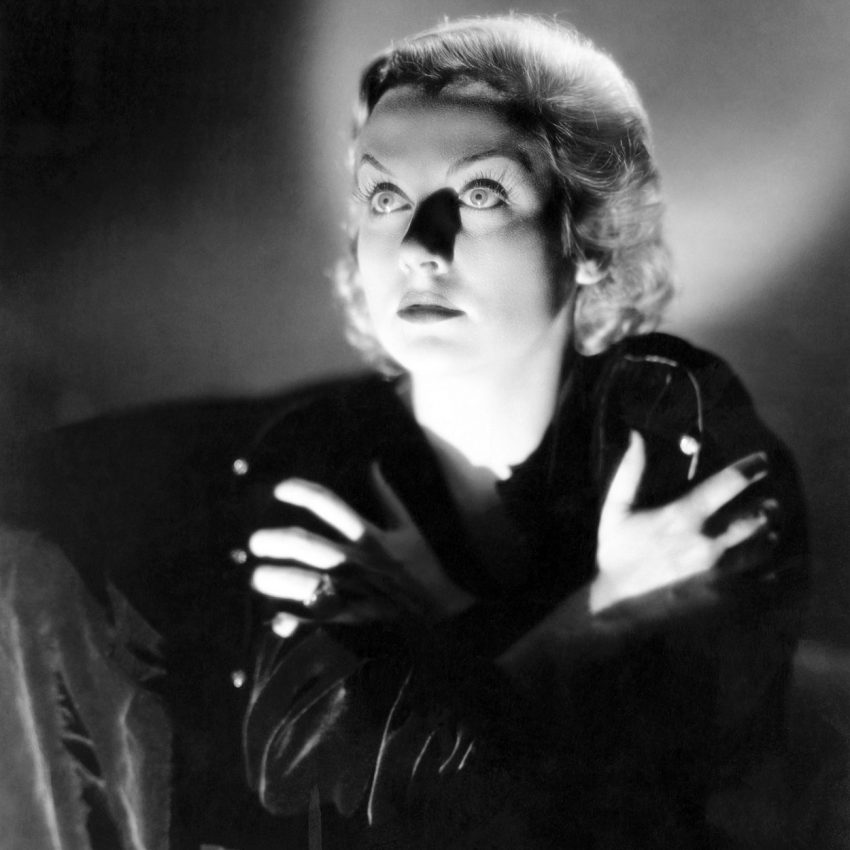 Danny Peary's excellent book, Close-Ups: The Movie Star Book, has a singularly fascinating description of the special effects process during Supernatural from Sydney Salkow, who served as dialogue director on the film. He writes, "particularly painful to both Victor and Carole were those times when facial transformations had to be filmed. It was a painstaking process that required Carole remain motionless for what seemed an eternity while the transformation was achieved with make-up and stop-frame photography." While we take special effects and visual transformations for granted in today's modern age, this kind of method and experience must have been hellish. While the result of Halperin's "possession design" is, of course, beautiful, it was not without exhaustion on the part of the possessee!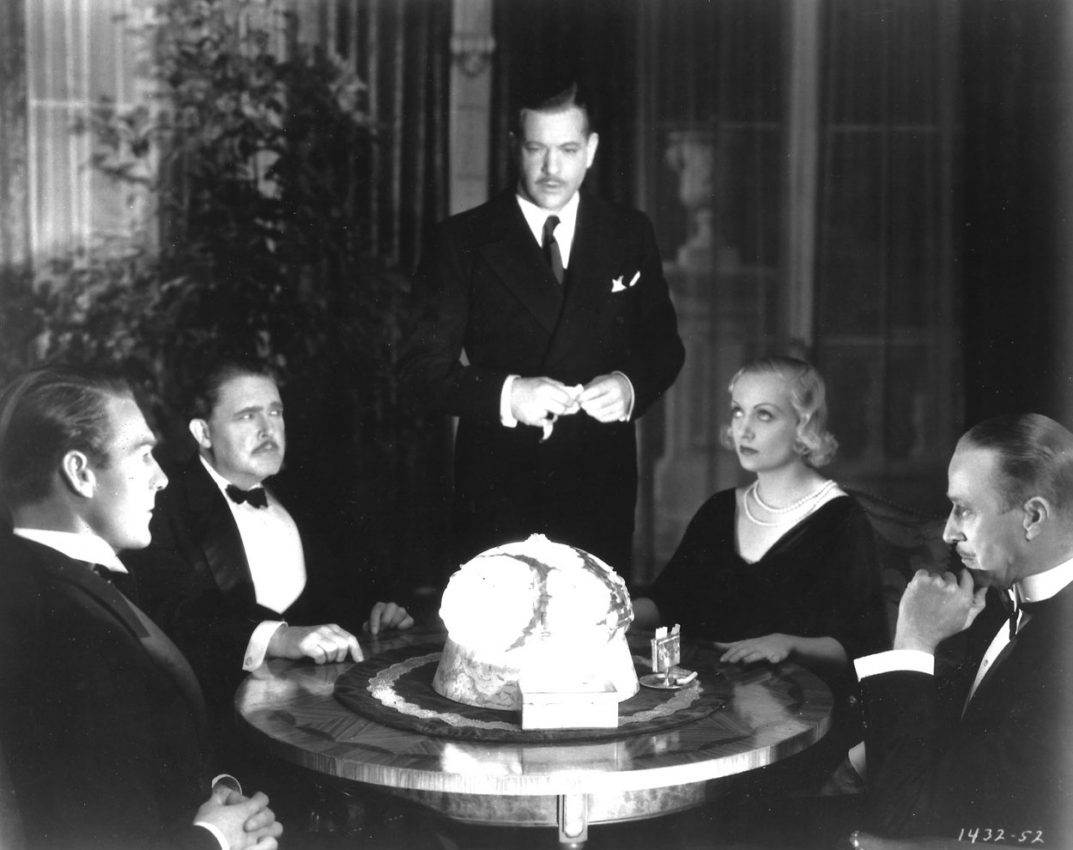 Supernatural is a fantastic look at what was fascinating to people during that time period, scare-wise. Much like the spookshows of the time, the central topic of spiritualism in this film was very au courant. Starting after WWI, there was a significant rise in spiritualistic exploration. Many mediums were women and séances were not rare. Looking at the occult in a manner that might return a lost friend, companion or family member to you for a short time – by Ouija board, séance or other means – was not uncommon. It was popular enough that it became sewn into our very film/TV culture, as seen by films like Supernatural and much later in Whoever Slew Auntie Roo? (Curtis Harrington, 1972) and Witchboard (Kevin Tenney, 1986).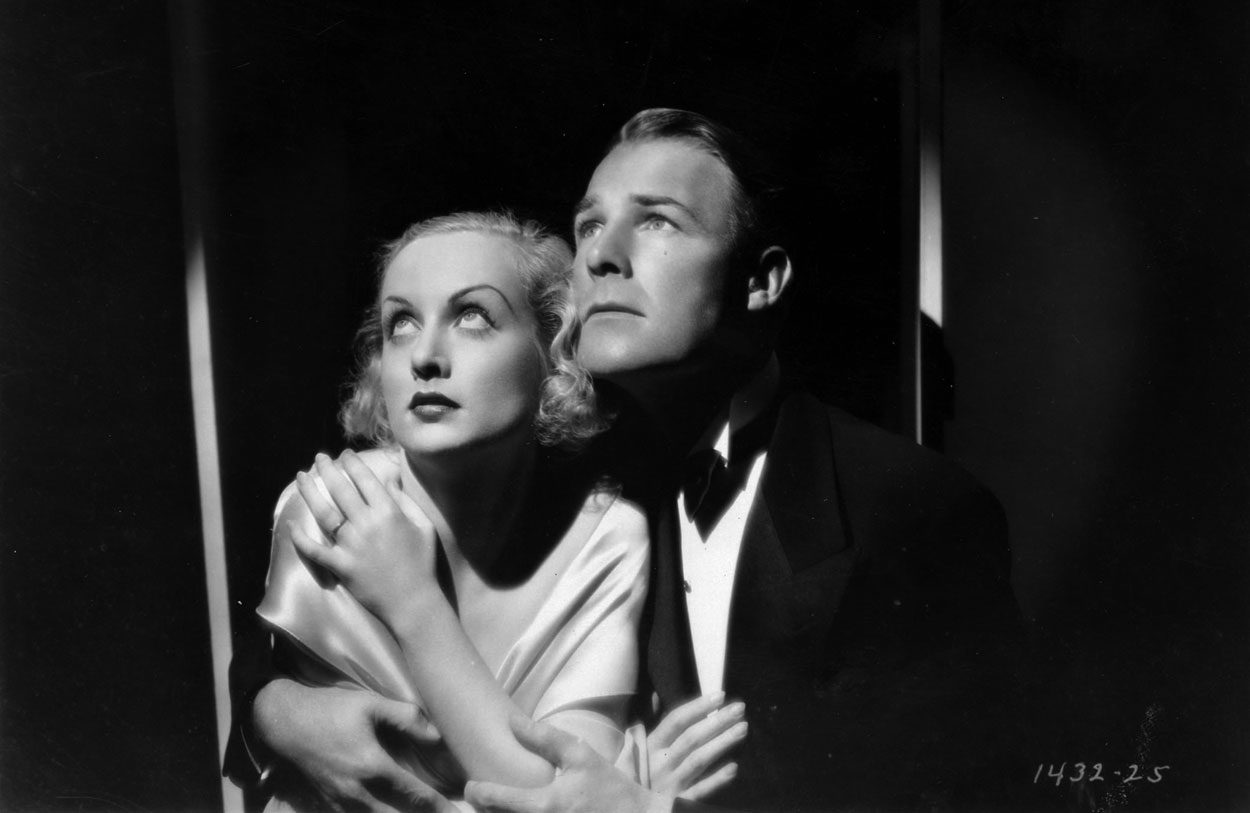 Do not miss this pre-code gem. For horror fans of the occult, serial killers and possession, this is a lovely "starter kit" film.  For Carole Lombard fans, this is a must-see!  And to those who recognize that female sexuality and horror have been intimate since the beginning, this film is your bag, baby. See you in the dark!