August 30th may be heralding the end of summer but we're not going to let it go without a fight. In fact, we're going to rage, rage against the dying of the sunlight! So this Grindhouse Tuesday is a raging double feature, each featuring a special tough customer going on a single-minded pursuit of some very bad men.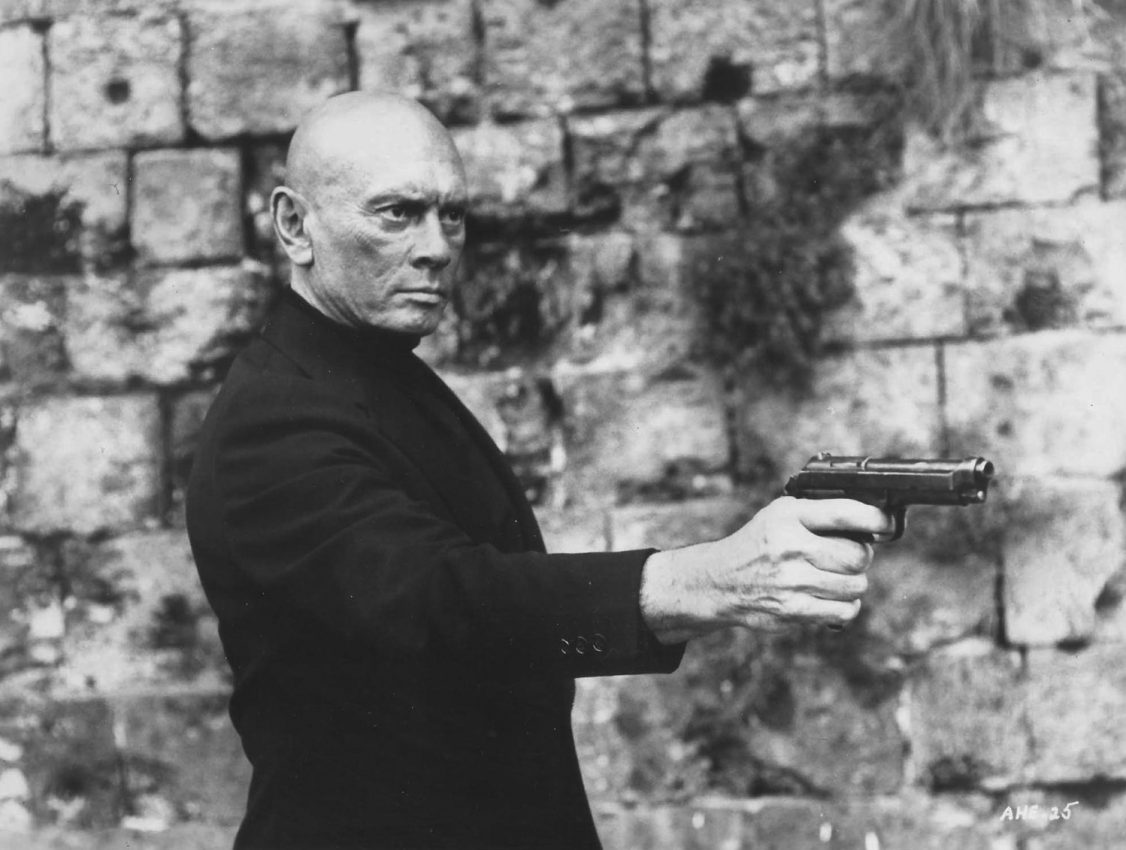 We start in Naples for 1976's DEATH RAGE, where long retired hitman Peter Marciani (Yul Brynner) is coaxed back to work by being told his Italian mob quarry was responsible for killing his brother years before. The memory still haunts Marciani so badly, he has frequent flashbacks to that moment, and they're affecting his vision. So when he crosses paths with young petty crook Angelo (Massimo Ranieri), he decides it might be wise to teach him the trade. And when he meets stripper Anny (Barbara Bouchet), he envisions a cozy future after this last job. But both the target and a nosy detective (Martin Balsam) quickly get wise to Marciani's assignment. Can he get past the red rage in his eyes to clearly see what's happening around him?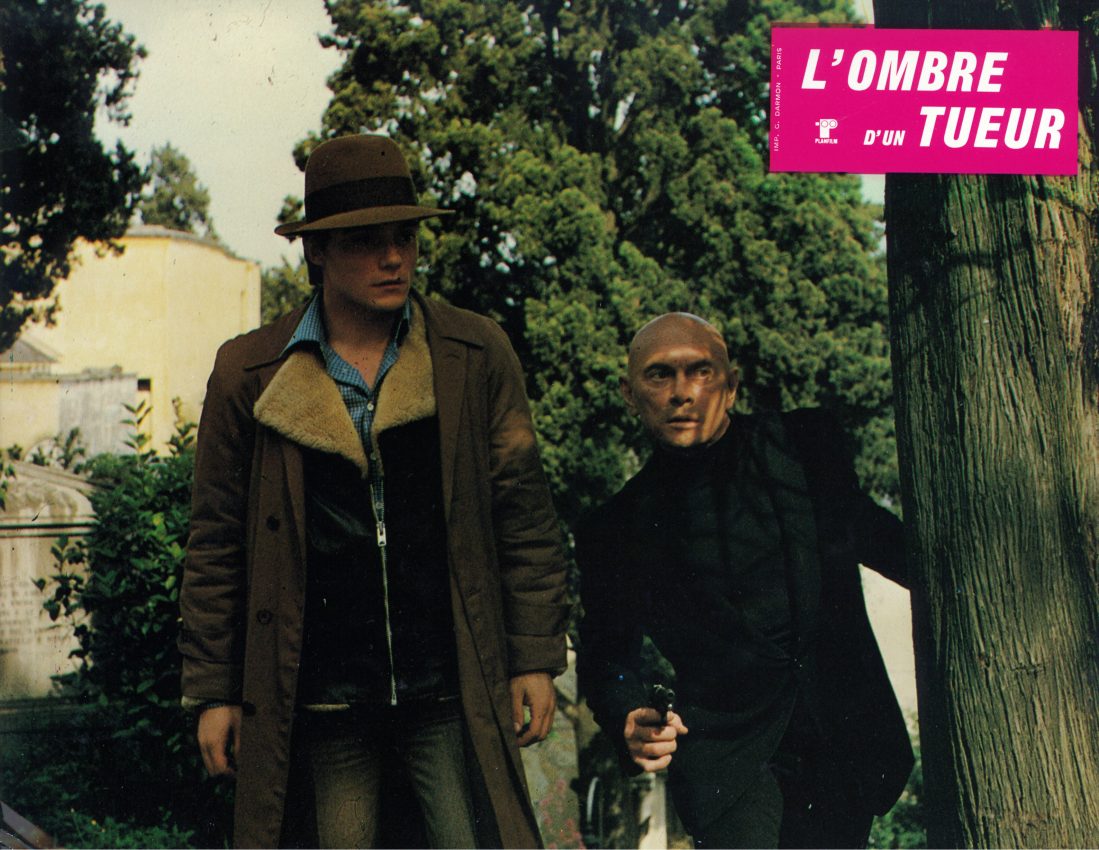 The late director Antonio Margheriti distinguished himself in multiple genres, especially horror (CASTLE OF BLOOD), sci-fi (WILD WILD PLANET), westerns (TAKE A HARD RIDE), and fantasy (YOR, THE HUNTER FROM THE FUTURE). He made DEATH RAGE in Naples in tandem with another New Bev favorite, THE SQUEEZE with Lee Van Cleef, which he made in New York. Contributing to the original story is Leila Buongiorno, who co-wrote SEX LIFE IN A WOMEN'S PRISON which played the Bev last month, and sharing screenplay credit is actor Giacomo Furia, who also portrays Cannavale, Marciani's liason to Italy. The stirring score is by Guido & Maurizio De Angelis, who in addition to dozens of film scores, recorded pop hits under the name Oliver Onions.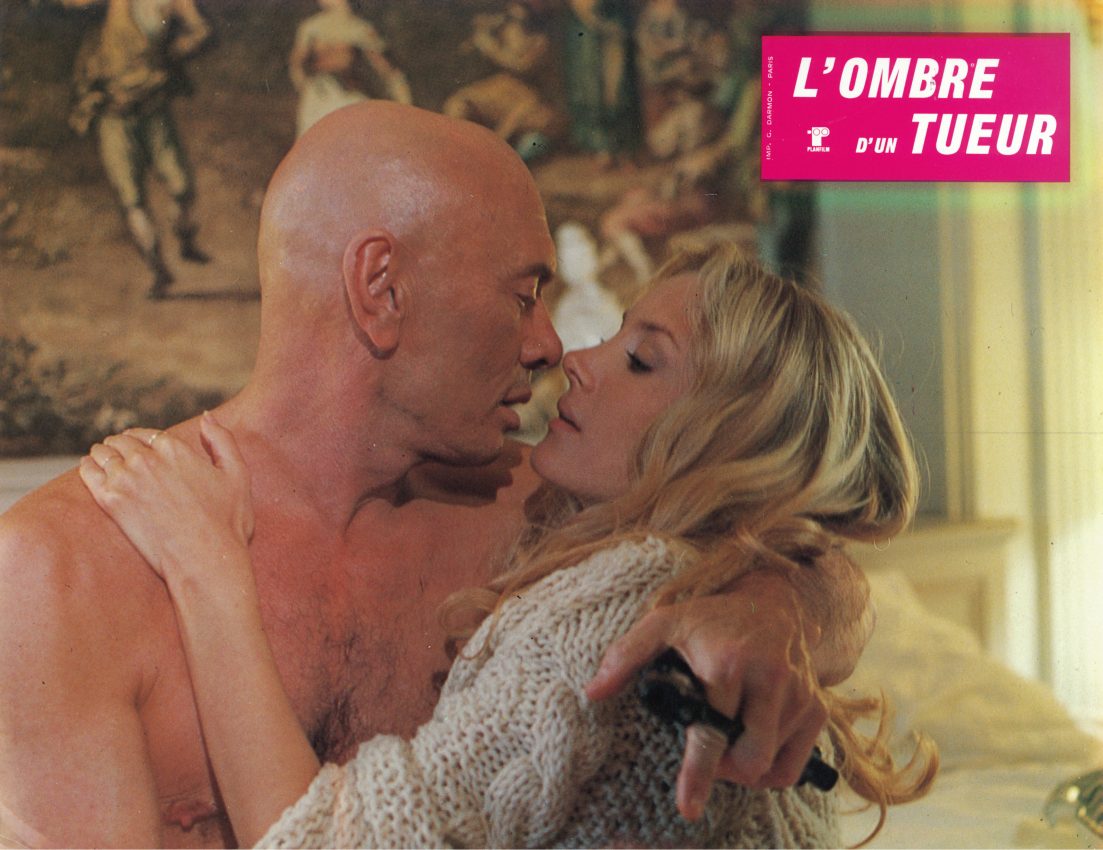 When DEATH RAGE played the Bev during Quentin's first all-grindhouse-classics month of March 2007, co-star Barbara Bouchet flew in from Italy to appear in person, sharing wonderful stories, including that Brynner's relationship with her and the crew was so frosty, she took revenge on him by anonymously sending him carnations, which triggered deep phobias in him, before an important shooting day. It may be just coincidence that Brynner did not make another film after this one, concentrating on thousands of stage performances of THE KING AND I. DEATH RAGE also has the unique distinction of being one of the few Italian-made crime dramas to receive a prime-time American network television broadcast, premiering on the CBS Saturday Night Movie.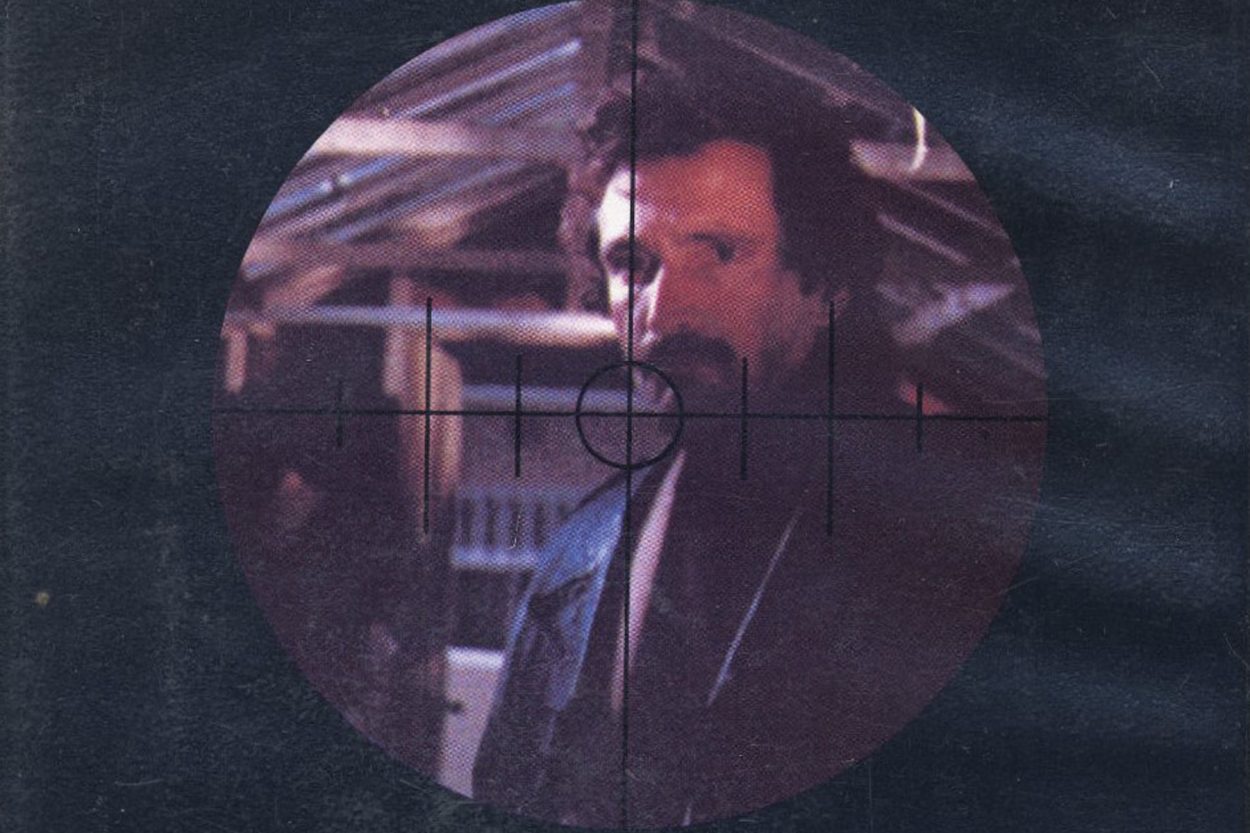 The action switches to Los Angeles for BARE KNUCKLES from 1977. Bounty hunter Zachary Kane (Robert Viharo) has had a relatively uncomplicated run of locating wanted men and cashing them in to the cops. When word circulates of a masked slasher leaving a trail of dead women behind, Kane wants to put a beating to him on general principle, though obviously the $15,000 reward is a plus. With his longtime friend Black (John Daniels), and help from Kane's latest lady conquest Jennifer (Sherry Jackson), they muscle their way through different social strata of the city to find the creep. Meanwhile, the creep and his own brawny lackey are making their way to find Kane.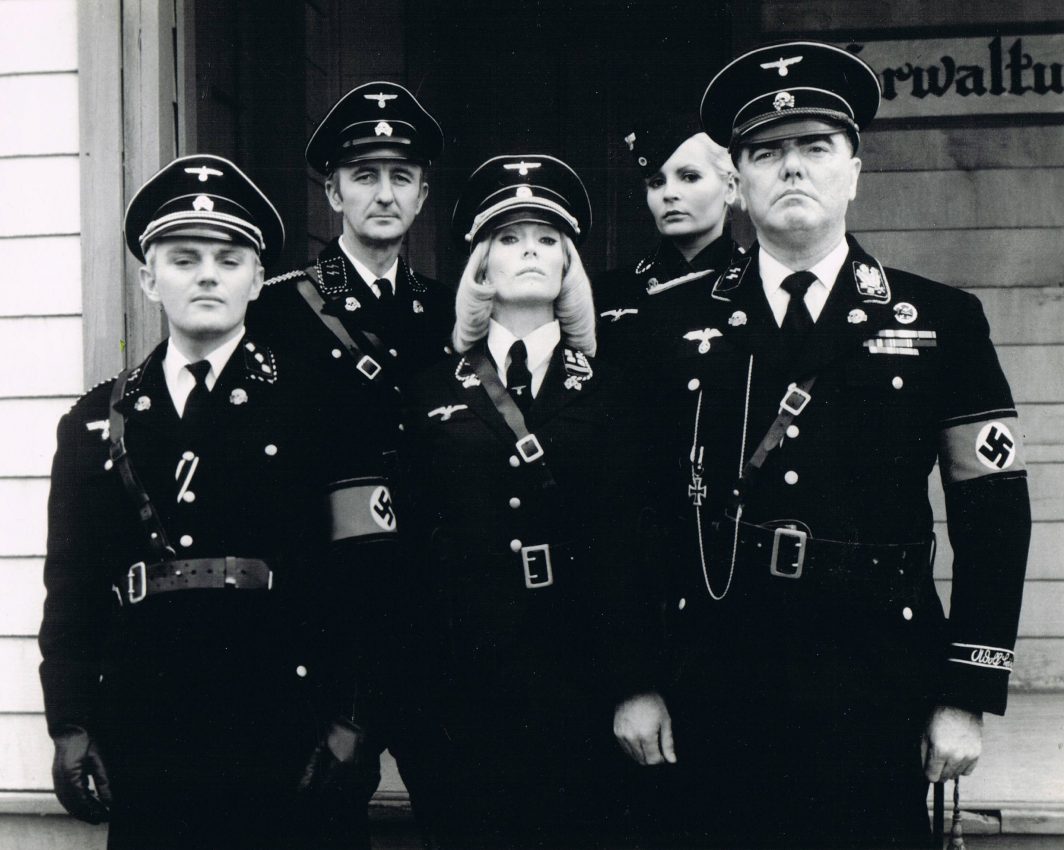 Writer/Director Don Edmunds had previously gained some recognition for acting on '60's television series like "BROADSIDE" and "PETTICOAT JUNCTION", but he achieved cult film immortality for directing ILSA: SHE-WOLF OF THE SS, as well as its first sequel ILSA: HAREM KEEPER OF THE OIL SHEIKS. Before his death in 2009, he was a frequent audience member for many Grindhouse screenings. BARE KNUCKLES also provided early credits for acclaimed cinematographer Dean Cundey and the late production designer J. Michael Riva, whose final credit was DJANGO UNCHAINED.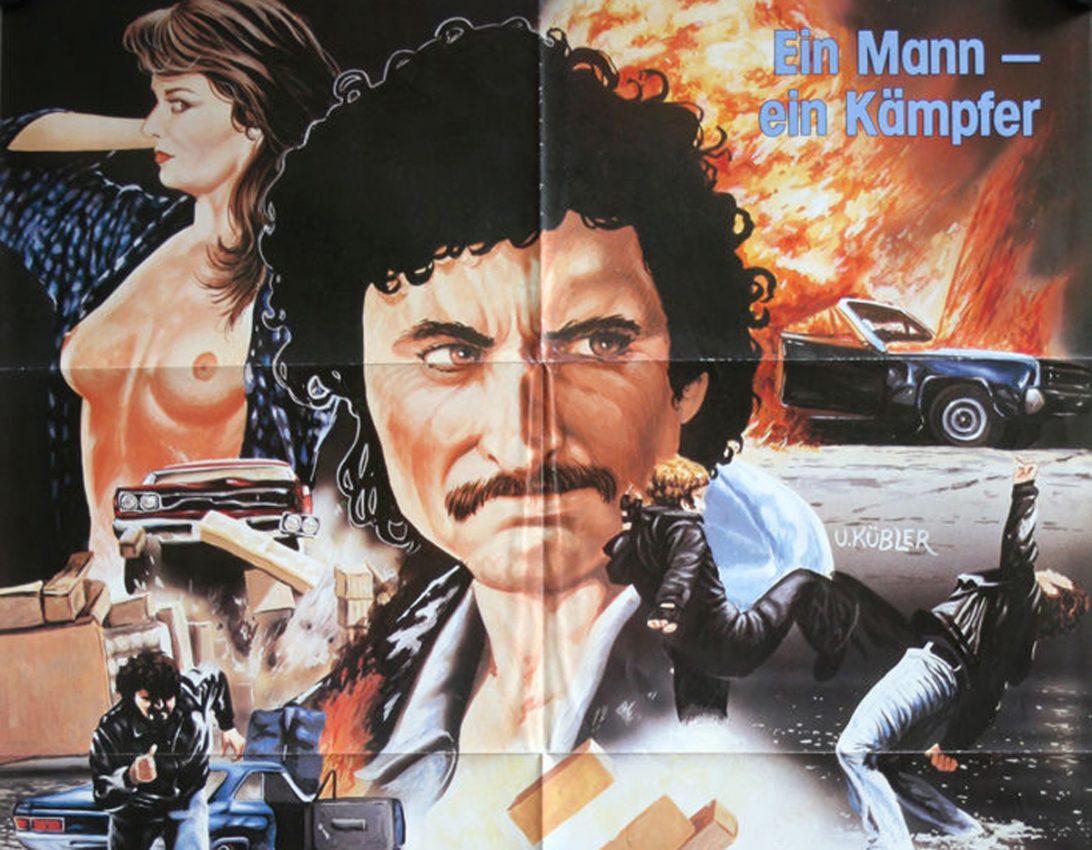 Star Robert Viharo has amassed a diverse set of acting credits, such as VALLEY OF THE DOLLS, VILLA RIDES with Yul Brynner, and major action shows of the '70's and '80's. Co-star John Daniels is best remembered as the star of Matt Cimber's satirical pimping saga THE CANDY TANGERINE MAN, and the owner of stalwart L.A. nightclub Maverick's Flat on Crenshaw Blvd. Sherry Jackson made her ascent as a child actress with a five-year stint on "MAKE ROOM FOR DADDY' with Danny Thomas, then as an adult in THE MINI-SKIRT MOB, Blake Edwards' GUNN, and STINGRAY with Chris Mitchum. Black action regular and former Bond girl Gloria Hendry appears as well.
The bald man with a pistol, the mustachioed man with a punch – autumn is going to have a fight on its hands on this August Grindhouse Tuesday. Come see them scrap!