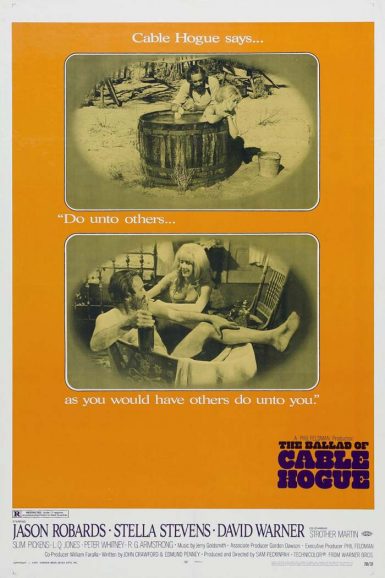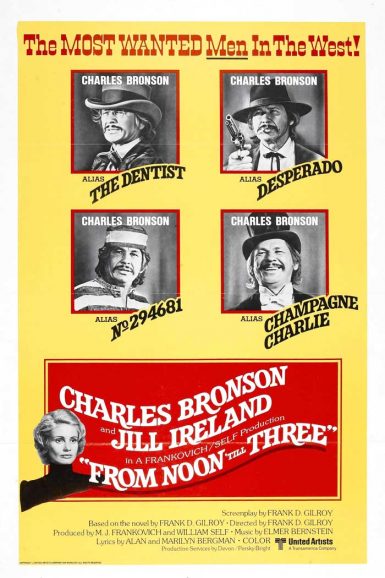 The Ballad of Cable Hogue (IB Tech Print!)
Vivid IB Technicolor Print!
From Noon Till Three
More Info
Buy Tickets
March 2017
Grab a PDF of this month's print calendar.
Download >
Shows
All Shows Presented in Glorious 35mm (unless noted in 16mm)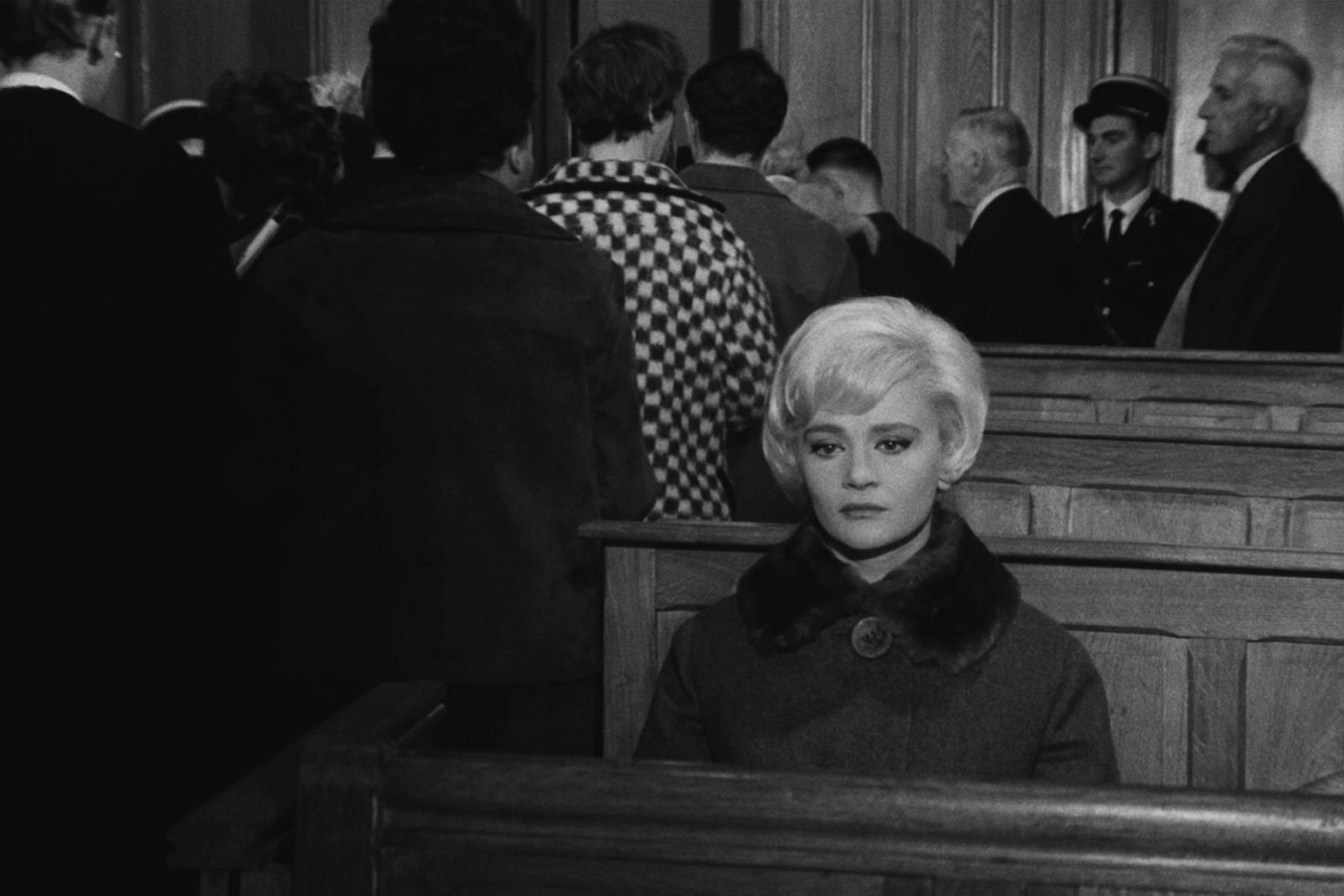 The Seventh Juror
Veteran French director Georges Lautner helms a tense psychological thriller that mines the depths of man's...
Best Indie Movie Theater (2015)

---

L.A. Weekly
One of the Best Independent Movie Theaters in L.A.

---

CBS Los Angeles
A beloved venue for classic films.

---

Cinema Treasures
Kiddee Matinees
Tickets: $6 Free bag of popcorn for patrons ages 12 and under
GoBots: Battle of the Rock Lords
The robot sensation that swept the nation! The GoBots make the giant leap from the toy box, supercharging...
Midnight Shows
Tickets: $8 No discounts or passes
Plump Fiction
A totally gonzo, non-stop joke-o-rama, Plump Fiction spoofs, pokes & parodies the Tarantino hit with...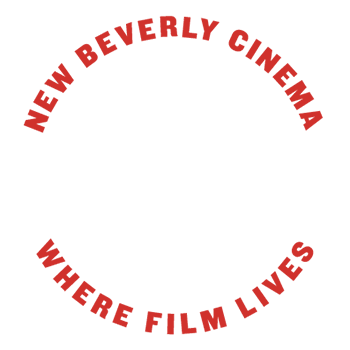 About New Beverly Cinema
The New Beverly Cinema is a historic movie theater located in Los Angeles, California. Housed in a building which dates to the 1920s, it is one of the oldest revival houses in the region.
Read More >
Glossary of Terms
A handy guide to key cinema terms.
35mm & 16mm
The most common sizes of film stock used to shoot, print, and present movies. 35mm is preferred for commercial film and TV shoots, with multiple stocks for select shooting conditions. 16mm is more often used for lower-budget projects, commercial and industrial shoots, and previously as a "home movie" format.
4-Track Mag
A now-dormant process which allowed for multi-channel sound reproduction in theatres using magnetic striping attached to the film print. Often vulnerable to erasure and damage due to demagnetizing and detachment through aging, requiring strict storage and handling conditions. Supplanted by Dolby Stereo, an optical process requiring less delicacy and upkeep.
Aspect Ratio
This indicates the dimension of the projected image, usually measured by comparing the width to the height. For example, 1.85:1, commonly called "flat", means the picture is 1.85 times as wide to every increment of 1 it is high, and 2.35:1, or "scope", means the picture will be even wider.