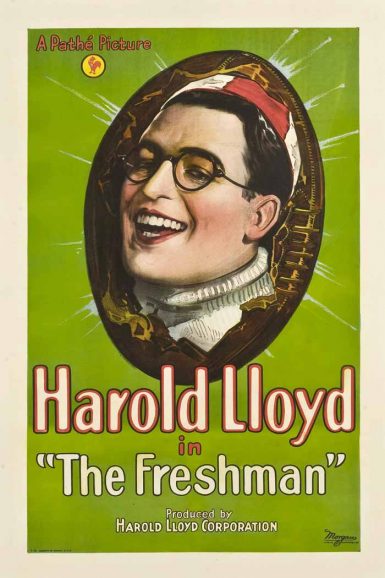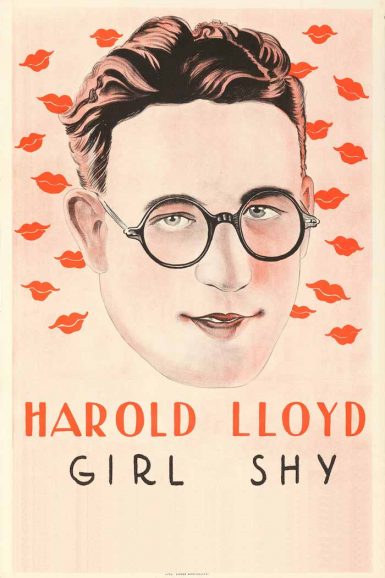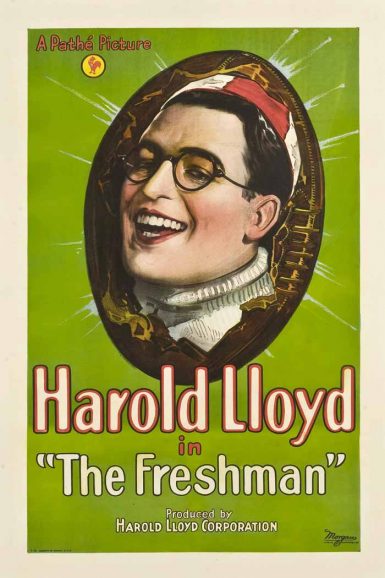 The Freshman (Silent Movie Day)
Just added! Suzanne Lloyd, granddaughter of Harold Lloyd and President of Harold Lloyd Entertainment, will join us IN PERSON, schedule permitting, to introduce the show.
plus, to celebrate sational Silent Movie Day on Friday, September 29th, Davey B. Gravey's Tiny Cinema will be set up outside the New Beverly to showcase silent shorts with live musical accompaniment.
Harold Lloyd's biggest box-office hit was this silent comedy gem, featuring the befuddled everyman at his eager best as a new college student. Though he dreams of being a big man on campus, the freshman's careful plans inevitably go hilariously awry, be it on the football field or at the Fall Frolic. But he gets a climactic chance to prove his mettle – and impress the sweet girl he loves – in one of the most famous sports sequences ever filmed. This crowd-pleaser is a gleeful showcase for Lloyd's slapstick brilliance and incandescent charm. (Janus Films)
Director

Fred C. Newmeyer and Sam Taylor
Writer

Story by Sam Taylor & Ted Wilde & John Grey & Tim Whelan
Starring

Harold Lloyd, Jobyna Ralston, Brooks Benedict, James Anderson
Year

1925
Country

USA
Format

35mm
Running Time

76 minutes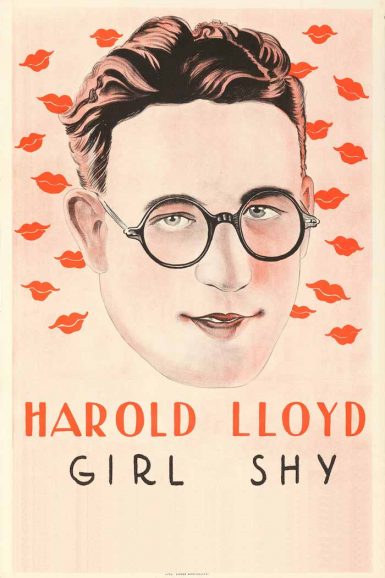 Girl Shy
Harold Lloyd in a silent film classic that helped pave the way for all future romantic comedies! He may be Girl Shy but that won't stop him from writing a how-to book on wooing women. But when he finally finds & ashamedly spurns true love because he thinks he's not worthy, he's going to have to make a mad dash to stop her from mistakenly marrying someone else.
Director

Fred C. Newmeyer, Sam Taylor
Writer

Titles by Thomas J. Gray, Story by Sam Taylor & Ted Wilde & Tim Whelan
Starring

Harold Lloyd, Jobyna Ralston, Richard Daniels, Carlton Griffin
Year

1924
Country

USA
Format

35mm
Running Time

87 minutes