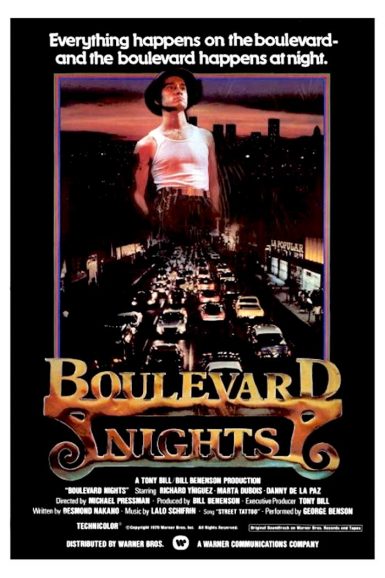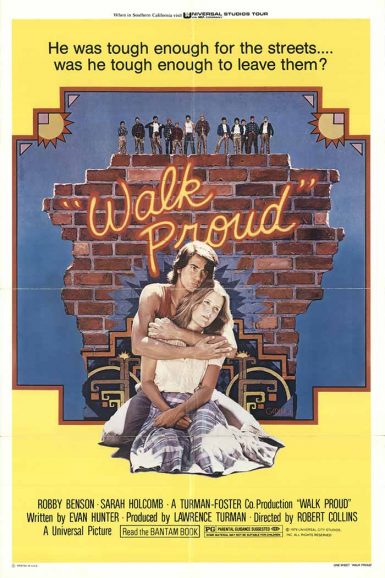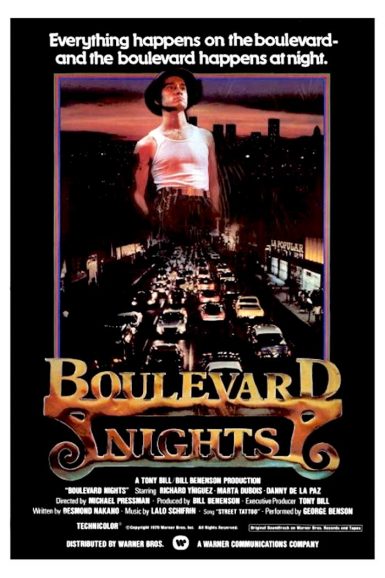 Boulevard Nights
The bond of brothers is tested in the 1979 gang drama Boulevard Nights. Raymond, older brother to Chuco, used to be a gangbanger but is now living his life on the straight and narrow, with a supportive girlfriend and a good job. Chuco, however, is a member of the local VGV gang that is in an escalating war with their rivals, the 11th Street gang. Raymond tries to help Chuco escape the life, but to no avail, as Chuco falls deeper and deeper into the violent ways of being a gangster, putting himself and his family in mortal danger. Richard Yniguez anchors the film with a strong performance as Raymond, the wise older brother trying to impart knowledge to his foolhardy sibling. The movie portrays gang life in Los Angeles in an unsentimental fashion, taking the viewer on a cinematic journey that they won't soon forget.
"A sensitive and thoughtful film about the tragedy of gang warfare in the barrio" – Roger Ebert
Director

Michael Pressman
Starring

Richard Yniguez, Danny De La Paz, Marta DuBois
Year

1979
Rated

R
Country

USA
Format

35mm
Running Time

102 minutes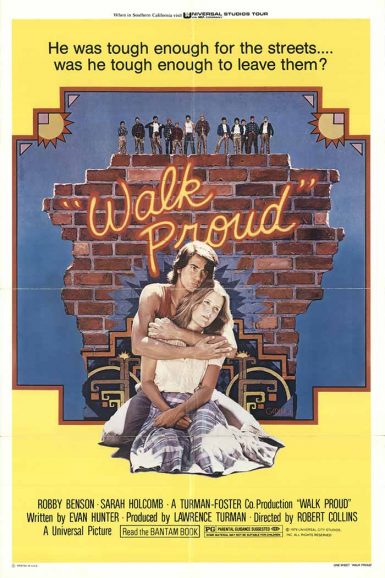 Walk Proud
He was tough enough for the streets… but was he tough enough to leave them? It's Romeo & Juliet, Southern California style, when a young gang member falls for a sweet white girl, causing him to question both his identity and his allegiance to Los Aztecas. Teen heartthrob Robby Benson, the year after Ice Castles, stars as the Chicano street tough torn between love and brotherhood.
Director

Robert L. Collins
Writer

Evan Hunter
Starring

Robby Benson, Sarah Holcomb, Henry Darrow, Pepe Serna, Trinidad Silva, Ji-Tu Cumbuka, Lawrence Pressman
Year

1979
Country

USA
Format

35mm
Running Time

102 minutes