Edward R. Pressman Tribute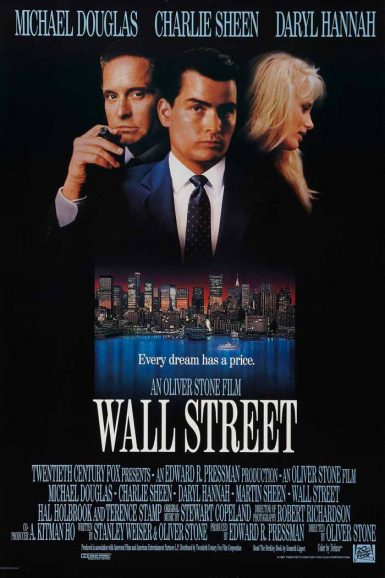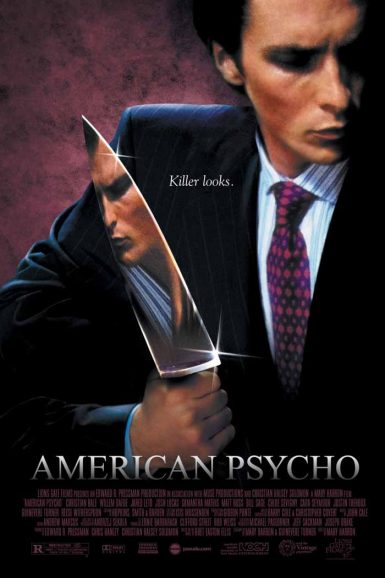 Wall Street
American Psycho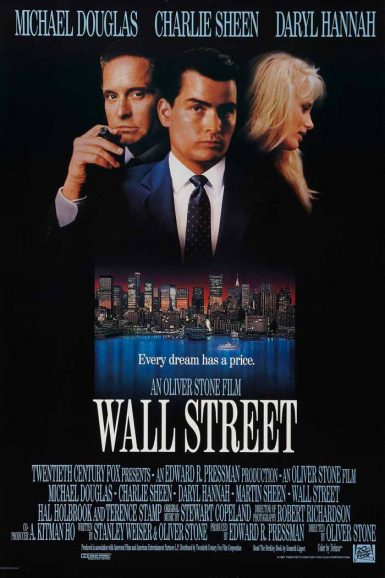 Wall Street
While our allotment of advance tickets has sold out online, some additional tickets will be available to purchase at the door on a first come, first served basis on the night of the show. Box office & doors open approximately 1 hour before showtime. For shows that have sold out online, in-person ticket purchases are limited to 2 tickets per person.
Every dream has a price. A young & hungry stockbroker falls under the spell of a rich & ruthless Wall Street shark, who exploits his new chum's ambition to get to the top. Director/co-writer Oliver Stone unleashes one of the thematically defining films of the 1980s, exploring a world of greed & power, wealth & fortune. Charlie Sheen and Michael Douglas star, with Douglas picking up the Best Actor Oscar for his iconic turn as Gordon Gekko.
Director

Oliver Stone
Writer

Stanley Weiser & Oliver Stone
Starring

Michael Douglas, Charlie Sheen, Daryl Hannah, Martin Sheen, Hal Holbrook, Terence Stamp
Year

1987
Rated

R
Country

USA
Format

35mm
Running Time

126 minutes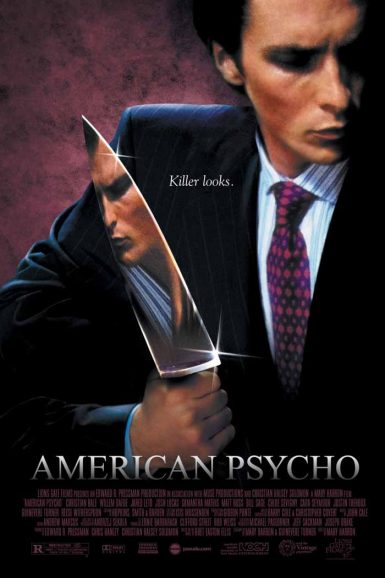 American Psycho
I think my mask of sanity is about to slip. A New York investment banker tries to hide his homicidal alter-ego while his thirst for money & murder spiral beyond his control. Director/co-writer Mary Harron helms the film adaptation of Bret Easton Ellis' supposedly "unfilmable" best-seller, crafting a wickedly satirical nightmare that walks the fine line between funny and furious. A spectacular Christian Bale stars with an incredible ensemble that includes Willem Dafoe, Jared Leto, Chloë Sevigny, Justin Theroux, Reese Witherspoon, and more.
Print courtesy of the Edward R. Pressman Collection at the Academy Film Archive.
Director

Mary Harron
Writer

Screenplay by Mary Harron & Guinevere Turner based on the novel by Bret Easton Ellis
Starring

Christian Bale, Willem Dafoe, Jared Leto, Josh Lucas, Samantha Mathis, Matt Ross, Bill Sage, Chloë Sevigny, Cara Seymour, Justin Theroux, Guinevere Turner, Reese Witherspoon
Year

2000
Rated

R
Country

USA/Canada
Format

35mm
Running Time

101 minutes