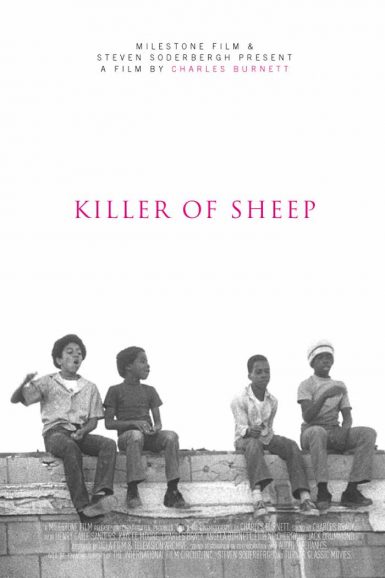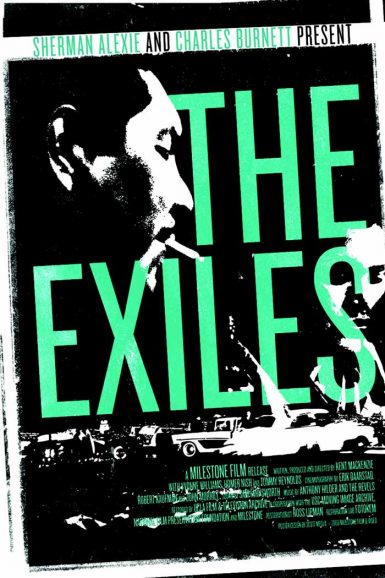 Killer of Sheep
The Exiles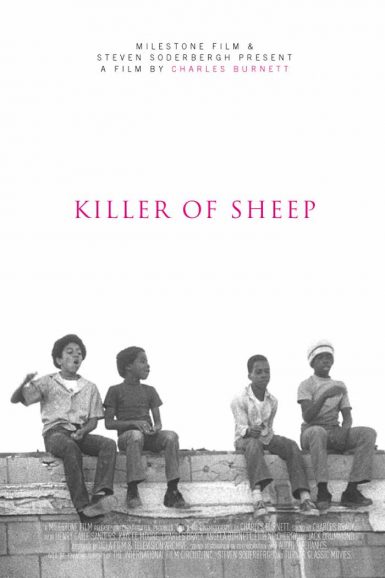 Killer of Sheep
While our allotment of advance tickets has sold out online, some additional tickets will be available to purchase at the door on a first come, first served basis on the night of the show. Box office & doors open roughly one hour before the first film. For shows that have sold out online, in-person ticket purchases are limited to 2 tickets per person.
Charles Burnett's L.A. Rebellion masterpiece is a neorealistic glimpse at a side of the city rarely shown on screen, examining mid-1970s Watts and its mosaic of daily struggles and moments of simple beauty through the eyes of a sensitive slaughterhouse worker while he navigates life, family, and the emotional toll of his monotonous, brutal workplace. Edited, shot, written, produced, and directed by Burnett over the course of multiple years, then submitted as his thesis to the UCLA School of Film in 1977, Killer of Sheep's legacy and influence has only grown over the subsequent forty years, with the Library of Congress naming it as one of the first fifty films on the National Film Registry and the National Society of Film Critics selecting it as one of the "100 Essential Films" of all time.
Director

Charles Burnett
Writer

Charles Burnett
Starring

Henry G. Sanders, Kaycee Moore, Charles Bracy, Angela Burnett
Year

1978
Country

USA
Format

35mm
Running Time

80 minutes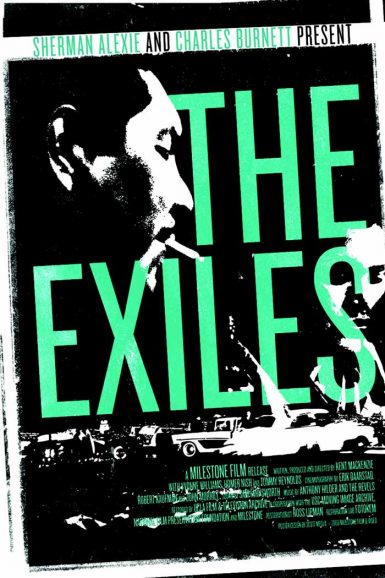 The Exiles
Virtually unseen for nearly fifty years, the restoration and reissue of The Exiles was one of the greatest revelations of the 2000s, presenting a vital treasure that demands further rediscovery. Shot in striking black and white, the film serves as an energetic and captivatingly realistic portrait of one night in the lives of a group of Native Americans across Los Angeles' Bunker Hill district. From long hours of conversation and friend-making, filmmaker Kent Mackenzie enlisted the community to play themselves and re-enact scenes from their lives, crafting a level of intimacy and authenticity rarely seen on screen.
Director

Kent Mackenzie
Writer

Kent Mackenzie
Starring

Yvonne Williams, Homer Nish, Tommy Reynolds
Year

1961
Country

USA
Format

35mm
Running Time

72 minutes