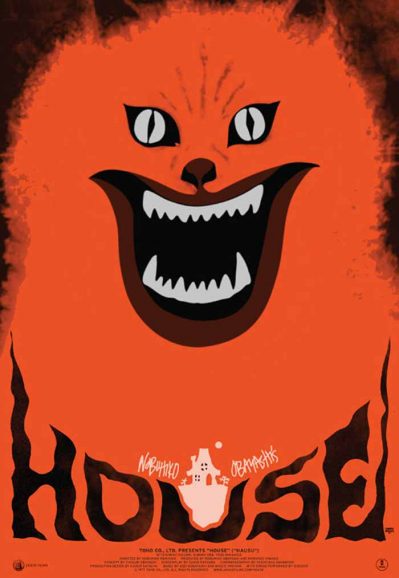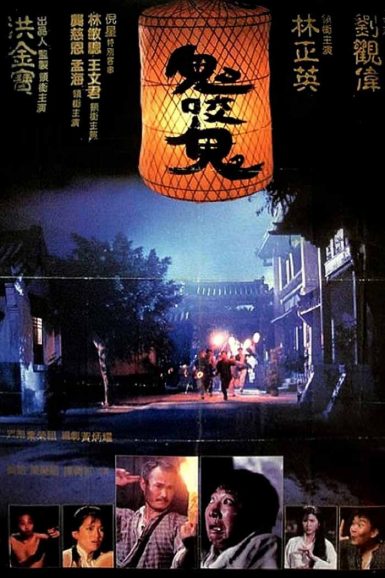 House (1977)
Encounter of the Spooky Kind II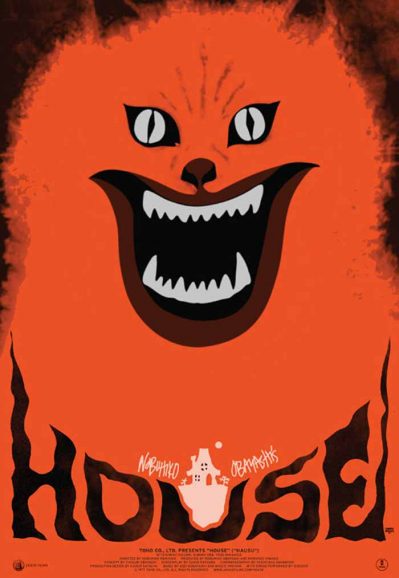 House (1977)
While our allotment of advance tickets has sold out online, some additional tickets will be available to purchase at the door on a first come, first served basis on the night of the show. Box office & doors open roughly one hour before the first film. For shows that have sold out online, in-person ticket purchases are limited to 2 tickets per person.
When a group of schoolgirls head to a creaky country home, they quickly encounter more than they (or the viewer) could have ever expected.  Nobuhiko Obayashi's psychedelic freak-out is a brain-bursting blast of hallucinatory haunts & ghoulish guffaws, a madhouse mashup of grinning kitty cats, vibrant visuals, flesh-hungry pianos & severed supernatural heads colliding together to create a dreamlike film fantasy of unbridled insanity unlike anything you've ever experienced before.
Director

Nobuhiko Ôbayashi
Starring

Kimiko Ikegami, Miki Jinbo, Kumiko Ohba, Ai Matsubara, Mieko Sato, Eriko Tanaka
Year

1977
Country

Japan
Format

English subtitled 35mm
Running Time

88 minutes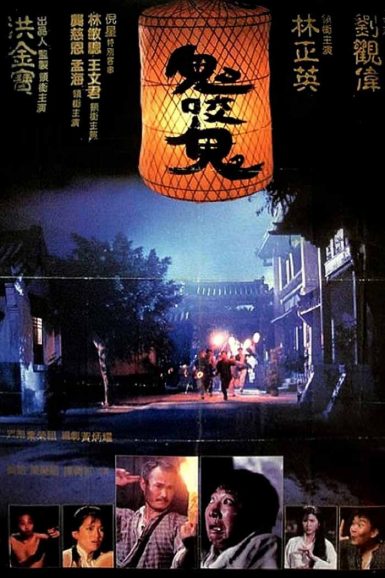 Encounter of the Spooky Kind II
A totally gonzo, full-blast martial arts horror comedy that's even bigger & more bonkers than its legendary (and unconnected story wise) predecessor. Hong Kong cinema icon Sammo Hung stars as a poor teahouse worker who must protect his fiancé from the lecherous advances of a wealthy suitor. But their escalating romantic rivalry explodes into a supernatural war of insane stunts and gross-out gags, black magic battles & hopping vampires, gaseous mummies, ghost girls, cockroaches and more eye-popping, gut-busting insanity than ever unleashed on screen before.
Director

Ricky Lau
Starring

Sammo Hung, Lam Ching-ying, Mang Hoi, Teddy Yip
Year

1990
Country

Hong Kong
Format

English subtitled 35mm
Running Time

94 minutes