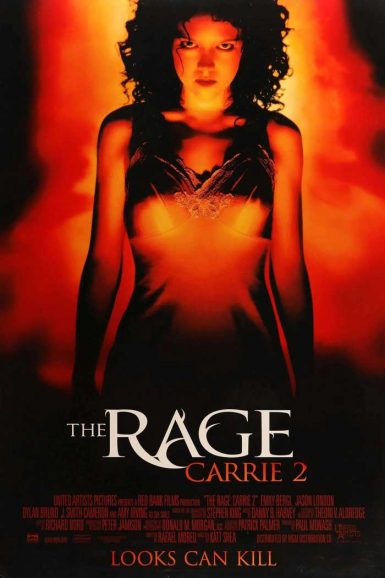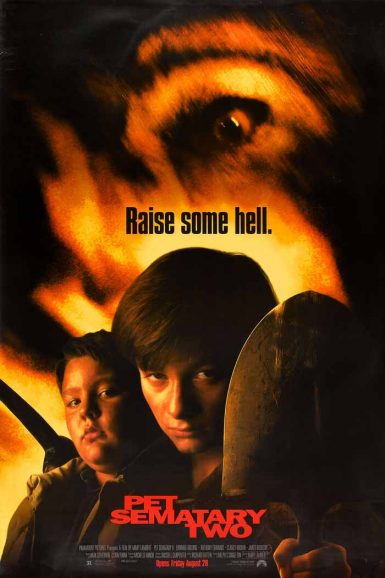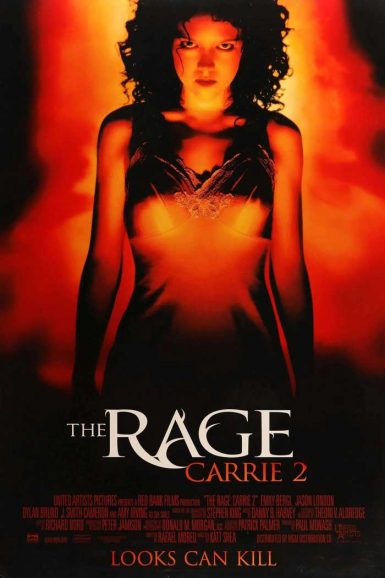 The Rage: Carrie 2
Following trauma from a fractured family and the loss of her only friend, a misunderstood high school outcast channels a newfound ability that could prove fatal for anyone taunting this telekinetic teen. Katt Shea's Carrie follow-up closely mirrors the emotional arc of the classic original while adding her own modern twists of righteous fury and female empowerment. Packed with a pulsing '90s aesthetic and a fantastic ensemble cast, including Emily Bergl in her film debut, Jason London, Zachery Ty Bryan, Mena Suvari, Eddie Kaye Thomas, and Amy Irving reprising her role as Sue Snell, now a teacher who can recognize the startling signs of psychokinesis.
Director

Katt Shea
Starring

Emily Bergl, Jason London, Dylan Bruno, J. Smith-Cameron, Amy Irving, Zachery Ty Bryan, John Doe, Mena Suvari
Year

1999
Rated

R
Country

USA
Format

35mm
Running Time

105 minutes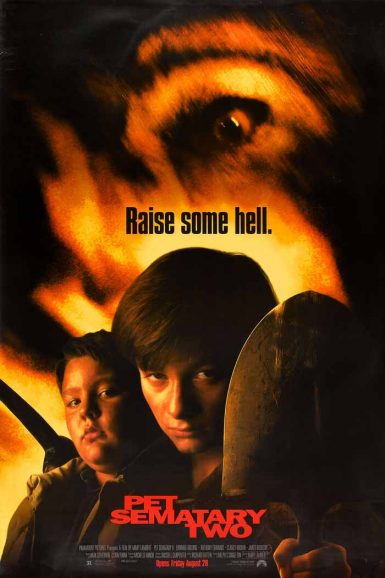 Pet Sematary Two
Director Mary Lambert returns to the Pet Sematary to raise some hell and reaffirm that sometimes dead is better. Following the accidental death of his mother (Darlanne Fuegel), a brooding teen (T2's Edward Furlong) and his veterinarian dad (Anthony Edwards) move back to mom's hometown. But when he hears the legends about a local burial ground and its unnatural powers, his grief will cause him to learn that some secrets should be left buried. Featuring a scene-stealing Clancy Brown as the town sheriff, belligerently dangerous both alive and undead.
Director

Mary Lambert
Starring

Edward Furlong, Anthony Edwards, Clancy Brown, Jared Rushton, Darlanne Fluegel, Jason McGuire
Year

1992
Rated

R
Country

USA
Format

35mm
Running Time

100 minutes
Upcoming Showtimes
7:30 pm
The Rage: Carrie 2