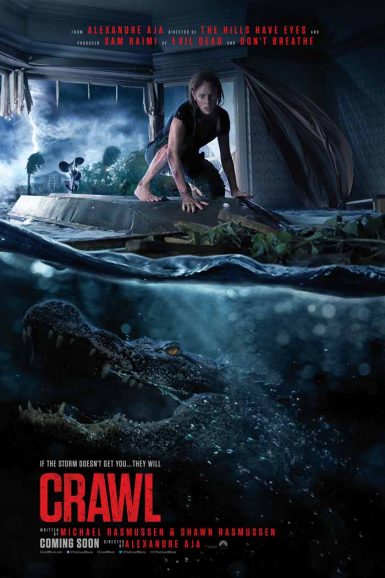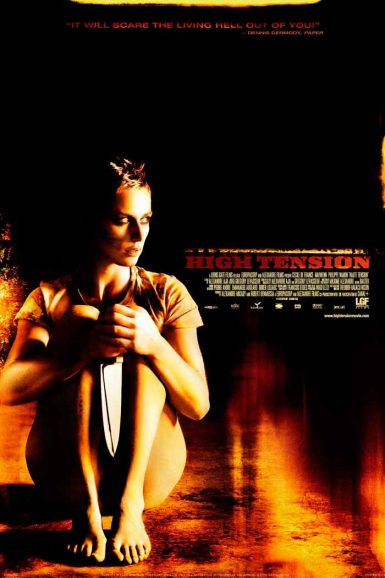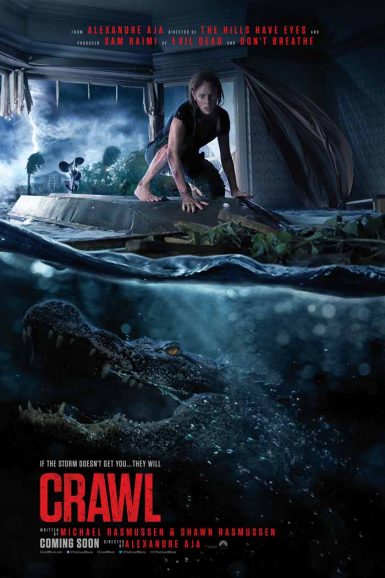 Crawl
One of Quentin Tarantino's favorite films of 2019, Crawl is adrenaline-pumping, edge-of-your-seat entertainment that demands to be experienced on the big screen with a terrified crowd! When a young woman races into the storm to find her missing father, she soon finds herself trapped and fighting for survival in her family home. But the threat of rising hurricane floodwaters will have to take a back seat when a hungry pack of killer alligators comes calling. Director Alexandre Aja's unrelenting when-animals-attack hit is a thrill-packed blast of fun & fright that cleverly escalates the stakes at every turn while never wearing out its welcome during its compact 87 minute runtime.
Director

Alexandre Aja
Starring

Kaya Scodelario, Barry Pepper, Morfydd Clark
Year

2019
Rated

R
Country

USA
Format

35mm
Running Time

87 minutes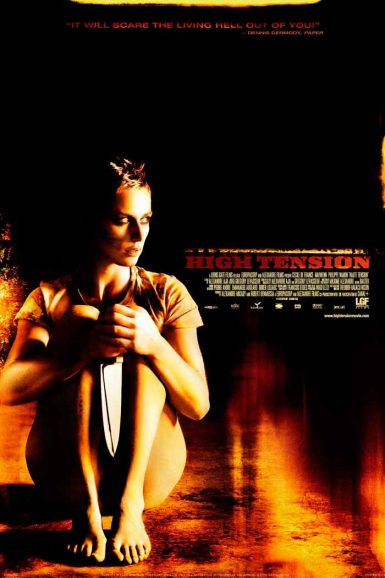 High Tension
In writer-director Alexandre Aja's terrifying international breakthrough, two friends on holiday for a quiet weekend at a secluded French farmhouse instead find horrific violence and extreme brutality when a killer (I Stand Alone's Philippe Nahon) comes calling. Rivers of blood from Giannetto De Rossi, one of Lucio Fulci's go-to goremeisters, push the boundaries for perhaps the hardest R for violence the MPAA has ever awarded, while Aja's stylish set pieces and breathless pacing make High Tension one of the most notorious slashers of the 2000s boom.
Director

Alexandre Aja
Starring

Cécile de France, Maïwenn, Philippe Nahon
Year

2003
Rated

R
Country

France
Format

35mm
Running Time

90 minutes