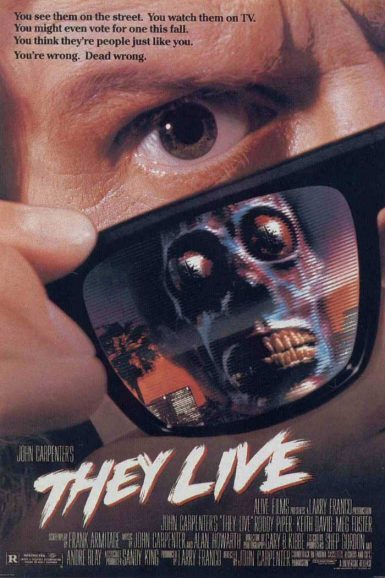 They Live & The Rewatchables Live Podcast Taping (Sold Out)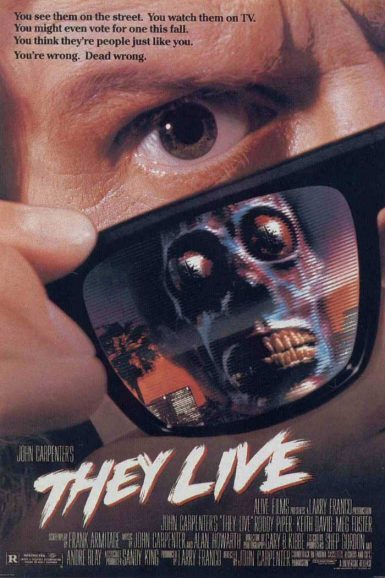 They Live & The Rewatchables Live Podcast Taping (Sold Out)
The Rewatchables is a film podcast from the Ringer Podcast Network, featuring Bill Simmons and a roundtable of people from The Ringer universe as they discuss movies they can't seem to stop watching. Join Bill along with Sean Fennessey and Chris Ryan as they discuss John Carpenter's They Live after a screening of the film.
This show is now SOLD OUT. However, we will have a standby line for the extremely limited amount of seats, if any, that may become available at showtime.
John Carpenter's sci-fi stunner has never been more politically relevant or smack down, drag-out entertaining as it is now! Working at the peak of his '80s prowess, Carpenter is out to chew bubblegum and kick ass, firing on all cylinders to craft a tongue-in-cheek critique on consumer culture. Featuring an all-time great five-and-a-half minute bare-knuckled street brawl, a pounding Alan Howarth score, and more Rowdy Roddy Piper one-liners than WrestleMania V, They Live is paranoid freakout fun that will have you questioning the world around you.
"A fantastically subversive film, a nifty little confection pitting us vs them, the haves vs the have-nots." – Variety
Director

John Carpenter
Writer

Screenplay by Frank Armitage [John Carpenter]
Starring

Roddy Piper, Keith David, Meg Foster, George 'Buck' Flower, Peter Jason, Raymond St. Jacques
Year

1988
Rated

R
Country

USA
Format

35mm
Running Time

94 minutes