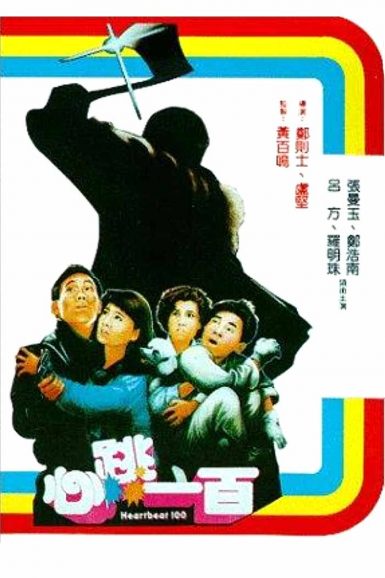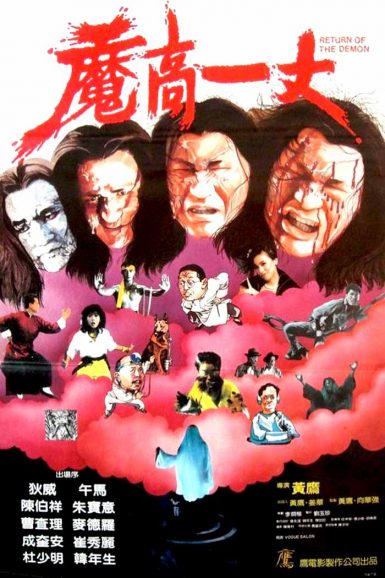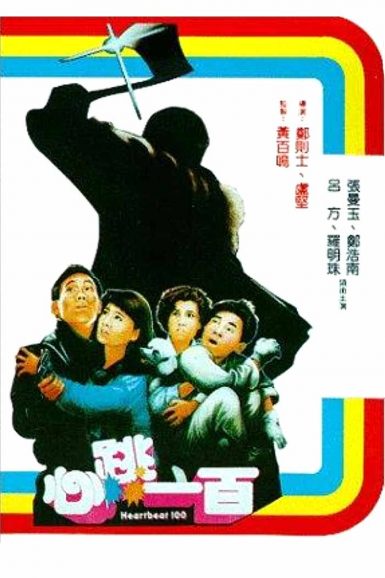 Heartbeat 100
Maggie Cheung in a Hong Kong horror ultra-rarity! A young television writer trying to finish her new script heads to the countryside and encounters murder, mystery and mayhem. It's a strange & suspenseful slasher oddity featuring an axe wielding psycho, brutal deaths & broad comedy, car chases & explosions, and characters named Weeny Eyes and Pink Panther!
Director

Kent Cheng Jak-Si, Lo Kin
Starring

Maggie Cheung, Mark Cheng Ho-Nam, Lui Fong, Wong Ching, Bonnie Law Ming-Chu
Year

1987
Country

Hong Kong
Format

35mm
Running Time

93 minutes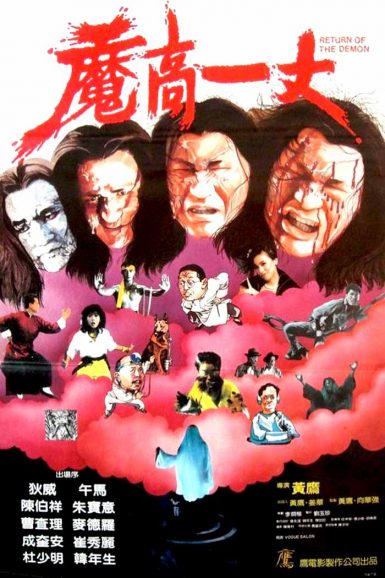 Return of the Demon
Hong Kong horror goes totally bonkers with this comedy / kung fu / fantasy / horror hybrid! A group of treasure hunters accidentally awaken a long dormant demon, reigniting his quest for reincarnation & immortality. Now our heroes will have to stop him before it's too late. Packed with stunts, angry ghosts, lots of eggs, a possessed transformation into a were-dog beast, pee-drinking, and much, much more, Return of the Demon is a gonzo good time.
Director

Wong Ying
Starring

Robert Mak Tak-Law, Charlie Cho Cha-Lee, Shing Fui-On, Emily Chu Bo-Yee
Year

1987
Country

Hong Kong
Format

35mm
Running Time

96 minutes
Upcoming Showtimes
9:30 pm
Return of the Demon