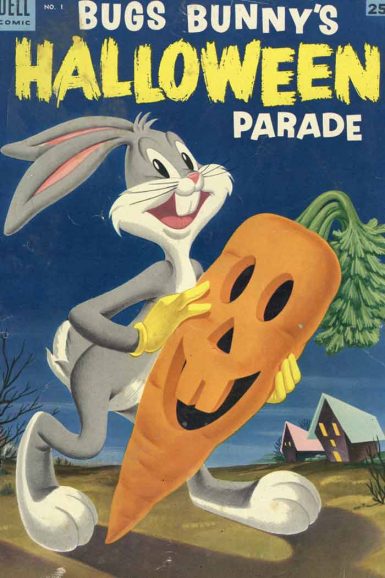 Cartoon Club (Halloween Edition)
Our October cartoon spooktacular is a pre-Halloween treat for all the good ghouls & goblins who love everything that goes bump in the night.
Calling all animation aficionados! Join us to celebrate the art and history of one of our favorite mediums with our monthly Cartoon Club! Enjoy a feature-length assemblage of classic shorts, including rare gems unearthed from the vaults and other animated antics lovingly assembled from our large archive of film treasures.
Upcoming Showtimes
10:00 am
Cartoon Club (Halloween Edition)