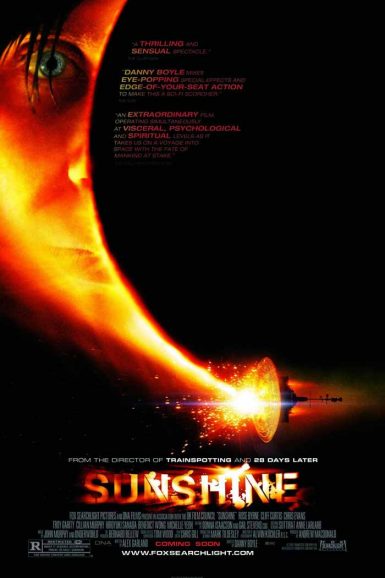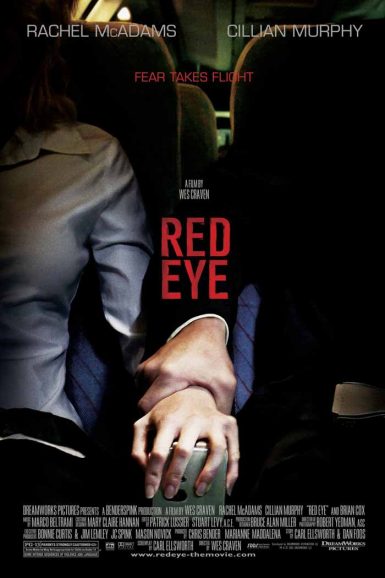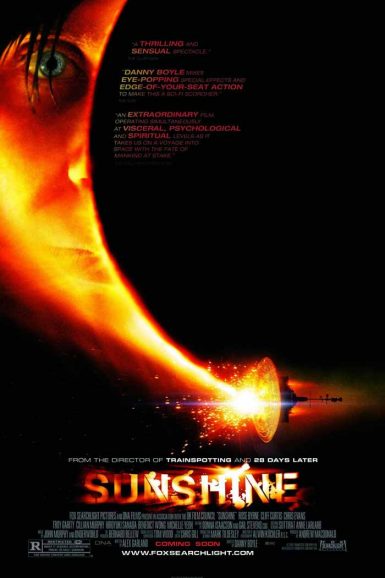 Sunshine (2007)
As life on a freezing Earth nears extinction, an international team of astronauts embark on a dangerous trek to reignite a dying sun. They were prepared for the ultimate mission, but they were not prepared for what they found. Visionary director Danny Boyle helms a hypnotic sci-fi thriller from screenwriter Alex Garland. Cillian Murphy, Rose Byrne, Cliff Curtis, Chris Evans, Hiroyuki Sanada, and Michelle Yeoh help comprise the all-star cast.
Director

Danny Boyle
Writer

Alex Garland
Starring

Rose Byrne, Cliff Curtis, Chris Evans, Troy Garity, Cillian Murphy, Hiroyuki Sanada, Benedict Wong, Michelle Yeoh
Year

2007
Rated

R
Country

UK/USA
Format

35mm
Running Time

107 minutes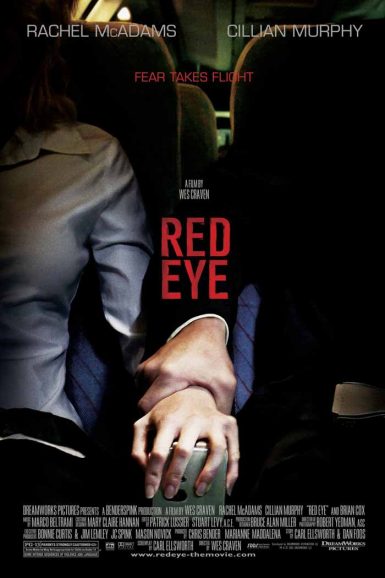 Red Eye
Fear takes flight in director Wes Craven's relentlessly nail-biting thrill ride. A seemingly chance airport encounter quickly escalates when Lisa's charming seatmate reveals nothing was accidental. And if she doesn't do what he says, her new captor promises horrific consequences. Rachel McAdams and Cillian Murphy star in a lean & mean thriller from a Master of Horror.
Director

Wes Craven
Writer

Screenplay by Carl Ellsworth, Story by Carl Ellsworth & Dan Foos
Starring

Rachel McAdams, Cillian Murphy, Brian Cox
Year

2005
Rated

PG-13
Country

USA
Format

35mm
Running Time

85 minutes