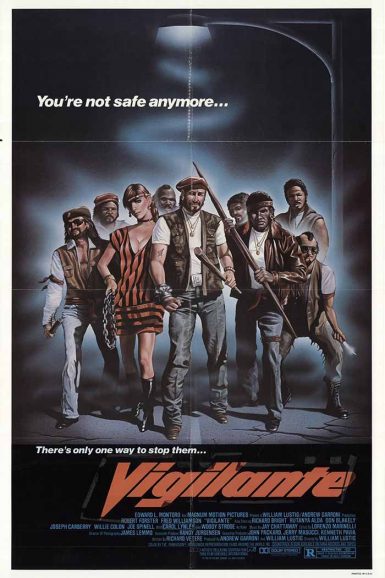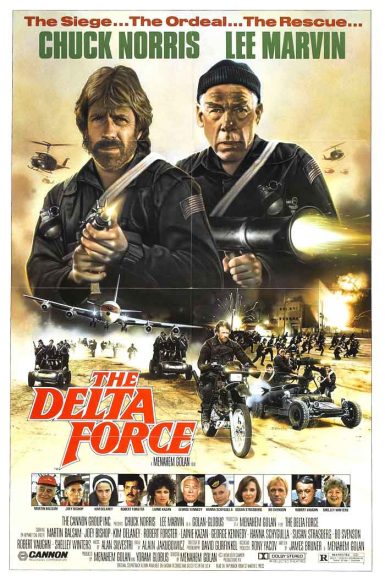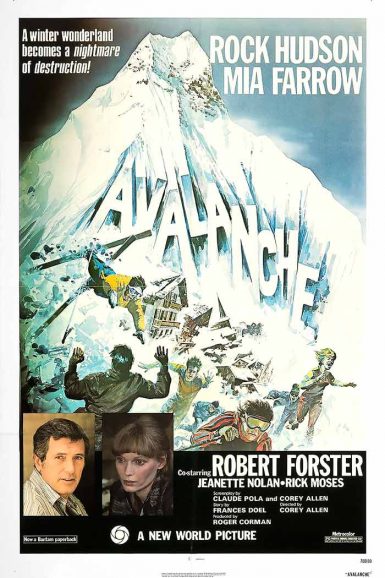 Vigilante (Director In Person)
Director William Lustig IN PERSON, schedule permitting, to introduce the film!
The Delta Force
Avalanche
Buy Tickets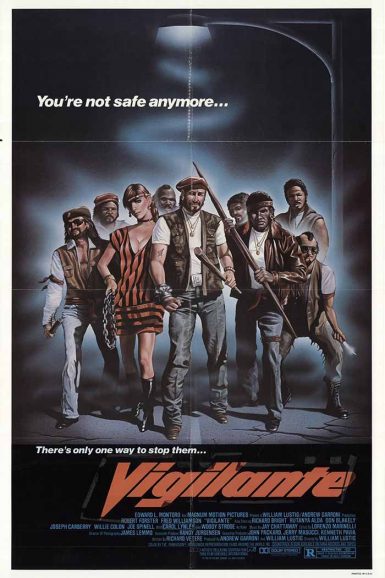 Vigilante (Director In Person)
Just added! Director William Lustig will join us IN PERSON, schedule permitting, to introduce the screening on Wednesday, November 20th.
Eddie Marino (Robert Forster) is a stand-up blue-collar factory worker who doesn't agree with his neighbors' decision to start a citizen's watchdog group (led by an incendiary Fred Williamson) to delivery their own brand of justice on the crime-ridden streets of their corrupt corner of the city – that all changes when a vicious local gang leader kills Eddie's son and disfigures his wife. He finally takes off the gloves, picks up a bat, and muscles sweet vengeance. This powerful, tough-as-nails thriller about the limits of the law is expertly directed by cult fave Bill Lustig and features western icon Woody Strode as a convict looking out for Eddie as well as Joe Spinell as one of the sleaziest defense lawyers in film history. The only thing more pitiless than Vigilante itself is the brutal punishment Eddie and crew enact on the worst scum out there.
Director

William Lustig
Starring

Robert Forster, Fred Williamson, Richard Bright, Rutanya Alda, Don Blakely, Joseph Carberry, Willie Colón, Joe Spinell, Carol Lynley, Woody Strode
Year

1982
Rated

R
Country

USA
Format

35mm
Running Time

90 minutes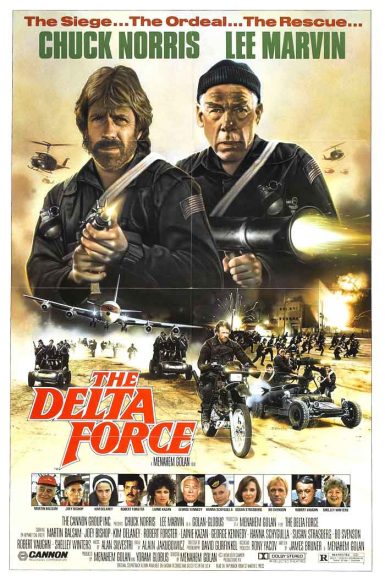 The Delta Force
Based on a true story, Menahem Golan's jingoistic Cannon Films thrill-ride sends Chuck Norris, Lee Marvin and their elite team of high-powered soldiers in to rescue an all-star plane full of Americans (Martin Balsam, George Kennedy, Shelley Winters and other recognizable faces) held hostage by Lebanese terrorists led by a mustachioed Robert (Jackie Brown) Forster. But The Delta Force doesn't negotiage with terrorists… they blow them away!
"Robert Forster gives a frighteningly good performance, intense and uncompromising. He makes the threat real and keeps The Delta Force from becoming just an action comic book." – Roger Ebert
Director

Menahem Golan
Starring

Chuck Norris, Lee Marvin, Martin Balsam, Joey Bishop, Robert Forster, Lainie Kazan, George Kennedy, Susan Strasberg, Bo Svenson, Robert Vaughn, Shelly Winters, Steve James
Year

1986
Country

USA/Israel
Format

35mm
Running Time

129 minutes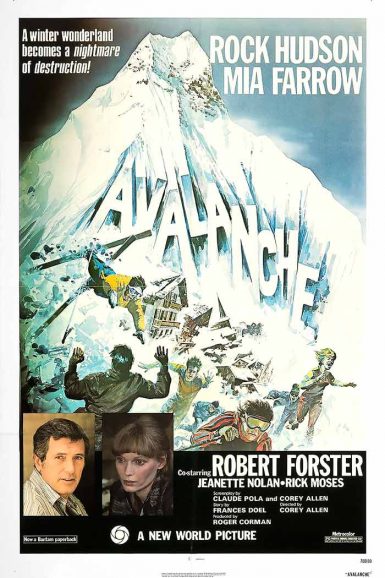 Avalanche
High in the Colorado Rockies, David Shelby built a vacation paradise to match his dreams. A vexed environmentalist wants to protect the land in the valley, but the entrepreneur would move mountains to protect his pride. One man's mistake started the Avalanche, proving once and for all: the higher the dream, the harder the fall. Rock Hudson, Robert Forster, and Mia Farrow against twenty thousand tons of icy terror. Witness a winter wonderland transform into a nightmare of nature!
Director

Corey Allen
Starring

Rock Hudson, Mia Farrow, Robert Forster, Jeanette Nolan, Rick Moses
Year

1978
Rated

PG
Country

USA
Format

35mm
Running Time

91 minutes