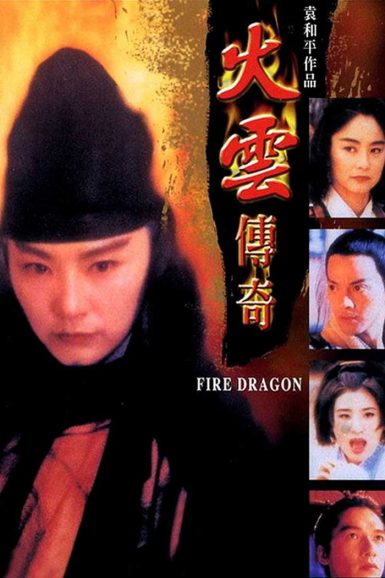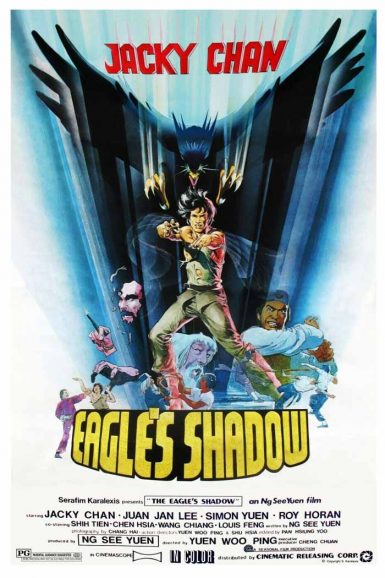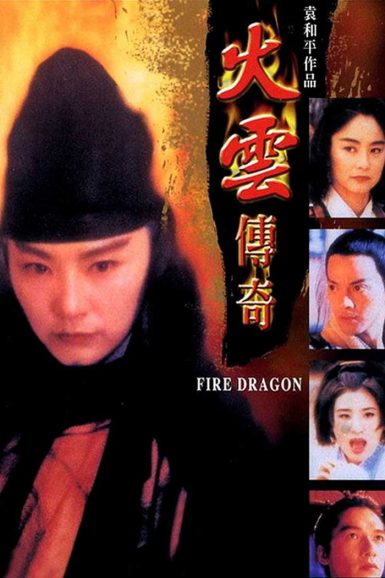 Fire Dragon
Wuxia mayhem from martial arts master Yuen Woo-Ping that's power-packed with action, comedy, and effects! A wandering swordsman is tasked with delivering an important letter. A cold-hearted killer is sent to intercept it. But when it falls out of both of their hands, they'll have to go undercover to find it, a fight that changes both forever. Film icon Brigitte Lin stars in one of her final roles before retiring.
Director

Yuen Woo-Ping
Starring

Brigitte Lin, Siu Chung Mok
Year

1994
Country

Hong Kong
Format

English subtitled 35mm
Running Time

89 minutes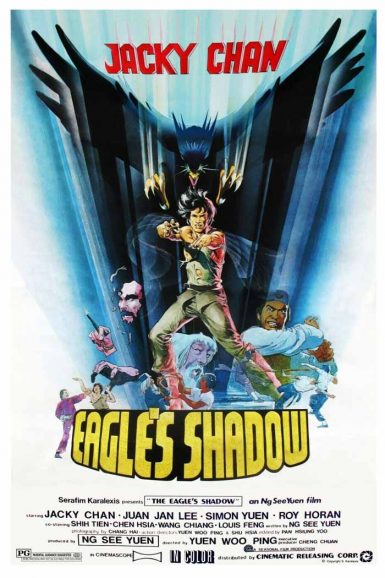 Snake in the Eagle's Shadow
Jackie Chan injects acrobatic action, style & his trademark sense of humor to help make Snake in the Eagle's Shadow, the directorial debut of legendary fight choreographer Yuen Woo-Ping (Drunken Master, The Matrix, Kill Bill), one of the most entertaining kung fu classics of the 1970s. Chan headlines as an orphan whose new friend is actually the lost, last master of the snake fist fighting style. But when the vicious Eagle Clan discovers their true identities, they vow to finally wipe out the Snake Fist School once and for all. Packed with furious fighting and stunning stuntwork, Chan lost a tooth (kicked in the face) and injured his arm (slashed with a sword!) in one of his early starring roles that helped launch him to super-stardom.
Director

Yuen Woo-Ping
Starring

Jackie Chan, Juan Jan Lee, Simon Yuen, Roy Horan
Year

1978
Country

Hong Kong
Format

English dubbed 35mm
Running Time

95 minutes