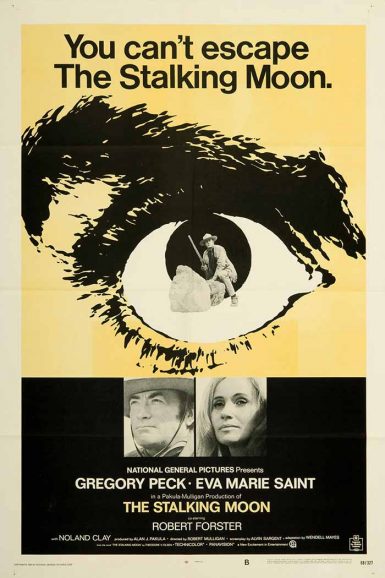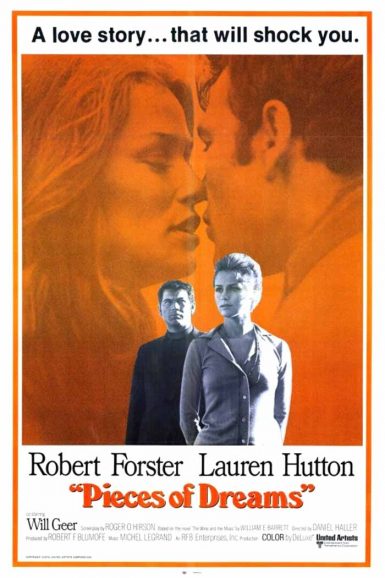 The Stalking Moon (IB Tech Print)
Vibrant I.B. Technicolor print!
Pieces of Dreams
Buy Tickets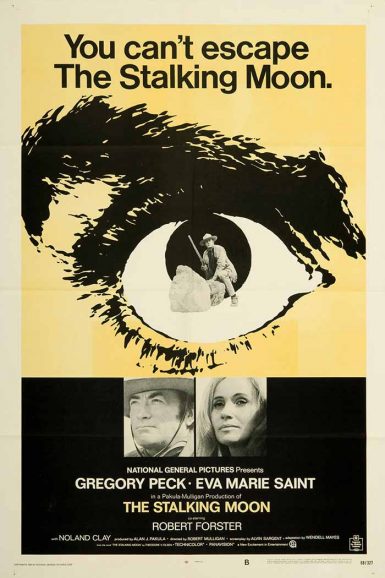 The Stalking Moon (IB Tech Print)
He came for his son, he'll come back for his son. Tonight, the predator becomes the prey. Silent and relentless as the moon, omnipresent and vastly underestimated, there is no force of nature nor of man that will keep him away. You can't escape The Stalking Moon. In just his second film, Robert Forster makes a powerful petition to be recognized early-on as one of the most captivating actors of his generation, shining brightly alongside legendary co-stars Gregory Peck and Eva Marie Saint.
Director

Robert Mulligan
Starring

Gregory Peck, Eva Marie Saint, Robert Forster, Noland Clay
Year

1968
Country

USA
Format

I.B. Technicolor 35mm
Running Time

109 minutes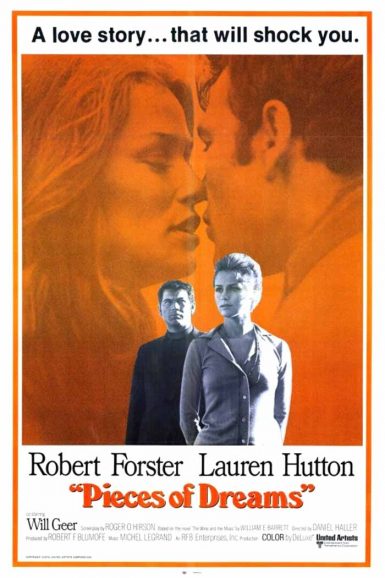 Pieces of Dreams
United by tragedy, a Catholic priest struggling with his role within the church meets a progressive social worker who challenges his worldview. A commitment to a deity, the adherence to a duty, the approval of a mother, the love of a woman… Father Lind can't have them all. Based on the novel The Wine and the Music by William E. Barrett, Robert Forster and Laura Hutton star in this sacrosanct view of forbidden love and the search for meaning and healing.
Director

Daniel Haller
Starring

Robert Forster, Lauren Hutton, Will Geer
Year

1970
Country

USA
Format

35mm
Running Time

100 minutes