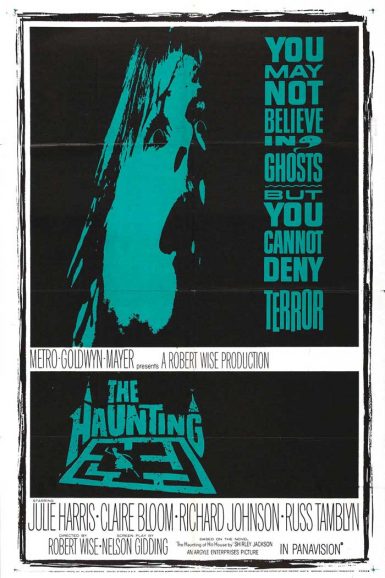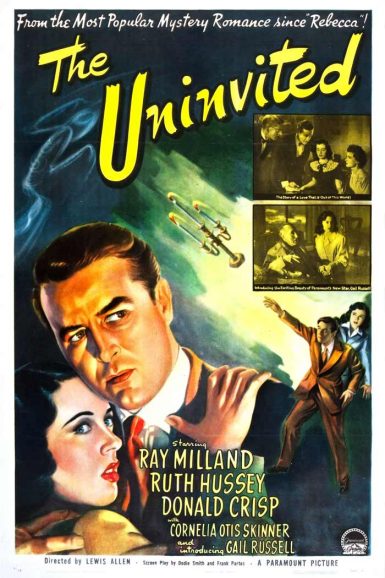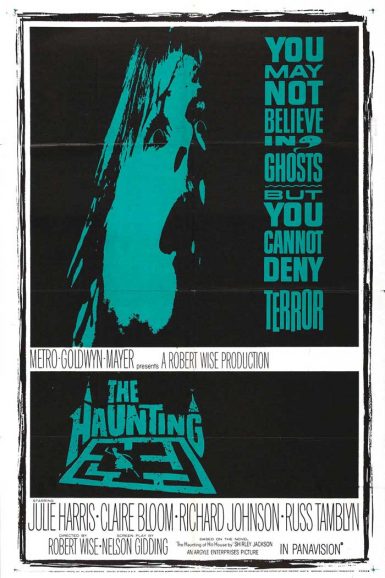 The Haunting
The classic Robert Wise frightfest in 35mm! A paranormal researcher assembles a group to investigate a sinister old house with a mysterious past and, as sanity fades, they soon discover there may be truth to the haunted tales. Based on the Shirley Jackson novel The Haunting of Hill House, The Haunting remains one of the scariest films of all time, featuring striking cinematography and strong performances. Plus, it's one of the rare films of the '60s to have bold, unmistakable lesbian undertones.
"A dark brooding atmosphere, disturbing psychological insights and a handful of suddenly executed surprises make this old horror as fresh and vital as the day it was made." – Film4
Director

Robert Wise
Starring

Julie Harris, Claire Bloom, Richard Johnson, Russ Tamblyn
Year

1963
Country

UK/USA
Format

35mm
Running Time

112 minutes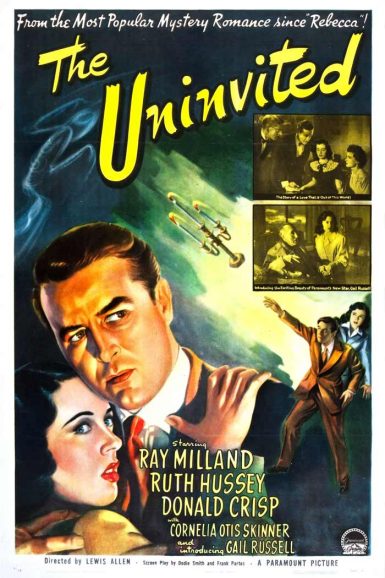 The Uninvited (1944)
When the Fitzgerald siblings move into a mysterious cliff-side mansion on the Cornwall coast, they discover their new home has a few spectral surprises. Director Lewis Allen, from a script by Dodie Smith and Frank Partos based on a book by Dorothy Macardle, helms an atmospheric chiller that treats its supernatural tale seriously, crafting an eerie haunted house horror for the ages.
Director

Lewis Allen
Starring

Ray Milland, Ruth Hussey, Donald Crisp, Cornelia Otis Skinner
Year

1944
Country

USA
Format

35mm
Running Time

99 minutes
Upcoming Showtimes
8:50 pm
The Uninvited (1944)