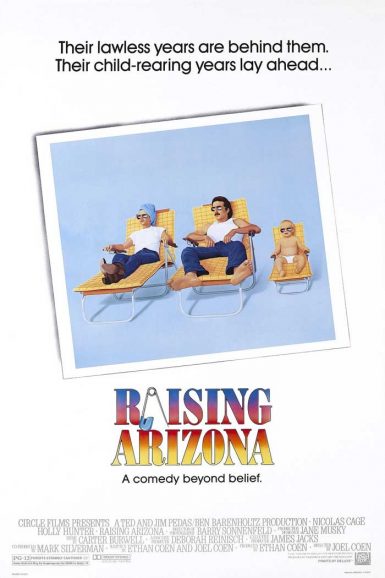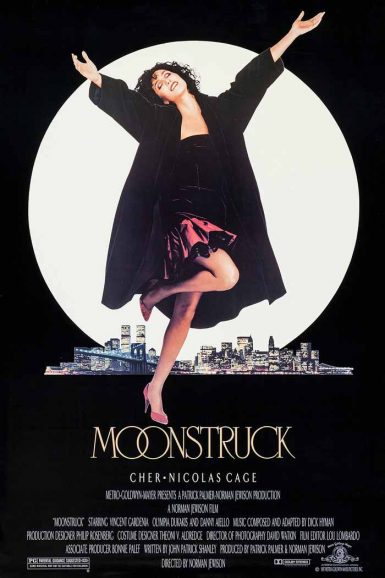 Raising Arizona
Moonstruck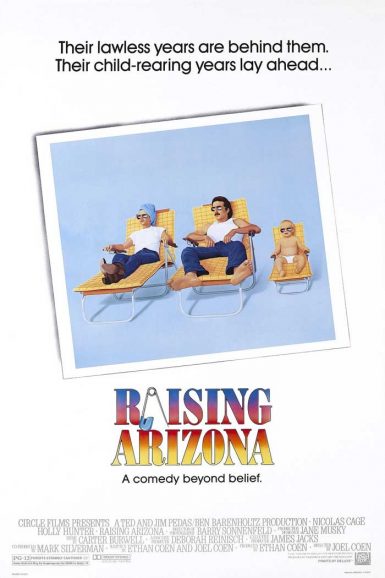 Raising Arizona
While our allotment of advance tickets has sold out online, some additional tickets will be available to purchase at the door on a first come, first served basis on the night of the show. Box office & doors open approximately 1 hour before showtime. For shows that have sold out online, in-person ticket purchases are limited to 2 tickets per person.
Their lawless years are behind them. Their child-rearing years lay ahead. Newlyweds H.I. and Ed, an ex-con and an ex-cop, just want to start a family but, unable to conceive on their own, decide to abduct a toddler from someone they believe has more than enough. Starring Nicolas Cage & Holly Hunter as the young couple, John Goodman & William Forsythe as H.I.'s old cellmates who've escaped prison, and Randall "Tex" Cobb as the larger-than-life biker bounty hunter hot on the trail of the missing baby. In only their second feature film, the Coen Brothers expertly hone their offbeat sense of humor and style with an endlessly quotable comedy classic.
Director

Joel Coen
Writer

Ethan Coen and Joel Coen
Composer

Carter Burwell
Starring

Nicolas Cage, Holly Hunter, Trey Wilson, John Goodman, William Forsythe, Sam McMurray, Frances McDormand, Randall 'Tex' Cobb
Year

1987
Rated

PG-13
Country

USA
Format

35mm
Running Time

94 minutes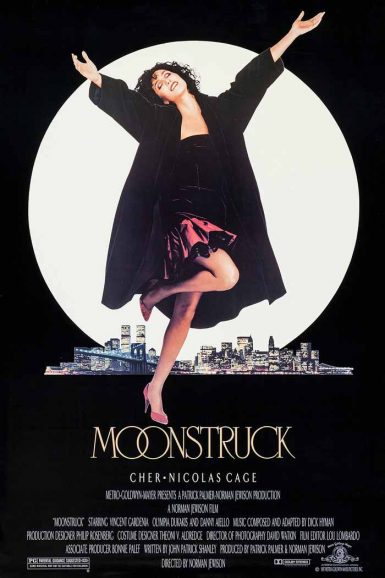 Moonstruck
When a New York widow accepts a new wedding proposal before her beau heads to Italy to tend to his dying mother, she's tasked with convincing the groom's estranged brother to attend their nuptials. But sparks fly and, with the husband-to-be out of the country, she soon finds herself falling for her betrothed's sibling. Cher & Nicolas Cage star and share incredible chemistry in a beloved romantic comedy favorite from director Norman Jewison that scored Oscar wins for Best Actress (Cher), Best Supporting Actress (Olympia Dukakis), and Best Original Screenplay (John Patrick Shanley).
Director

Norman Jewison
Writer

John Patrick Shanley
Starring

Cher, Nicolas Cage, Vincent Gardenia, Olympia Dukakis, Danny Aiello, Julie Bovasso, John Mahoney
Year

1987
Rated

PG
Country

USA
Format

35mm
Running Time

102 minutes