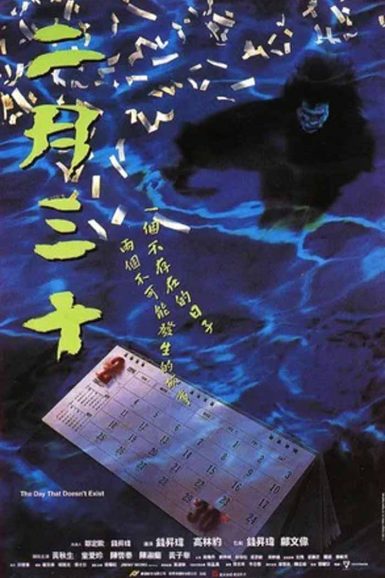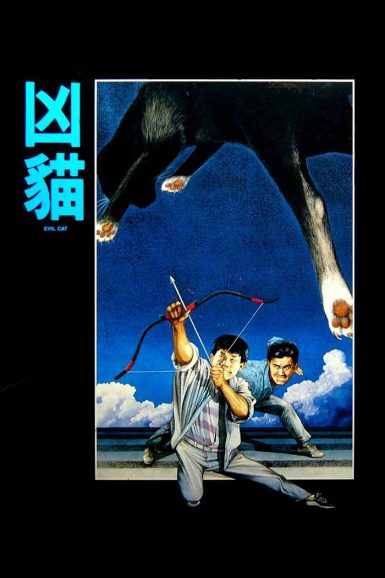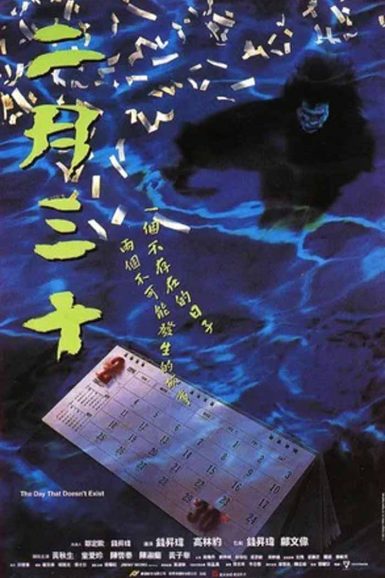 The Day That Doesn't Exist
A Hong Kong horror ultra-rarity! "Date horror" director Wellson Chin helms an atmospheric two-part supernatural anthology that balances compelling creepiness and some comedy for two twist-filled tales about the dead returning… with unexpected results. Featuring genre icon Anthony Wong and a spirited supporting cast.
Director

Wellson Chin, Danny Ko
Starring

Anthony Wong, Ei Lin Tung, Kenneth Chan, Sheila Chan, Dayo Wong, King Dao Yuen
Year

1995
Country

Hong Kong
Format

English subtitled 35mm
Running Time

102 minutes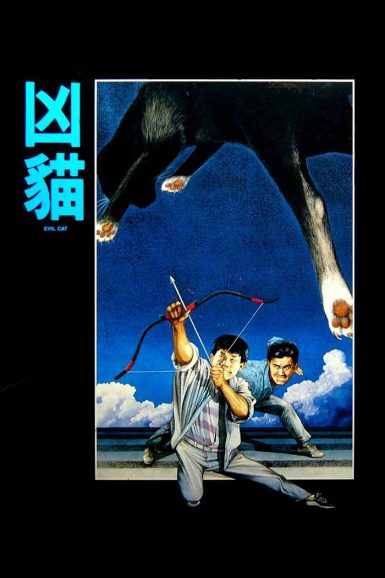 Evil Cat
A wild tale of demonic possession from the director of The Imp and the screenwriter of Naked Killer! When a construction crew disturbs a mysterious tomb, a hissing, body-hopping feline spirit is unleashed that will scratch and claw anyone in its way. Now the descendent of the family that has protected the Earth from the fiendish entity for generations will have to use his mystical martial arts powers to destroy the Evil Cat once and for all. Starring Shaw Brothers legend Lau Kar-leung!
Director

Dennis Yu
Writer

Wong Jing
Starring

Lau Kar-Leung, Tang Lai Ying, Mark Cheng
Year

1987
Country

Hong Kong
Format

English subtitled 35mm
Running Time

92 minutes