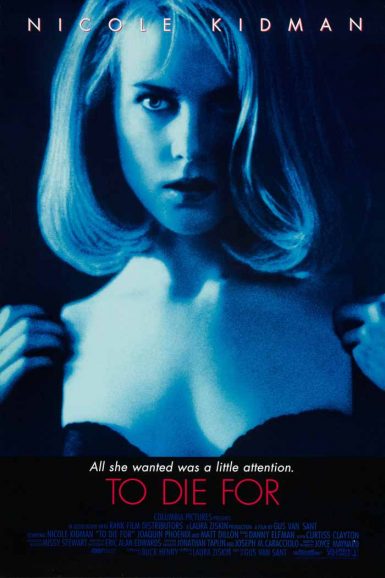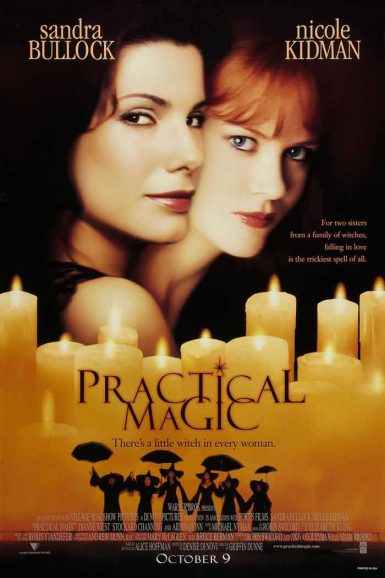 To Die For
Practical Magic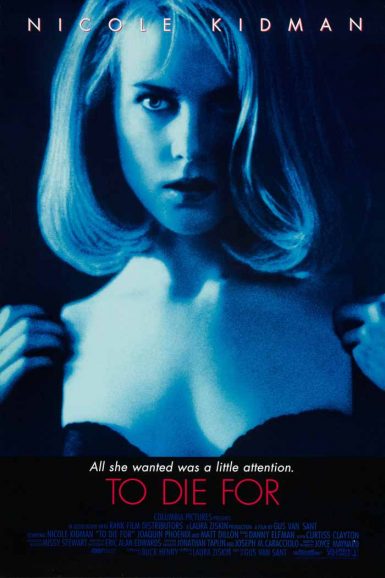 To Die For
While our allotment of advance tickets has sold out online, some additional tickets will be available to purchase at the door on a first come, first served basis on the night of the show. Box office & doors open approximately 1 hour before showtime. For shows that have sold out online, in-person ticket purchases are limited to 2 tickets per person.
Murder… scandal… fame… Who says you can't have it all? Aspiring television journalist Suzanne Stone will do whatever it takes – and more – in her ruthless search for the spotlight. Nicole Kidman stars in a caustically captivating American crime satire written by Buck Henry and directed by Gus Van Sant.
"Nicole Kidman's work here is inspired. Her clothes, her makeup, her hair, her speech, her manner, even the way she carries herself (as if aware of the eyes of millions) are all brought to a perfect pitch" – Roger Ebert
Director

Gus Van Sant
Writer

Screenplay by Buck Henry based on the book by Joyce Maynard
Starring

Nicole Kidman, Matt Dillon, Joaquin Phoenix, Casey Affleck, Illeana Douglas, Alison Folland, Dan Hedaya
Year

1995
Rated

R
Country

USA/UK/Canada
Format

35mm
Running Time

106 minutes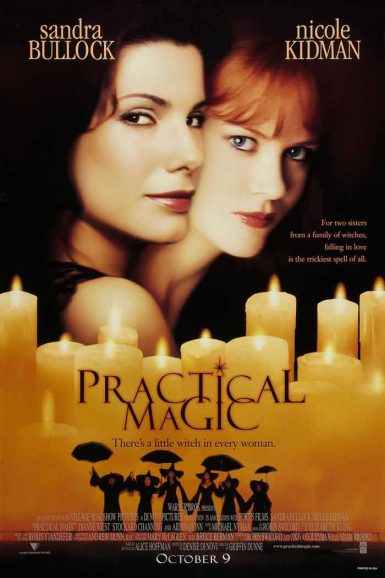 Practical Magic
For two sisters from a family of witches, falling in love is the trickiest spell of all. When Sally & Gillian Owens attempt to cast a forbidden spell in their small New England town, they accidentally unleash an evil spirit. With a hunky investigator growing suspicious, they'll have to put their magic to the test, save their bloodline, and finally break the curse that prevents them from finding true love. Sandra Bullock and Nicole Kidman star in a wry romantic fantasy fave from director Griffin Dunne.
Director

Griffin Dunne
Starring

Sandra Bullock, Nicole Kidman, Stockard Channing, Dianne Wiest, Goran Visnjic, Aidan Quinn, Evan Rachel Wood
Year

1998
Rated

PG-13
Country

USA
Format

35mm
Running Time

104 minutes