The Video Archives Podcast Presents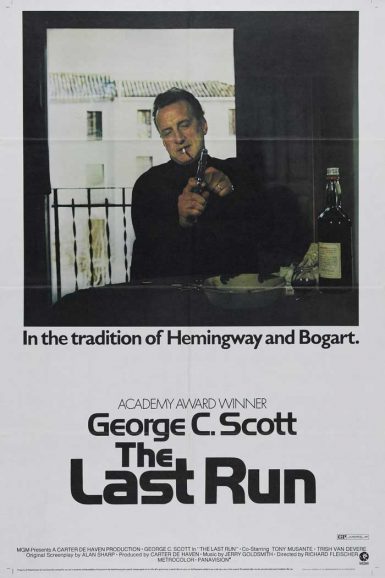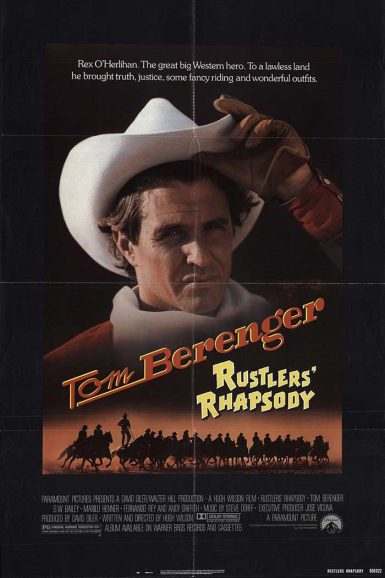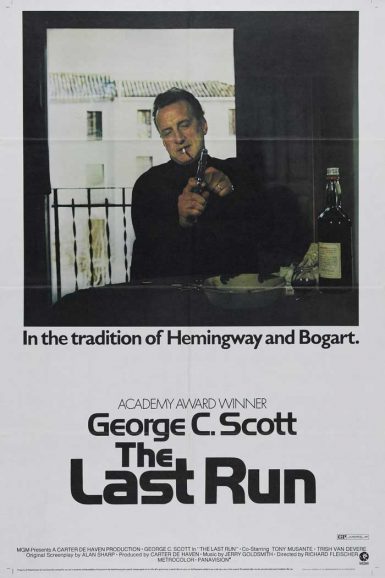 The Last Run
It was his first job in 9 years. Drive a young killer from Spain to the south of France. No one told him about the extra passenger, the girl or the seven men trying to kill them all. A retired getaway driver is recruited for one last job… but it could end up being his last. Replacing original director John Huston, Richard Fleischer helms a gritty, hardboiled thriller starring George C. Scott, Tony Musante, and Trish Van Devere that features excellent cinematography from frequent Ingmar Bergman collaborator Sven Nykvist.
Director

Richard Fleischer
Starring

George C. Scott, Tony Musante, Trish Van Devere, Colleen Dewhurst, Aldo Sambrell
Year

1971
Country

USA
Format

35mm
Running Time

95 minutes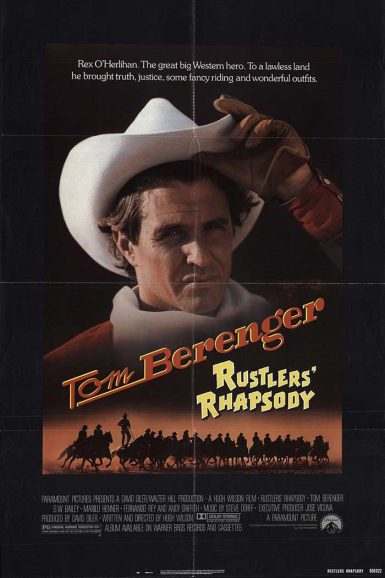 Rustlers' Rhapsody
To a lawless land he brought truth, justice, some fancy riding, and wonderful outfits. Tom Berenger stars as singing cowboy Rex O'Herlihan in writer/director Hugh Wilson's hilarious homage to the films of such classic cowboy stars as Roy Rogers and Gene Autry. O'Herlihan is plucked from a black & white B Western and finds himself in a modern color film, running into a series of comedic calamities alongside co-stars Andy Griffith, G.W. Bailey, Marilu Henner and Fernandy Rey.
"Rustlers' Rhapsody, a sort of kinder, gentler Blazing Saddles, offers a gleefully skewed take on everything from singing cowboy movies to spaghetti westerns." – Jon Nalick, Los Angeles Times
"Berenger is excellent, Griffith is delightful, and Wayne (son of John Wayne) is hilarious." – TV Guide
Director

Hugh Wilson
Starring

Tom Berenger, G.W. Bailey, Marilu Henner, Andy Griffith, Fernando Rey, Sela Ward
Year

1985
Country

USA
Format

35mm
Running Time

88 minutes