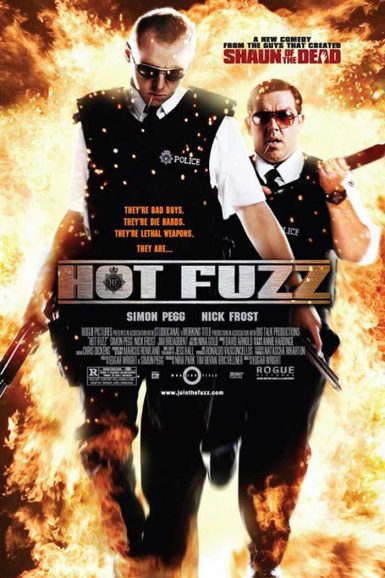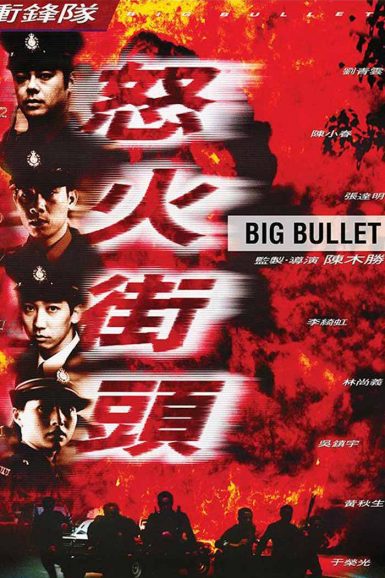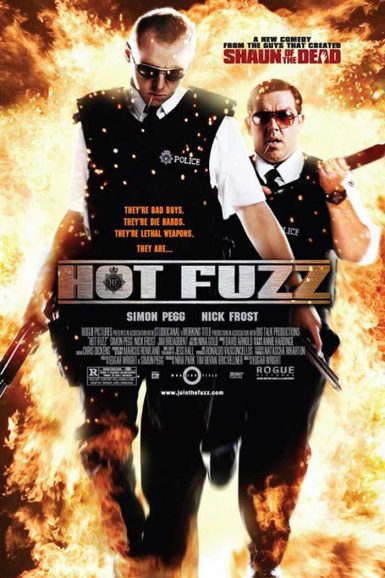 Hot Fuzz
When London's up-and-coming star on the Metropolitan Police Service, Nicholas Angel (Simon Pegg), is "promoted" to Sergeant, his envious coworkers ship him off to Sanford, a village that boasts its crime-free reputation thanks to the Neighborhood Watch Alliance. Soon after his arrival, however, several mysterious deaths plague the village, with suspicious characters cropping up around the scenes. It's up to Angel and his new partner, the daft Danny Butterman (Nick Frost), to crack the case and find out who is behind the murders and their cover-ups.
"The best, surely the smartest, English-language movie of the year to date." – Richard Corliss, TIME Magazine
"Everything an action-comedy should be. It achieves through parody what most films in the genre can't accomplish straight." – Nathan Rabin, The A.V. Club
"Wright and Pegg are storytellers who weave their naughty bits into genuine characters and a plot. It's a ridiculous plot, but one that's absolutely in the spirit of the films they're satirizing." – Kevin Crust, Los Angeles Times
Director

Edgar Wright
Writer

Edgar Wright & Simon Pegg
Starring

Simon Pegg, Nick Frost, Jim Broadbent, Paddy Considine, Timothy Dalton, Anne Reid, Rafe Spall, Billie Whitelaw, Edward Woodward, Bill Nighy
Year

2007
Country

UK/USA
Format

35mm
Running Time

121 minutes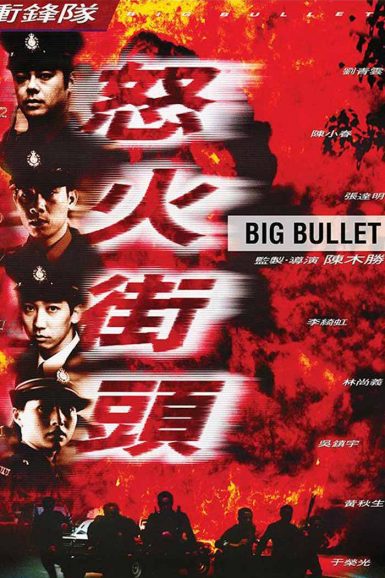 Big Bullet
Sergeant Bill Chu has been demoted to the Emergency Unit – the sector for the problem cops – but he isn't out of the game yet. His quick temper and unusual tactics are a liability in his line of work, but his know-how and instinct may be the force's greatest asset. Big Bullet has all the gritty action that makes Hong Kong action films so thrilling, with a refined blend of comedy and conflict, subtlety and all-out theatrics.
"Very fast-paced and well shot, [Big Bullet] provides crackling, energetic action sequences along with likable characters and excellent acting." – LoveHKFilm.com
Director

Benny Chan
Starring

Lau Ching Wan, Chan Siu Chun, Cheung Tat Ming, Theresa Lee
Year

1996
Country

Hong Kong
Format

English subtitled 35mm
Running Time

91 minutes