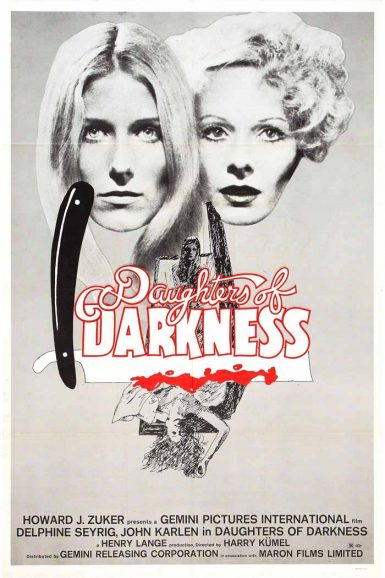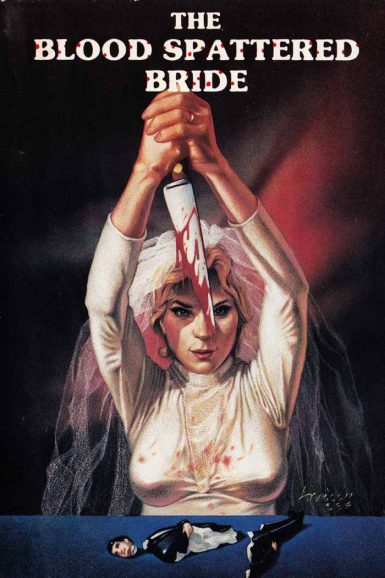 Daughters of Darkness
The Blood Spattered Bride
Buy Tickets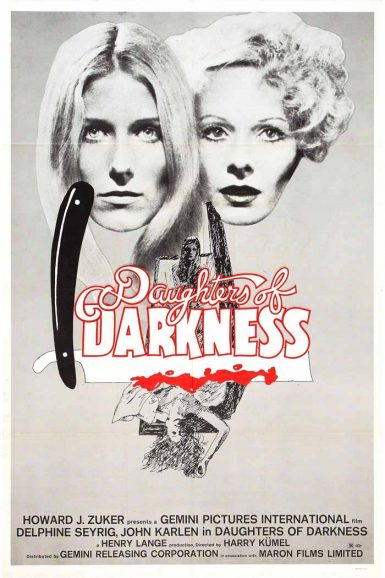 Daughters of Darkness
Arthouse meets grindhouse in a strikingly stylish psychosexual shocker! A newlywed couple vacationing across Europe fatefully cross paths with a mysterious countess and her aide. As curiosity turns to obsession, blood spills on the streets. A haunting and hypnotic slow burn fever dream featuring the incomparable Delphine Seyrig (Jeanne Dielman, Last Year at Marienbad).
Director

Harry Kümel
Starring

Delphine Seyrig, John Karlen, Andrea Rau, Danielle Ouimet
Year

1971
Country

Belgium/France/West Germany/USA
Format

35mm
Running Time

93 minutes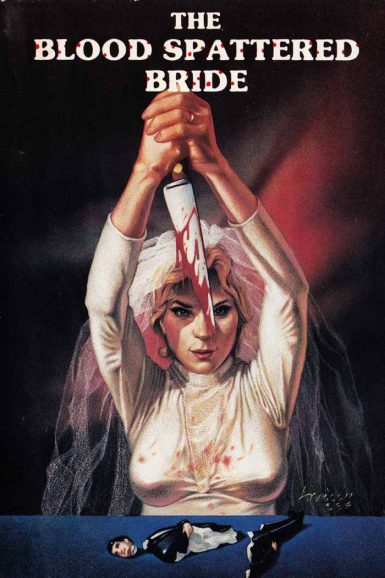 The Blood Spattered Bride
Till death do us part: Vicente Aranda's The Blood Spattered Bride is  a cult mix of horror, vampirism and wedding night terror! A beautiful young bride on honeymoon slips into an unholy nightmare of bloodlust and forbidden desire as she begins to unravel the dark family secrets of her handsome new husband.
Director

Vicente Aranda
Starring

Simón Andreu, Maribel Martín, Alexandra Bastedo, Dean Selmier
Year

1972
Rated

R
Country

Spain
Format

35mm
Running Time

82 minutes