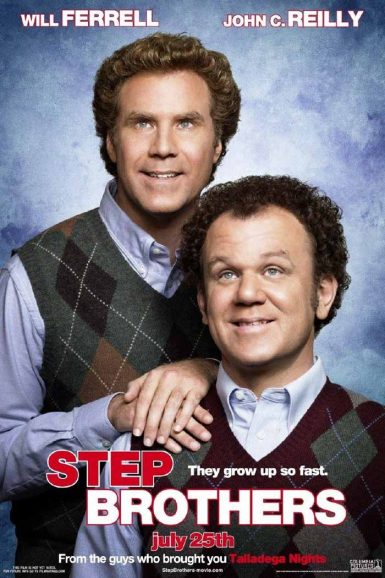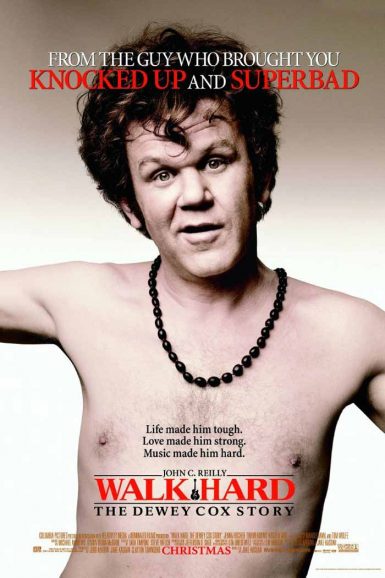 Step Brothers
Walk Hard: The Dewey Cox Story
Buy Tickets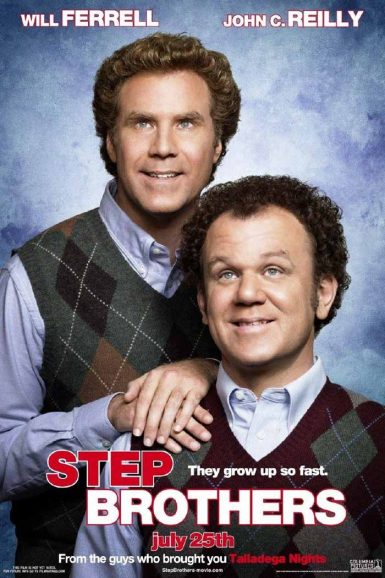 Step Brothers
Family, friendship, and the f'in Catalina Wine Mixer: all will be tested when two middle-aged slackers become Step Brothers in one of most gut-busting, laugh-out-loud comedies of the aughts. When their single parents get married, a pair of reluctant new step-siblings will hilariously go to war but soon discover they have more in common than they thought. And when their immature antics tear the newlyweds apart, they'll have to find a way to bring everyone back together. Will Ferrell and John C. Reilly star alongside Mary Steenburgen, Richard Jenkins, Adam Scott, and Kathryn Hahn.
Director

Adam McKay
Writer

Screenplay by Will Ferrell & Adam McKay, story by Will Ferrell & Adam McKay & John C. Reilly
Starring

Will Ferrel, John C. Reilly, Mary Steenburgen, Richard Jenkins, Adam Scott, Kathryn Hahn
Year

2008
Rated

R
Country

USA
Format

35mm
Running Time

98 minutes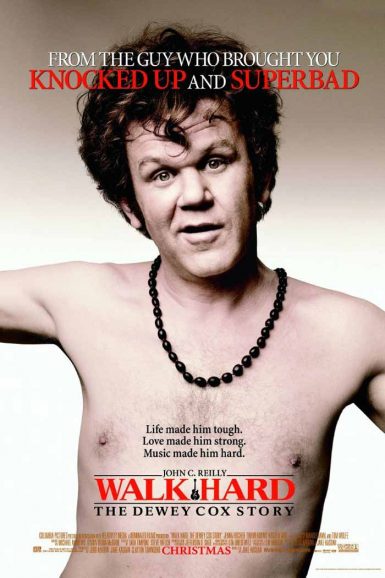 Walk Hard: The Dewey Cox Story
Life made him tough. Love made him strong. Music made him hard. Experience the life of Dewey Cox, one of the greatest musicians that (n)ever existed, from childhood tragedy to worldwide superstar, with all the requisite ups and downs of sex, drugs, and rock 'n' roll in the middle. Walk Hard deliriously deconstructs the musical biopic, forever changing the way you see the genre. John C. Reilly stars as the legendary singer, headlining an exquisite ensemble that includes Jenna Fischer, Kristen Wiig, Margo Martindale, and Tim Meadows. The soundtrack of incredible original songs will have you humming along to Walk Hard, Beautiful Ride, and more.
Director

Jake Kasdan
Writer

Judd Apatow & Jake Kasdan
Starring

John C. Reilly, Jenna Fischer, Tim Meadows, Kristen Wiig
Year

2007
Rated

R
Country

USA
Format

35mm
Running Time

96 minutes
Upcoming Showtimes
8:40 pm
Walk Hard: The Dewey Cox Story