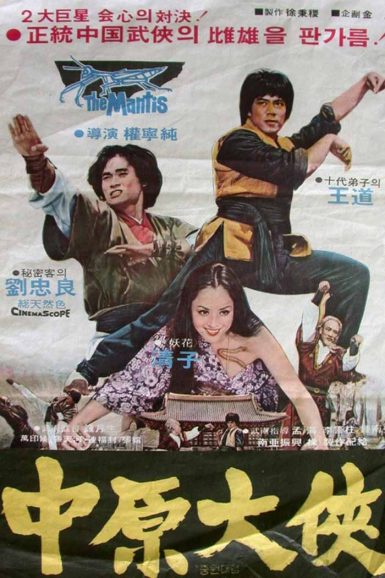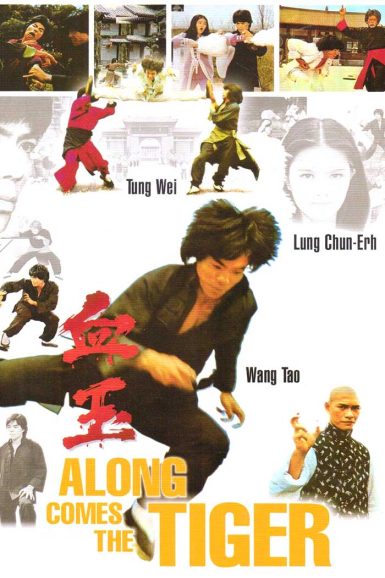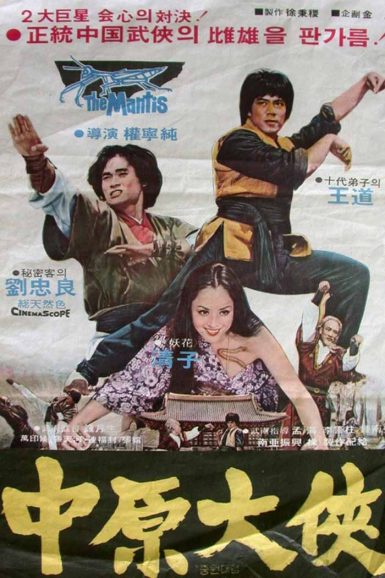 Death Duel Of Kung Fu
Two martial arts legends team for an action-packed blast of bone-breaking, fist-flying kung fu fury! Don Wong Tao (Lee Tso Nam's The Hot, the Cool and the Vicious) plays a Southern fist fighter and John Liu (New York Ninja) is a Northern kicking champion. Exiled to Taiwan during the Qing Dynasty, they will have to join forces to defeat the evil lord and his ruthless mercenaries that are hunting them. Beautifully shot in South Korea, including some ancient Buddhist temples, and featuring a script by Shaw Bros scribe I Kuang, and stellar stunts staged by Chien Yuet San and Meng Hoi.
Director

Chi Chang
Starring

Don Wong Tao, Liu Chung-Liang, Han Ying
Year

1979
Country

Taiwan/Hong Kong
Format

English subtitled 35mm
Running Time

85 minutes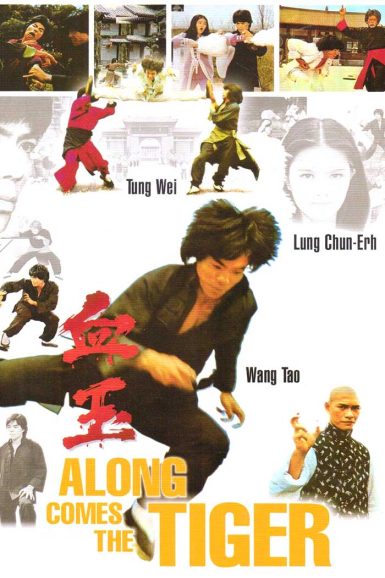 Along Comes a Tiger
Wu Ma directs a fight-filled martial arts epic inspired by spaghetti westerns! Don Wong Tao stars as The Miracle Man, a silent stranger with a mysterious past who will use every ounce of his kung fu ability to dismantle the Black Dragon Gang and destroy their evil hunchback leader.
Director

Wu Ma
Starring

Don Wong Tao, Stephen Tung Wai, Philip Ko Fei
Year

1977
Country

Taiwan/Hong Kong
Format

English subtitled 35mm
Running Time

88 minutes
Upcoming Showtimes
7:30 pm
Death Duel Of Kung Fu
9:25 pm
Along Comes a Tiger