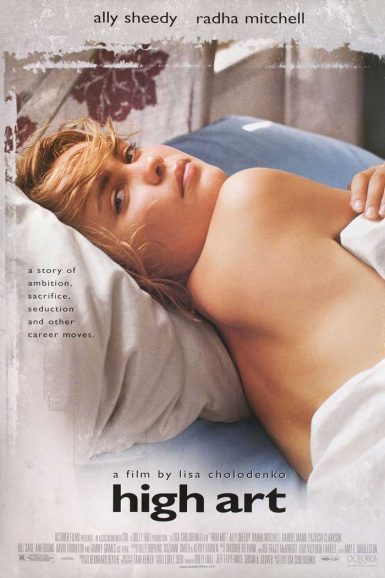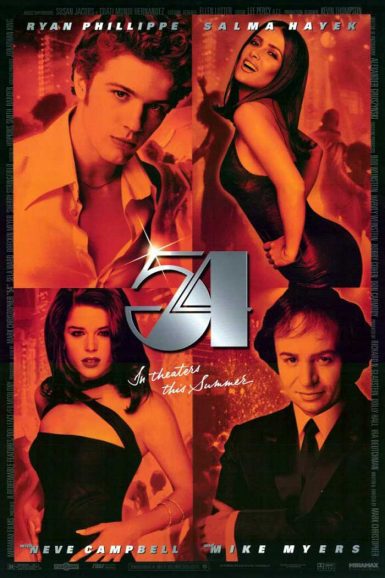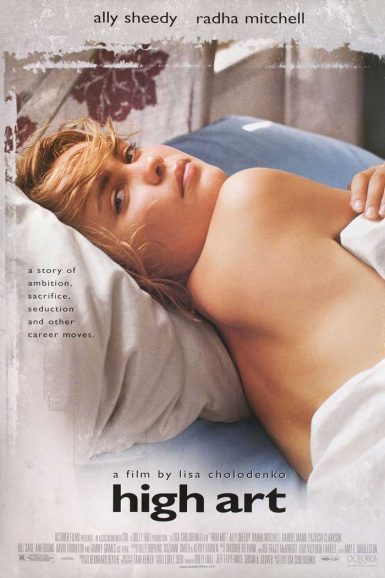 High Art (Special Guests In Person)
Writer-director Lisa Cholodenko, producers Dolly Hall and Lori E. Seid, and cinematographer Tami Reiker will join us IN PERSON, schedules permitting, to discuss.
A story of ambition, sacrifice, seduction and other career moves. In filmmaker Lisa Cholodenko's finely detailed first feature as writer/director, the life of a young assistant editor (Radha Mitchell) at a respected magazine becomes entangled with an alluring drug-addict photographer (Ally Sheedy). Mitchell & Sheedy have combustible chemistry, while Patricia Clarkson steals every scene she's in playing a former Fassbinder star.
Director

Lisa Cholodenko
Writer

Lisa Cholodenko
Starring

Ally Sheedy, Radha Mitchell, Gabriel Mann, Patricia Clarkson, Bill Sage, Anh Duong, Davis Thornton, Tammy Grimes
Year

1998
Rated

R
Country

USA
Format

35mm
Running Time

101 minutes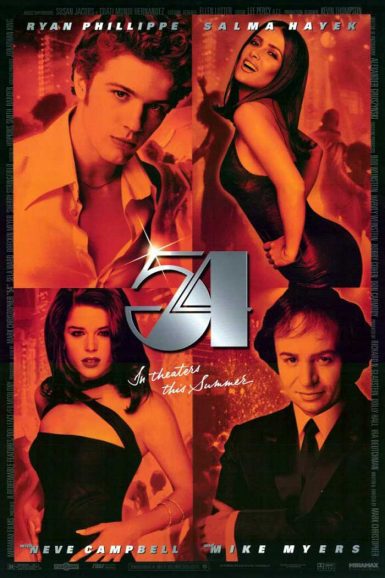 54
Producers Dolly Hall and Lori E. Seid will introduce the film, schedules permitting.
You've never been anywhere until you've been here. New York City's famed nightclub Studio 54 gets a glossy look through the eyes of a young new employee (Ryan Phillippe) and his speedy rise through the ranks from busboy to bartender, backed by the beat of the club's intoxicating blend of sex, drugs, and disco. With Salma Hayek, Neve Campbell, and Mike Myers. Screening in its original theatrical release version
Director

Mark Christopher
Starring

Ryan Phillippe, Salma Hayek, Neve Campbell, Mike Myers, Sela Ward, Breckin Meyer
Year

1998
Rated

R
Country

USA
Format

35mm
Running Time

93 minutes (Theatrical Release Version)