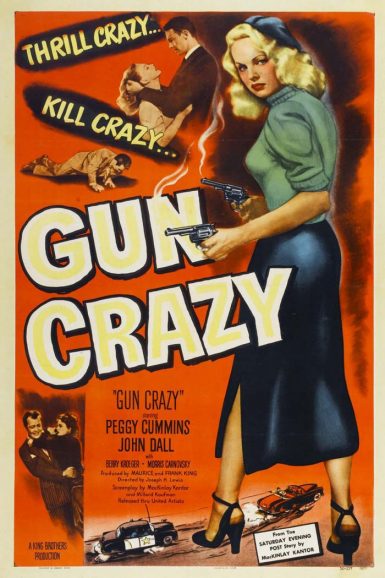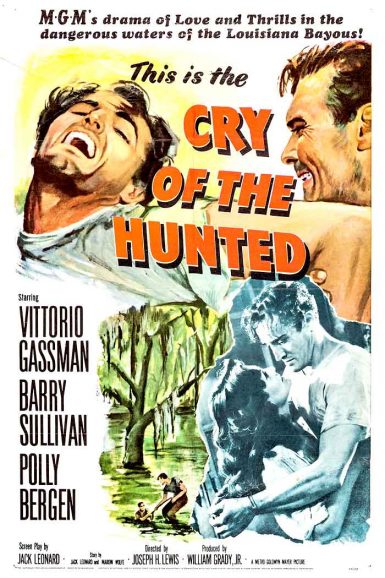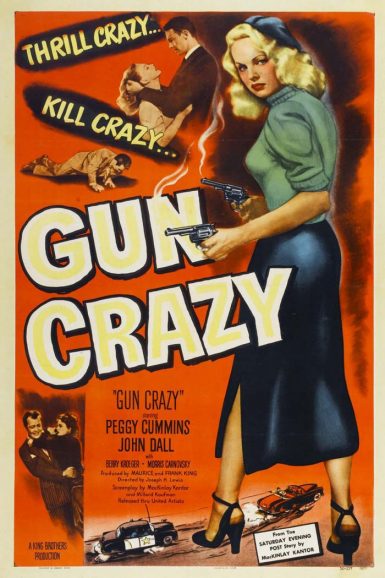 Gun Crazy
It's no surprise that many are attracted to the thrill of shooting a gun. But what happens when a worthwhile hobby turns into a dangerous obsession? What happens when someone goes Gun Crazy? Find out in this noir saga of outlaw violence! Bert Tare is the best shot in town, and sensible enough about his talent. But once he meets Laurie, a sharpshooter in a circus sideshow, all bets are off. They fall in love and go on a cross-country bank-robbing spree, going together like guns and ammunition! This blistering crime picture puts us right in the relentless cauldron of their frenzied passion, both for each other and their bandit ways, making it a proto-Bonnie & Clyde. Featuring a cameo by a 14-year-old Russ Tamblyn as the young Bert Tare.
Director

Joseph H. Lewis
Writer

Screenplay by Dalton Trumbo and MacKinlay Kantor based on a story by MacKinlay Kantor
Starring

Peggy Cummins, John Dall, Berry Kroeger, Morris Carnovsky
Year

1950
Country

USA
Format

35mm
Running Time

87 minutes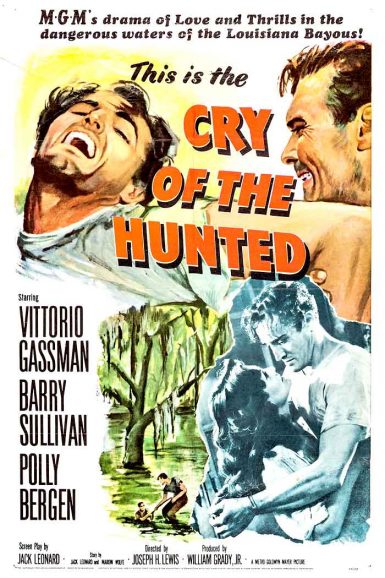 Cry of the Hunted
A savage drama of love and thrills in the dangerous waters of the Louisiana Bayous! An escaped prisoner crosses state lines and heads home with an obsessed lawman in pursuit in B-movie master Joseph H. Lewis' fast-moving chase pic filled with sweaty men, swampland fights, homoerotic tension, and a hallucinatory dream sequence. Vittorio Gassman and Barry Sullivan star.
Director

Joseph H. Lewis
Writer

Screen play by Jack Leonard, Story by Jack Leonard and Marion Wolfe
Starring

Vittorio Gassman, Barry Sullivan, Polly Bergen
Year

1953
Country

USA
Format

35mm
Running Time

80 minutes
Upcoming Showtimes
8:55 pm
Cry of the Hunted