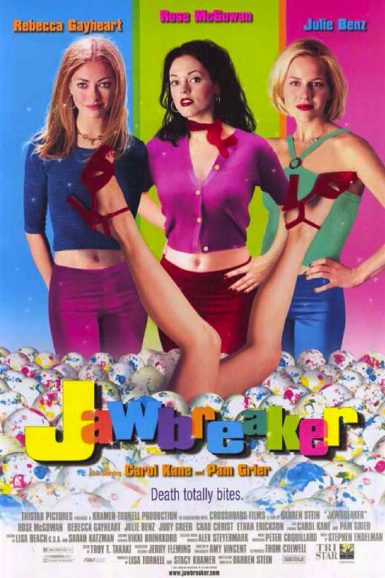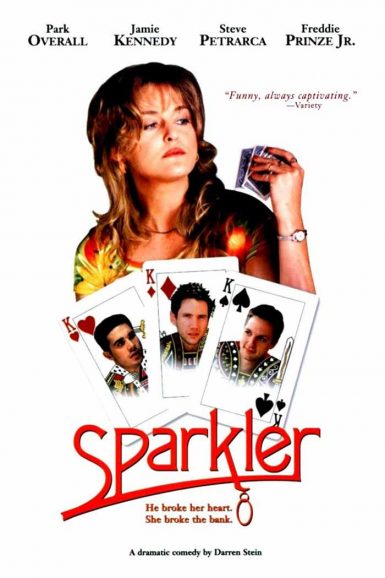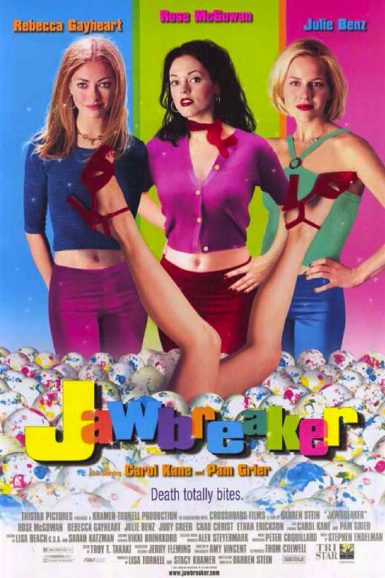 Jawbreaker
Death totally bites. When a trio of Reagan High's teen queens accidentally kill their friend in a prank-gone-wrong, they'll do anything to keep their secret. But when the least popular girl in class stumbles onto the truth, they'll enlist her in their clique to buy her silence. But a transformation from timid wallflower to campus goddess could upset the school's power dynamics and create its own complications. Darren Stein writes & directs a stylish satire with bratty bite. Rose McGowan, Rebecca Gayheart, and Julie Benz headline with Judy Greer in her star-making role. With Carol Kane as the principal and Pam Grier as the detective putting it all together.
Director

Darren Stein
Writer

Darren Stein
Starring

Rose McGowan, Rebecca Gayheart, Julie Benz, Judy Greer, Carol Kane, Pam Grier
Year

1999
Rated

R
Country

USA
Format

35mm
Running Time

87 minutes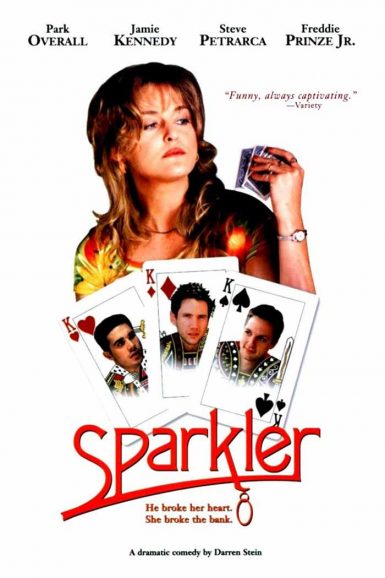 Sparkler
If you can't live someplace nice, the next best thing is to live on the way. In the rarely screened debut from Jawbreaker writer-director Darren Stein, a woman takes control of her life when she discovers her trailer park husband in flagrante delicto. And soon her fate becomes intertwined with three friends enroute from Los Angeles to Las Vegas, leading them all on a journey of self-discovery. It's a queer indie dramedy gem with a robust ensemble cast that includes Park Overall, Veronica Cartwright, Jamie Kennedy, Freddie Prinze Jr., Don Harvey, Grace Zabriskie, Glenn Shadix, Octavia Spencer, and more!
Director

Darren Stein
Writer

Catherine Eads and Darren Stein
Starring

Park Overall, Jamie Kennedy, Freddie Prinze Jr., Steven Petrarca, Veronica Cartwright, Octavia Spencer, Grace Zabriskie, Sandy Martin, Don Harvey
Year

1997
Rated

R
Country

USA
Format

35mm
Running Time

91 minutes