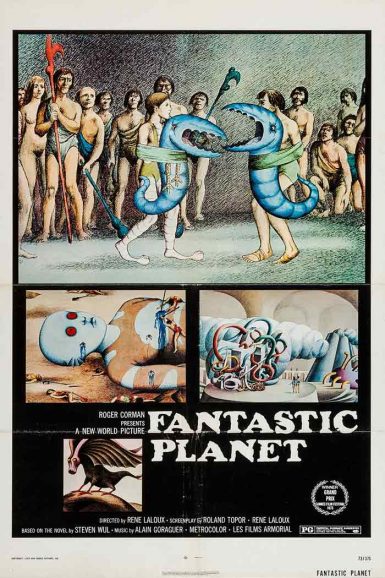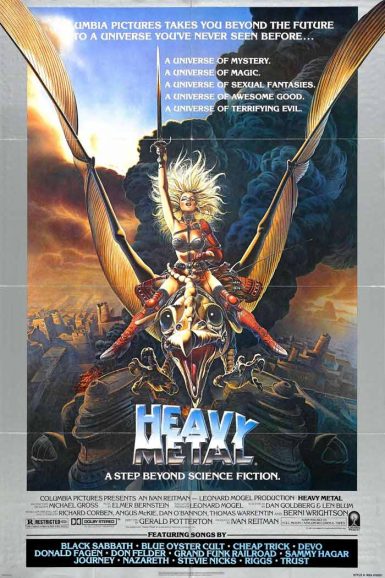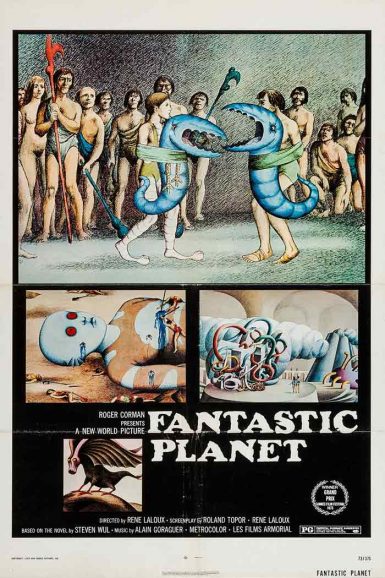 Fantastic Planet
The brain-bending, eye-bulging animated mindbomb Fantastic Planet is the ultimate sci-fi head trip to another world. Set on the futuristic planet of Ygam, a humanoid race rebels against their giant blue oppressors. René Laloux's surreal counterculture classic is unlike anything before or since, combining jaw-dropping (and laborious) cut-out animation by Roland Topor and a psychedelic score by Alain Goraguer to create a strange, spellbinding masterwork that will flip your lid.
Director

René Laloux
Writer

Adaptation by Roland Topor and René Laloux from the novel by Stefan Wul
Year

1973
Country

France
Format

35mm
Running Time

72 minutes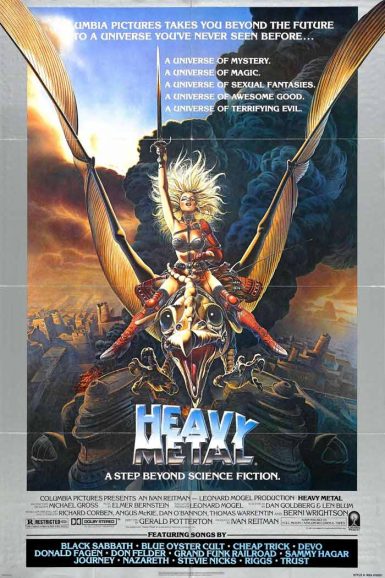 Heavy Metal
Buckle up for a cult movie rite of passage, an animated anthology that beautifully expands the boundaries of science fiction and fantasy while gratuitously pushing the limits of sex, violence and rock 'n roll! From the dystopian NYC of 2031 to the outer limits of space, following warrior maidens, hulking barbarians, glowing orbs and more, Heavy Metal is stoned, funky, funny and far out with a raging soundtrack, pitch-perfect voice acting, tons of cartoon nudity, graphic gore, drugs and profanity. We guarantee it's as loud and nasty as ever!
"Heavy Metal has been animated with great verve and scored very well" – Janet Maslin, The New York Times
Director

Gerald Potterton
Writer

Screenplay by Dan Goldberg & Len Blum
Starring

Don Francks, Richard Romanus, Susan Roman, Al Waxman, Harvey Atkin, John Candy, Eugene Levy, John Vernon
Year

1981
Rated

R
Country

Canada/USA
Format

35mm
Running Time

90 minutes