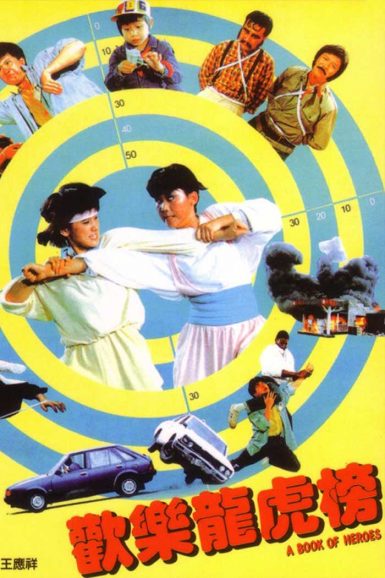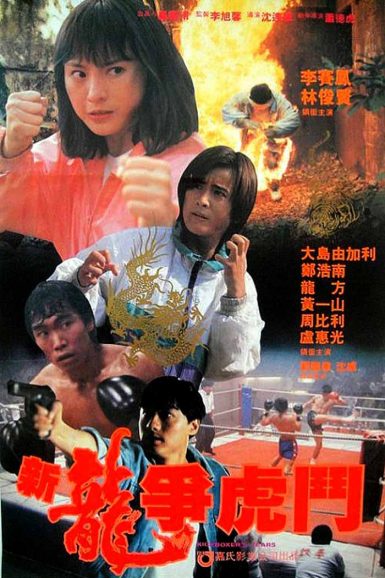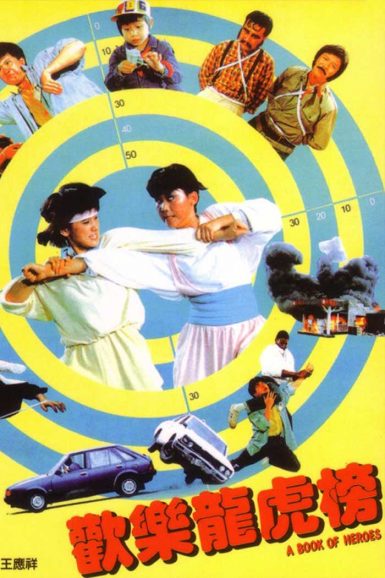 A Book Of Heroes
Superstar martial arts sensation Yukari Oshima explodes on screen in a hilarious, acrobatically stunt-filled extravaganza that leaves no wall or pane of glass unscathed! A wannabe cop (Pauline Lan Hsin-Mei), a hired fighter (Oshima), and a gambler (Elsa Yang Hui-Shan) are on the hunt for a treasure map that leads to a stash of stolen gold… and no man is going to get in their way. Meanwhile, a Japanese crime lord (the legendary Yasuaki Kurata) has a new bodyguard with a big secret.
Director

Kevin Chu Yen-Ping
Starring

Yukari Oshima, Yasuaki Kurata, David Tao Da-Wei, Elsa Yang Hui-Shan, Pauline Lan Hsin-Mei
Year

1986
Country

Taiwan
Format

English subtitled 35mm
Running Time

81 minutes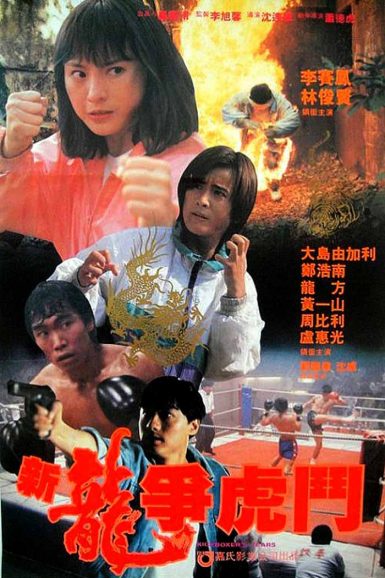 Kickboxer's Tears
When a kickboxer is brutally killed in the ring by a savage opponent, his sister vows deadly revenge. And she'll pack a wallop fighting through an entire crime syndicate to destroy everyone involved. "Girls with Guns" superstars Moon Lee and Yukari Oshima headline an action-packed martial arts spectacular.
Director

Sam Daat-Wai
Starring

Moon Lee, Yukari Oshima, Wilson Lam, Mark Cheng, Billy Chow
Year

1992
Country

Hong Kong
Format

35mm
Running Time

86 minutes
Upcoming Showtimes
9:30 pm
Kickboxer's Tears