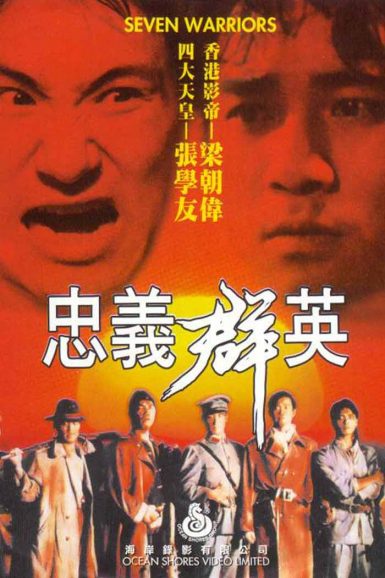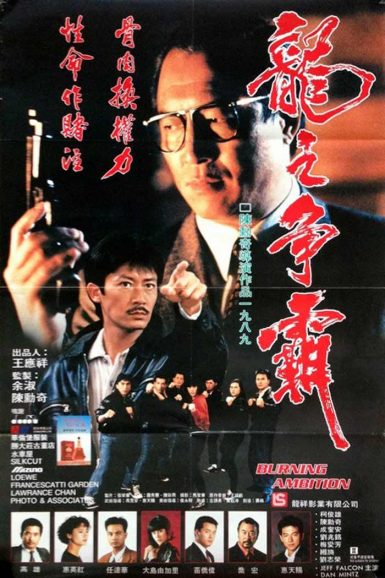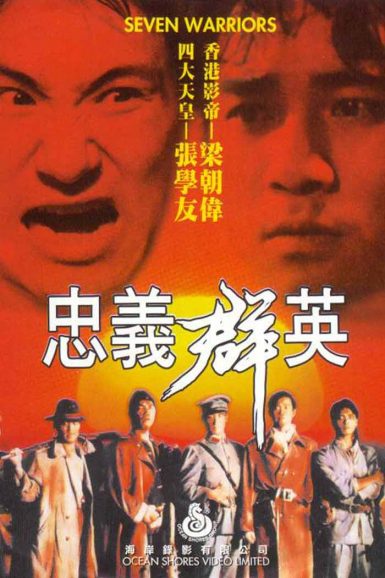 Seven Warriors
An action-packed Hong Kong cinema update of Kurosawa's Seven Samurai from producer Sammo Hung that economically blasts through the story while mixing in character elements from Hollywood's own adaptation, The Magnificent Seven. In the 20th century Warlord Era of China, Seven Warriors are hired to defend a village from ruthless invaders. Adam Cheng, Tony Leung, and Jacky Cheung lead an incredible cast, with martial arts legend Lo Lieh as the lead villain!
Director

Terry Tong Gei-Ming
Starring

Adam Cheng Siu-Chow, Tony Leung Chiu-Wai, Max Mok Siu-Chang, Jacky Cheung, Sammo Hung, Philip Kwok, Lo Lieh
Year

1989
Country

Hong Kong
Format

35mm
Running Time

95 minutes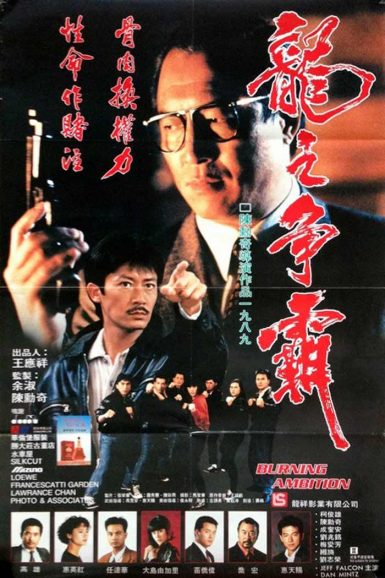 Burning Ambition
Famed Hong Kong filmmaker/composer/actor Frankie Chan directs and co-stars in a modern-day update of Kinji Fukasaku's Sonny Chiba fave Shogun's Samurai, with gangsters battling for triad control after the mysterious death of the gang's leader. A brutal & thrilling crime story punctuated by well-choreographed action set pieces, including a parking garage fight that will leave your jaw on the floor.
Director

Frankie Chan
Starring

Frankie Chan Fan-Kei, Simon Yam Tat-Wah, Oshima Yukari, O Chun-Hung, Kara Hui Ying-Hung, Michael Miu Kiu-Wai, Roy Chiao Hung, Eddy Ko Hung
Year

1989
Country

Hong Kong
Format

35mm
Running Time

99 minutes