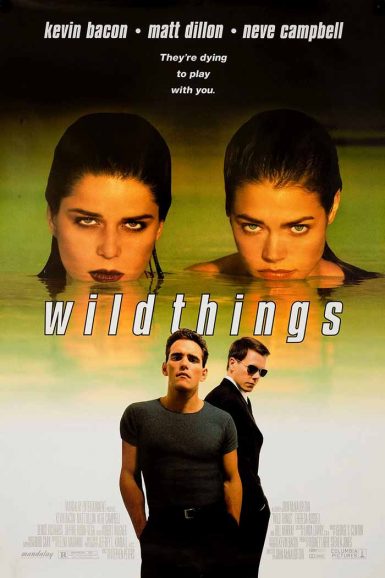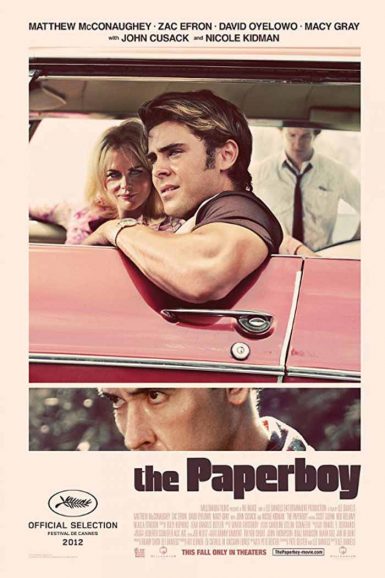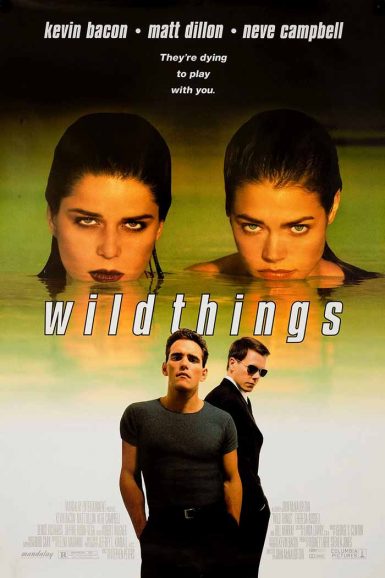 Wild Things
In the upscale Blue Bay Florida, accusations of sexual assault turn the town upside down, launching a twist-filled tale of mystery, murder, money, double crosses, and steamy passion. To give away more would be a crime. Matt Dillon, Kevin Bacon, Neve Campbell, and Denise Richards headline an over-the-top pulp noir from director John McNaughton, a dialed-to-eleven erotic thriller that will keep you guessing until the final turn.
Director

John McNaughton
Writer

Stephen Peters
Starring

Kevin Bacon, Matt Dillon, Neve Campbell, Denise Richards, Theresa Russell, Daphne Rubin-Vega, Robert Wagner, Bill Murray
Year

1998
Rated

R
Country

USA
Format

35mm
Running Time

108 minutes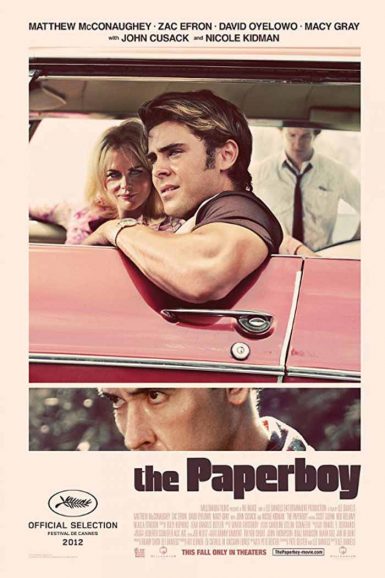 The Paperboy
A sweaty, swampy, lurid & wildly entertaining southern gothic tale from Oscar-nominated Precious director Lee Daniels that's packed with pulp excess and a once-in-a-lifetime stacked cast relishing their roles. Things get complicated when Miami Times investigative reporters Ward Jansen (Matthew McConaughey) & Yardley Acheman (David Oyelowo), Jansen's younger brother (Zac Efron), and a death-row groupie (Nicole Kidman) work to exonerate a convicted killer (John Cusack).
"The Paperboy is great trash, and as Pauline Kael told us, the movies are so seldom great art that if we can't appreciate great trash, we might as well not go at all. This is a humid, deep South wallow in raunch" – Roger Ebert
Director

Lee Daniels
Writer

Peter Dexter and Lee Daniels based on the novel by Peter Dexter
Starring

Zac Efron, Matthew McConaughey, Nicole Kidman, John Cusack, David Oyelowo, Scott Glenn, Macy Gray
Year

2012
Rated

R
Country

USA
Format

35mm
Running Time

107 minutes