The Video Archives Podcast Presents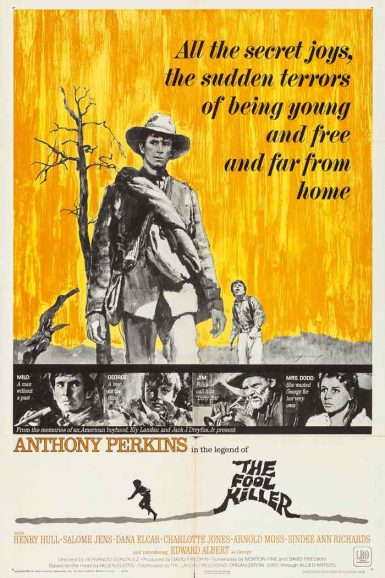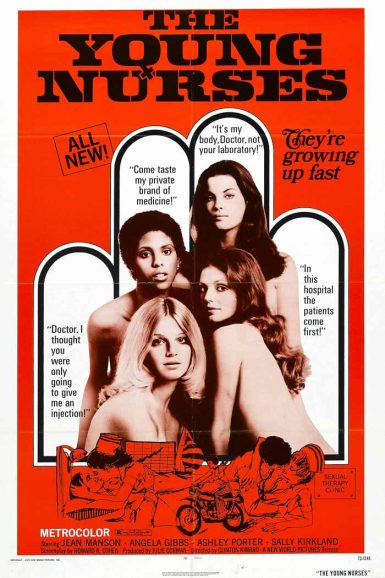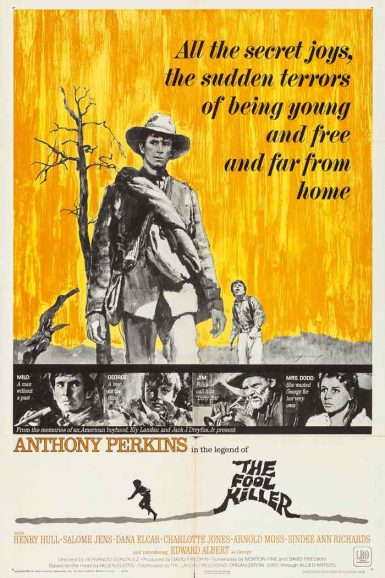 The Fool Killer
A Video Archives ultra-rarity! In the post-Civil War South, a young boy escapes his cruel foster home and meets a strange assortment of characters on his adventure across the countryside, including an odd ex-soldier who may be the folkloric Fool Killer. Anthony Perkins stars alongside a young Edward (son of Eddie) Albert in Mexican director Servando González's first foray into filmmaking in America.
Director

Servando González
Starring

Anthony Perkins, Henry Hull, Salome Jens, Dana Elcar, Charlotte Jones, Arnold Moss, Sindee Ann Richards, Edward Albert
Year

1965
Country

Mexico/USA
Format

16mm
Running Time

99 minutes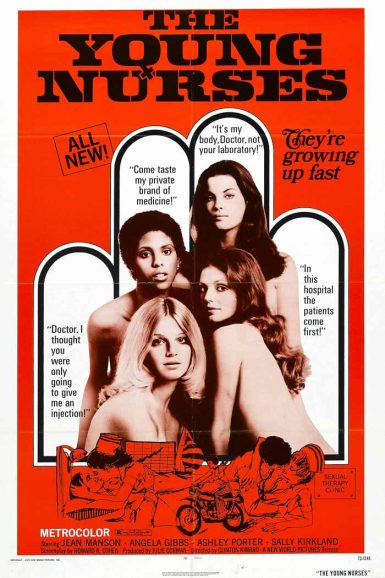 The Young Nurses
"In this hospital, the patients come first!" Sex, drugs, and violence are running rampant, and a trio of sexy SoCal health care professionals hold life & death in their hands, while they strip down, fall in love, break up a narcotics ring, deal with workplace politics, and more in this fast-moving exploitation hit from New World Pictures' popular nurses series. Jeane Manson, Ashley Porter, and Angela Gibbs star, with a small but pivotal role for filmmaker Sam Fuller!
Director

Clint Kimbrough
Writer

Howard R. Cohen
Starring

Jean Manson, Angela Gibbs, Ashley Porter, Sally Kirkland, Sam Fuller
Year

1973
Rated

R
Country

USA
Format

35mm
Running Time

76 minutes