The Video Archives Podcast Presents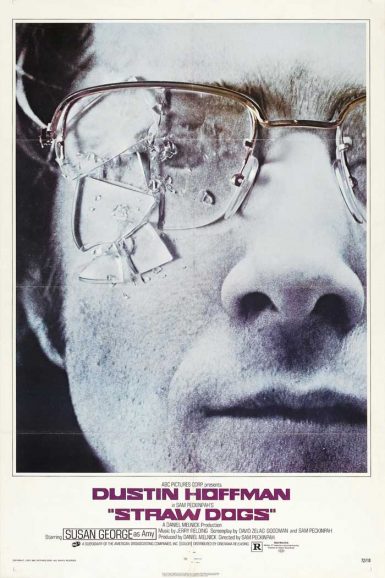 Straw Dogs (IB Tech Print)
Vibrant IB Technicolor 35mm Print!
Buy Tickets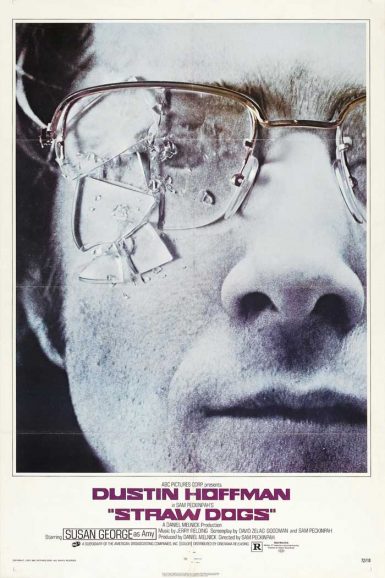 Straw Dogs (IB Tech Print)
The knock at the door meant the birth of one man and the death of seven others! Dustin Hoffman and Susan George star as a young couple pushed to the breaking point by savagery and violence in Sam Peckinpah's controversial Straw Dogs. How far a man can be bent before he cracks? Can a coward become a killer when forced to defend his wife & home?
"One of Sam Peckinpah's finest films, a relentless study in violence and machismo that is shocking, not only for its explicit gore, but for the degree to which it manipulates 'civilized' audiences." – TV Guide
Kim Morgan discusses Straw Dogs on the New Beverly blog.
Director

Sam Peckinpah
Starring

Dustin Hoffman, Susan George, Peter Vaughan, T.P. McKenna, Del Henney, Jim Norton
Year

1971
Rated

R
Country

USA/UK
Format

35mm
Running Time

116 minutes
Upcoming Showtimes
6:30 pm
Straw Dogs (IB Tech Print)