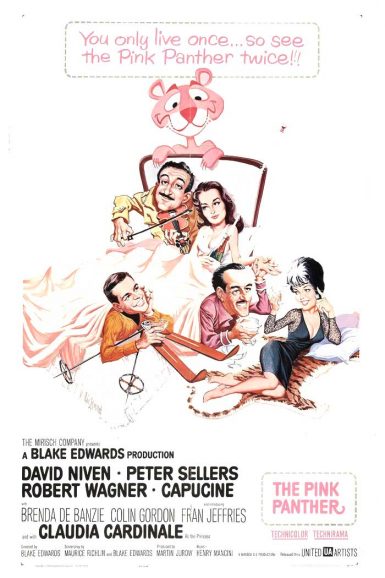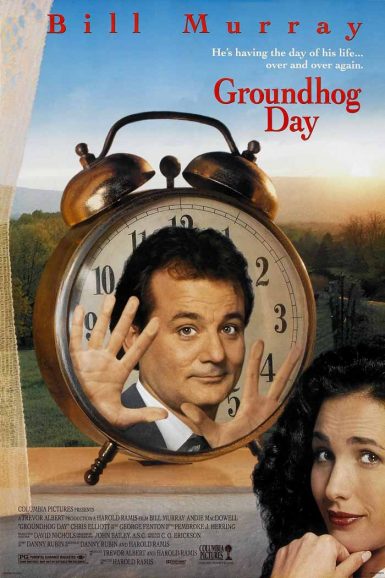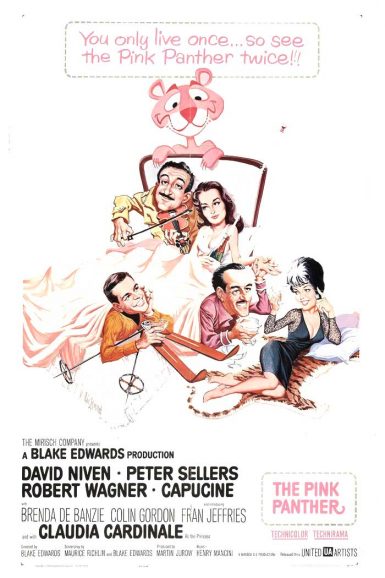 The Pink Panther (1963)
A madcap frolic of crime and fun, Blake Edwards' riotous romp (the first in the beloved franchise) finds Peter Sellers at his bumbling best as the blundering French police inspector Jacques Clouseau. Hot on the trail of an international jewel thief known as The Phantom, who has his eyes set on the legendary Pink Panther diamond, Clouseau's case leads to a plush Italian ski lodge and will become hilariously entangled with an English playboy (David Niven) and his brash American nephew (Robert Wagner), a beautiful princess (Claudia Cardinale), and even his own philandering wife (Capucine).
Director

Blake Edwards
Writer

Maurice Richlin and Blake Edwards
Starring

David Niven, Peter Sellers, Robert Wagner, Capucine, Brenda de Banzie, Colin Gordon, Fran Jeffries, Claudia Cardinale
Year

1963
Country

USA
Format

35mm
Running Time

115 minutes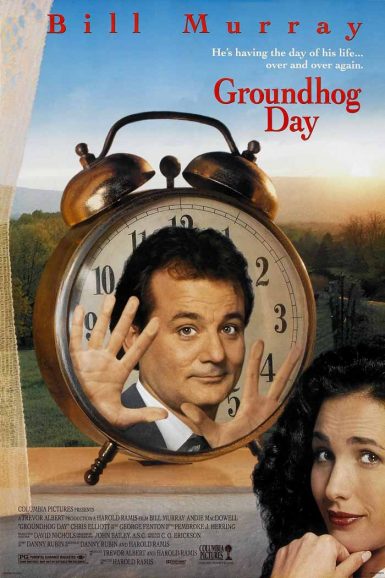 Groundhog Day
In Harold Ramis' endlessly rewatchable, forever quotable comedy favorite, a narcissistic weatherman (Bill Murray) is trapped in a time loop, living through the same Groundhog Day over and over again. But as the never-ending repeats of his day stretches on and on, he begins to focus on winning the love of his once unobtainable producer (Andie McDowell). Not just a clever concept played through its hilarious variations, but also smart and sweet and heartfelt with perfect comedic timing and an unforgettable supporting cast.
Director

Harold Ramis
Writer

Danny Rubin and Harold Ramis
Starring

Bill Murray, Andie MacDowell, Chris Elliott, Stephen Tobolowsky, Brian Doyle-Murray
Year

1993
Rated

PG
Country

USA
Format

35mm
Running Time

101 minutes
Upcoming Showtimes
7:30 pm
The Pink Panther (1963)