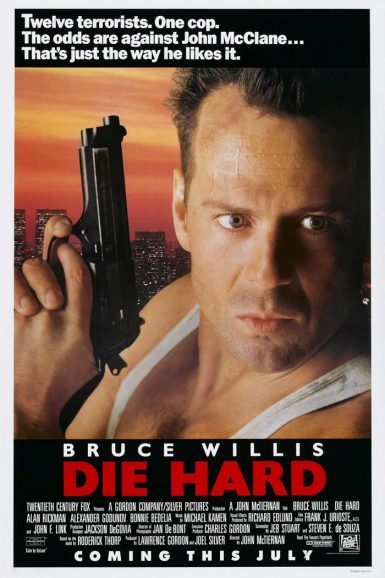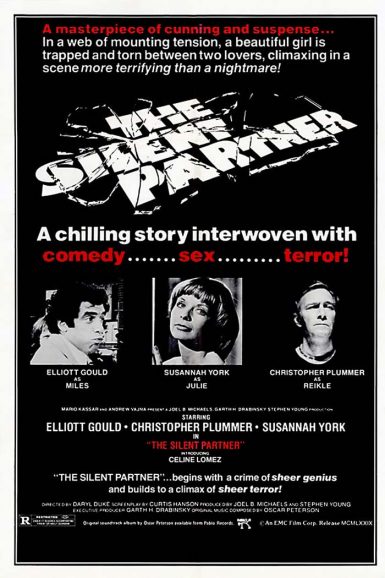 Die Hard (Sold Out)
The Silent Partner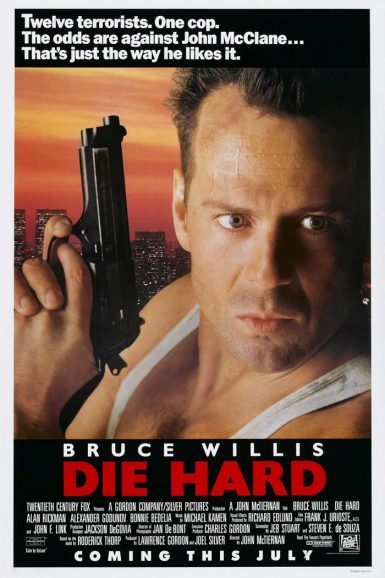 Die Hard (Sold Out)
This show is now SOLD OUT. Unlike other New Beverly events, please note that we are not holding aside tickets to sell at the door for this screening. However, we will have a standby line for any seats that may open up at showtime.
40 stories of sheer adventure best experienced projected in 35mm! John McTiernan's Die Hard is a stone cold action classic, igniting a blockbuster film franchise and decades of imitators. Bruce Willis is New York City detective John McLane, the lone hope for a Los Angeles high-rise of hostages seized by terrorists on Christmas Eve. The odds are against him and that's just the way he likes it.
"Die Hard is as high tech, rock hard and souped up as an action film can be" – Variety
"With such relentless energy and smashing special-effects extravagance, Die Hard turns out to be everything action-genre fans, and Bruce Willis's relieved investors, might have hoped for." – Caryn James, The New York Times
Director

John McTiernan
Starring

Bruce Willis, Alan Rickman, Reginald VelJohnson, Paul Gleason, Alexander Godunov, Bonnie Bedelia
Year

1988
Rated

R
Country

USA
Format

35mm
Running Time

132 minutes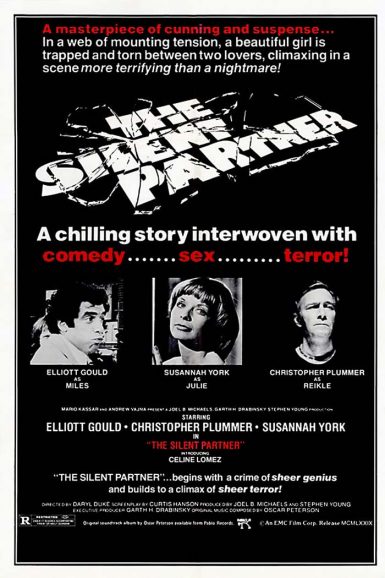 The Silent Partner
A low budget tax shelter project from the Great White North, The Silent Partner surprisingly resulted in one of the greatest suspense thrillers you've never seen, winning multiple Canadian Film Awards and accolades from a generation of movie explorers. Elliott Gould plays a mild-mannered bank teller engaged in a deadly game of cat-and-mouse with a Santa-clad bank robber played with terrifying intensity by Christopher Plummer.
"A thriller that was not only intelligently and well acted and very scary, but also had the most audaciously clockwork plot I've seen in a long time. The Silent Partner's plot, indeed, has such ironies and reversals and neatly inevitable triple-crosses that it's worthy of Hitchcock." – Roger Ebert
Travis Woods writes about The Silent Partner on the New Beverly blog.
Marc Edward Heuck discusses The Silent Partner on the New Beverly blog.
Kim Morgan interviews Elliott Gould about The Silent Partner on the New Beverly blog.
Director

Daryl Duke
Starring

Elliott Gould, Christopher Plummer, Susannah York, Celine Lomez, Michael Kirby, John Candy
Year

1978
Rated

R
Country

Canada
Format

35mm
Running Time

105 minutes