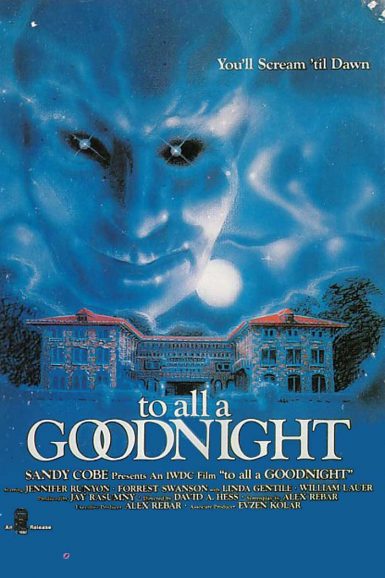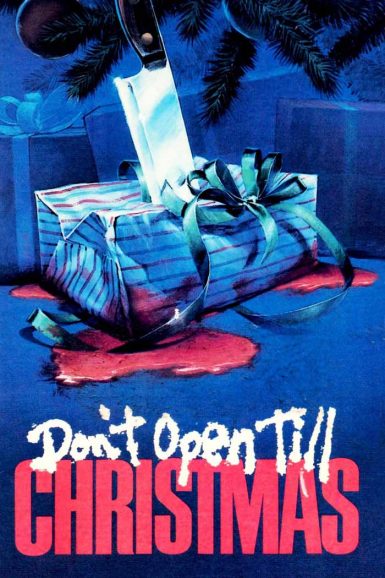 To All A Goodnight
Don't Open Till Christmas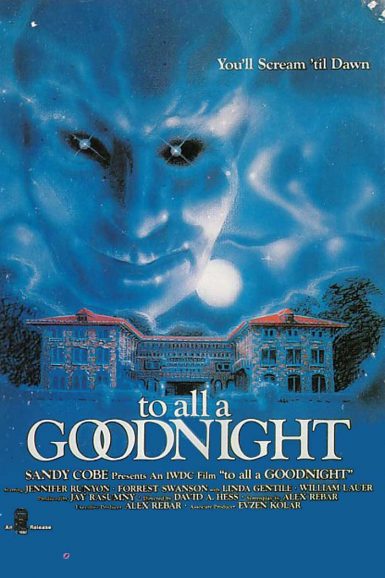 To All A Goodnight
While our allotment of advance tickets has sold out online, some additional tickets will be available to purchase at the door on a first come, first served basis on the night of the show. Box office & doors open roughly one hour before the first film. For shows that have sold out online, in-person ticket purchases are limited to 2 tickets per person.
Extremely rare 35mm print! In The Last House on the Left legend David Hess' sole directorial feature, a Santa-suited psycho is carving up boarding school students staying on campus over Christmas break. With a script from The Incredible Melting Man star Alex Rebar, To All A Goodnight is a sick, suspenseful stocking stuffer from the slasher golden age, a teenage bloodbath with a mean-spirited edge and a great lead in Jennifer Runyon (Up the Creek).
Director

David Hess
Starring

Jennifer Runyon, Forrest Swanson, Linda Gentile, William Lauer, Judith Bridges, Katherine Herrington
Year

1980
Rated

R
Country

USA
Format

35mm
Running Time

87 minutes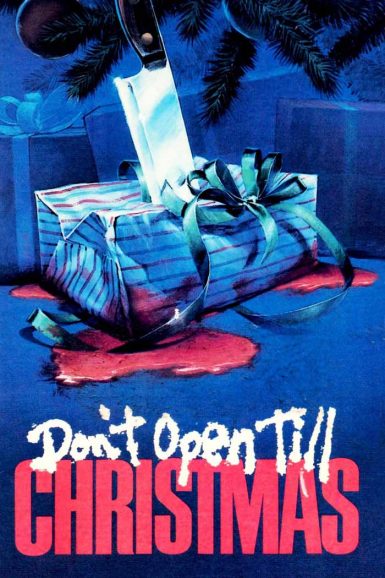 Don't Open Till Christmas
Extremely rare 35mm print! Sure, you've seen the holiday horror films with the killer dressed in Santa's red suit and cap, now experience the sleazy UK slasher sickie that finally puts a knife through the heart of Father Christmas. No Santa is safe when a masked maniac stalks the streets of London, savagely slaying anyone dressed as jolly old Saint Nick. See a series of Santas get sliced, diced, stabbed, and slaughtered in a variety of gruesome ways, while Scotland Yard tries to stop the bizarre brutality.
"The film is just an excuse to showcase one explicit Santa slaughter after another. Garbed in the traditional U.K.-style red robe, pointed hood and long white beard, these Father Christmases are seen charcoaled in their own chestnut grill, stabbed in the belly, or having their eye gouged out or even brains blown out." – George R. Reis, DVD Drive-In
Director

Edmund Purdom
Starring

Edmund Purdom, Alan Lake, Belinda Mayne, Mark Jones, Gerry Sundquist
Year

1984
Rated

R
Country

UK
Format

35mm
Running Time

86 minutes
Upcoming Showtimes
7:30 pm
To All A Goodnight
9:25 pm
Don't Open Till Christmas