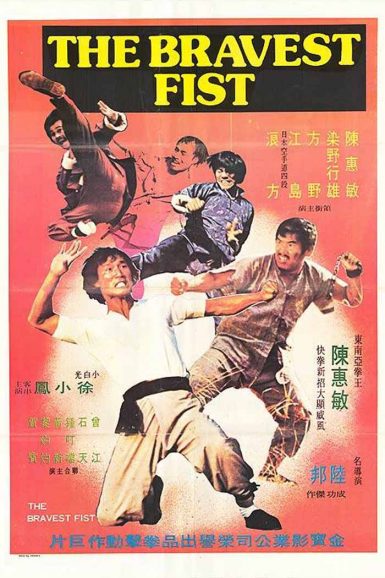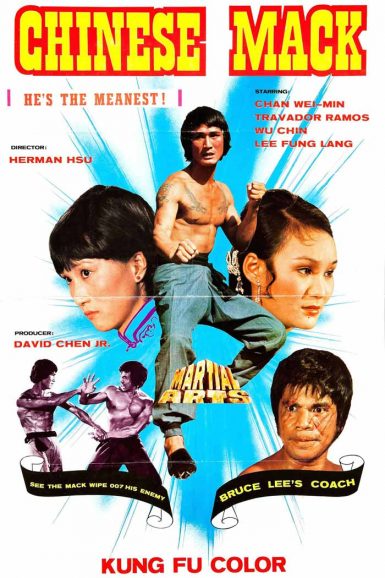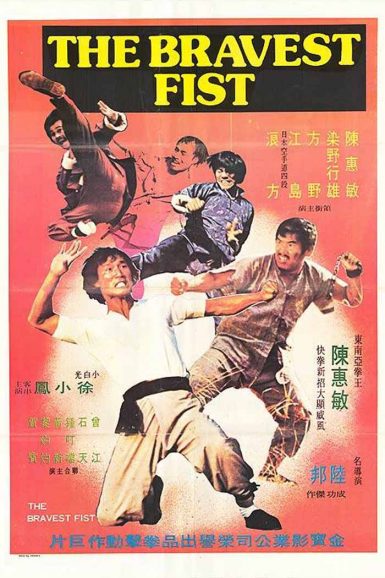 The Bravest Fist
An explosion of furious martial arts action and blazing fist-to-fist combat starring Hong Kong legend Michael Chan Wai-man! With a vicious band of criminals creating chaos across the city, it will be up to a prison-escapee-turned-hero to fight back with all his punching power in this non-stop barrage of bone-breaking battles!
Director

Bong Luk
Starring

Michael Chan Wai-man, John Chang
Year

1974
Country

Hong Kong
Format

35mm
Running Time

80 minutes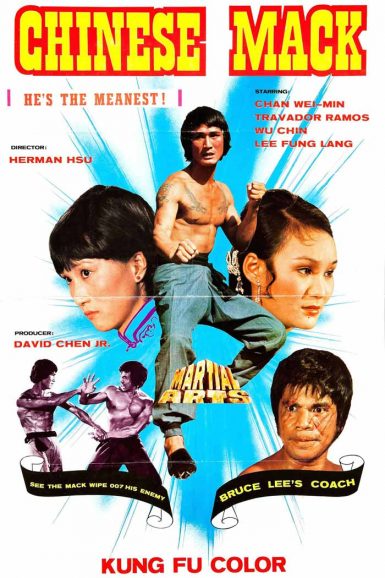 The Chinese Mack
Real-life Triad leader and Hong Kong action star Michael Chan Wai-man headlines The Chinese Mack, a fight-filled martial arts slug-fest from the golden year of 1974! In the scenic countryside, an expert kung fu student is taught the deadly art of the "death blows." With his schooling finished, he heads to the big city to earn his fortune. But when he's seduced by the sins of the flesh, he'll have to battle his way out of the darkness.
Director

Herman Hsu
Starring

Michael Chan Wai-man, John Chang
Year

1974
Country

Hong Kong
Format

35mm
Running Time

103 minutes