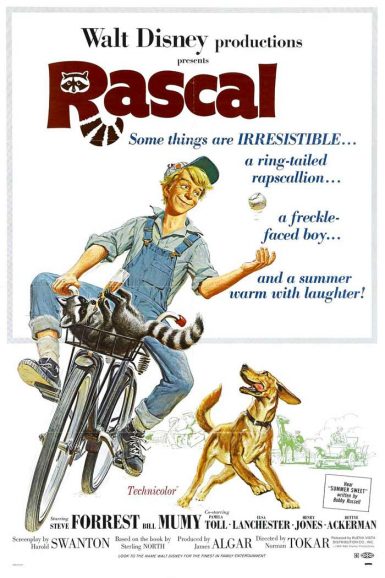 Rascal (IB Tech Print!)
Vibrant I.B. Technicolor print!
Buy Tickets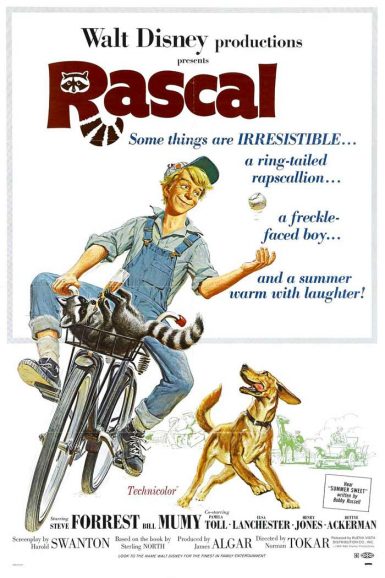 Rascal (IB Tech Print!)
Celebrate the 50th anniversary of an irresistible classic with a beautifully vibrant I.B. Tech print! Meet the masked bandit who'll pick your pocket, fracture your funny bone, and steal your heart forever! In Disney's delightful family adventure, a lonely, freckle-faced boy (Lost in Space's Billy Mumy) befriends a baby raccoon and spends the summer trying to keep his mischievous, ring-tailed pal Rascal out of trouble.
Director

Norman Tokar
Starring

Steve Forrest, Bill Mummy, Pamela Toll, Elsa Lanchester, Henry Jones, Bettye Ackerman
Year

1969
Rated

G
Country

USA
Format

I.B. Technicolor 35mm
Running Time

85 minutes