The Video Archives Podcast Presents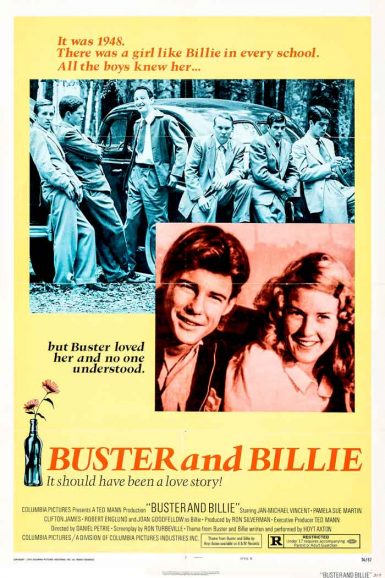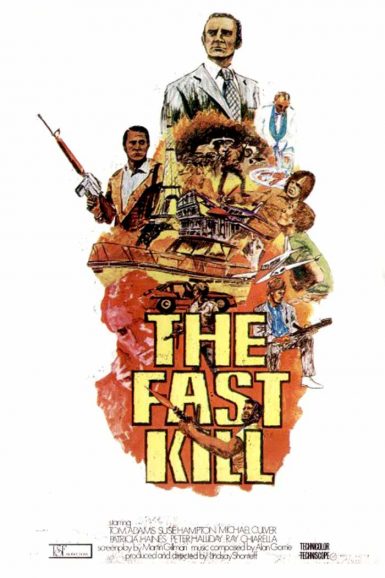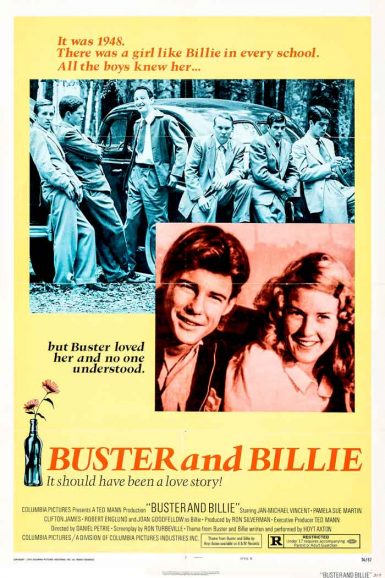 Buster and Billie
What took place in that town in 1948 should have been a love story. In a small Georgia town, the handsome big man on campus is in a seemingly preordained relationship with the high school's popular sweetheart. But as their courtship fades, he finds comfort with a young outsider. As their tender passion blooms, her past will come back to haunt them. Jan-Michael Vincent and Joan Goodfellow star in a tragic tale of doomed love. Rare screening!
Director

Daniel Petrie
Starring

Jan-Michael Vincent, Joan Goodfellow, Pamela Sue Martin, Clifton James, Robert Englund
Year

1974
Rated

R
Country

USA
Format

16mm
Running Time

100 minutes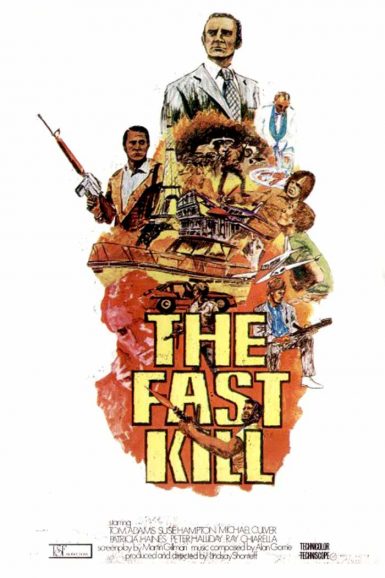 The Fast Kill
A rarely seen caper from exploitation auteur Lindsay Shonteff! When a cabal of criminals pull off a major diamond heist, it's not the police they need to worry about – it's each other. As tensions rise, distrust grows, and greed boils over, the thieves will turn against one another in an escalating series of deadly double crosses.
Director

Lindsay Shonteff
Starring

Tom Adams, Susie Hampton, Michael Culver, Patricia Haines, Peter Halliday, Ray Chiarella
Year

1972
Country

UK
Format

35mm
Running Time

94 minutes
Upcoming Showtimes
7:30 pm
Buster and Billie