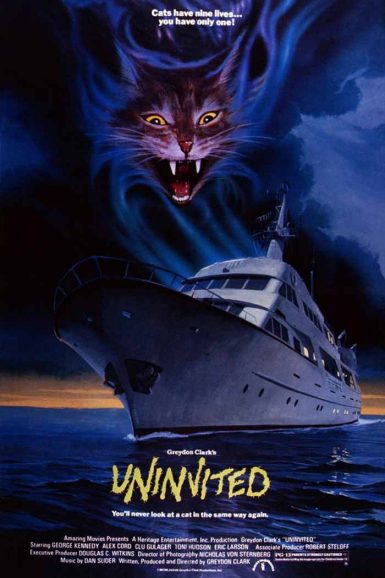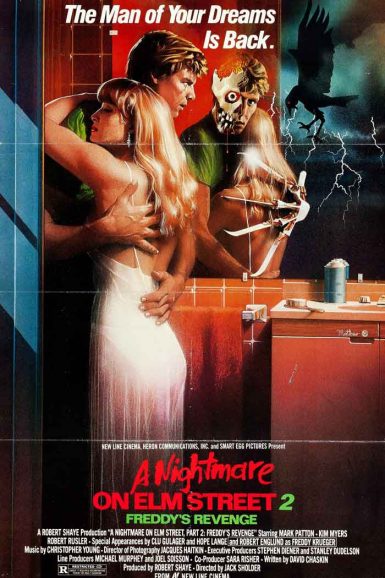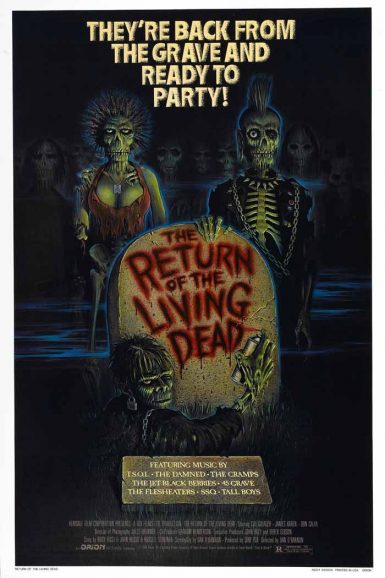 Uninvited
A Nightmare on Elm Street 2
The Return of the Living Dead
Buy Tickets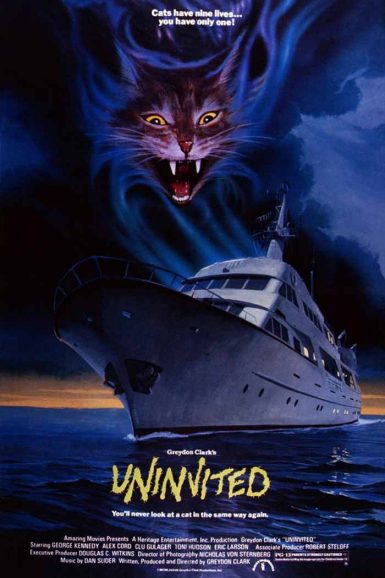 Uninvited
It has nine lives… you only have one! When a cute kitty escapes from a secret testing facility, it hops a ride with a group of spring breakers aboard a luxury yacht bound for the Cayman Islands. But this furball harbors a dark secret that threatens to devour the ship's passengers, while the cruise's mysterious millionaire host (Alex Cord) and his henchmen (George Kennedy & Clu Gulager) have deadly motives of their own. Director Greydon Clark's Uninvited is a wild feline frightfest featuring crazy creature effects alongside its cast of legendary character actors.
Director

Greydon Clark
Starring

George Kennedy, Alex Cord, Clu Gulager, Toni Hudson, Eric Larson
Year

1988
Country

USA
Format

35mm
Running Time

90 minutes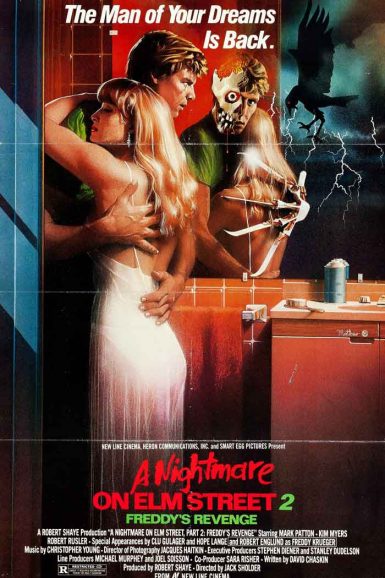 A Nightmare on Elm Street 2
The man of your dreams is back for revenge! When a new family moves to town, Freddy Krueger turns their teen son's fantasies into torment, trying to possess his toned body in order to bring his nightmarish savagery to the real world. Packed with homoerotic subtext, bedroom bops, imaginative effects sequences, and a scene featuring Clu Gulager battling a combustible pet bird, A Nightmare on Elm Street 2 flips many of the franchise's conventions, while remaining a fun, crowd-pleasing follow-up to the Wes Craven classic.
Director

Jack Sholder
Starring

Mark Patton, Kim Myers, Robert Rusler, Clu Gulager, Hope Lange, Marshall Bell and Robert Englund as Freddy Krueger
Year

1985
Rated

R
Country

USA
Format

35mm
Running Time

87 minutes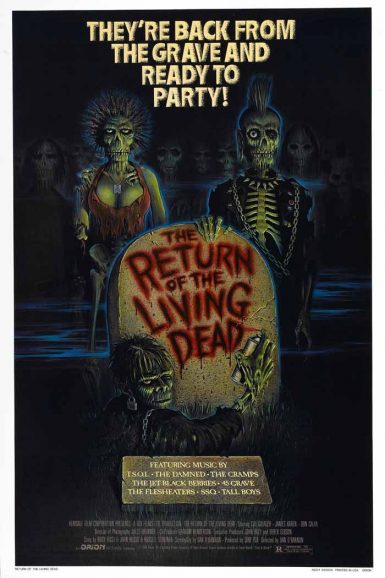 The Return of the Living Dead
They're back from the grave and ready to party! In Dan O'Bannon's deliriously entertaining blast of punk rock horror hilarity, a bumbling new employee at a medical supply warehouse blunders his way into a zombie apocalypse by accidentally releasing a top-secret toxic gas. Now hungry reanimated corpses are back on their feet and hungry for only one thing: braaaaaiiiinnnnssss. A stellar cast of character actors (Clu Gulager, James Karen, Don Calfa) and scream queens (Jewel Shepard, Linnea Quigley) must face off against the carnivorous cadavers.
"It's kind of a sensation-machine, made out of the usual ingredients, and the real question is whether it's done with style. It is." – Roger Ebert
Director

Dan O'Bannon
Starring

Clu Gulager, James Karen, Don Calfa, Thom Mathews, Beverly Randolph, John Philbin, Jewel Shepard, Miguel Nunez, Brian Peck, Linnea Quigley
Year

1985
Rated

R
Country

USA
Format

35mm
Running Time

91 minutes