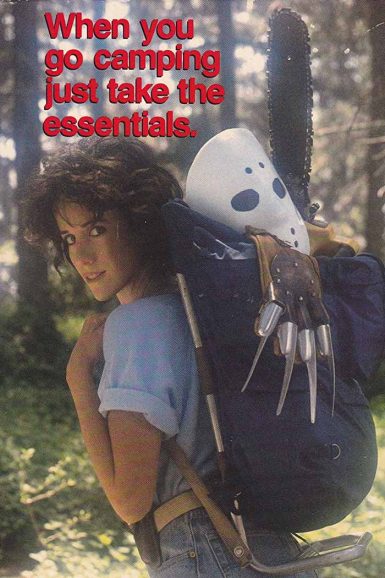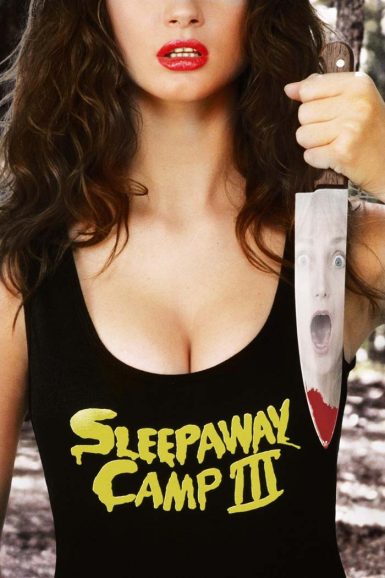 Sleepaway Camp II
Sleepaway Camp III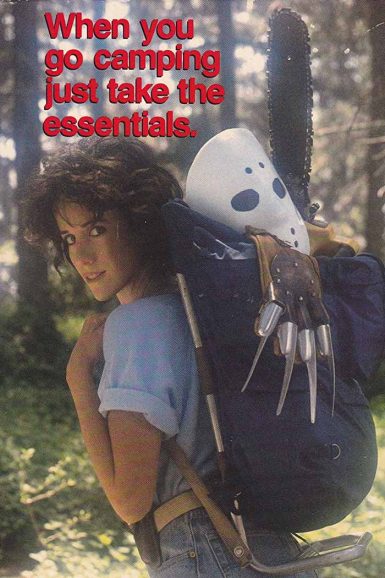 Sleepaway Camp II
Ultra-Rare 35mm Print! Move over Jason and Freddy, Angela is back and ready to slash through a trail of unhappy campers! Five years after the Camp Arawak massacre, the story lives on through campfire ghost stories. But when a new counselor (Pamela "Bruce's Sister" Springsteen) turns up at the neighboring Camp Rolling Hills, bad campers are quickly taught a brutal lesson in the fast, funny and very bloody backwoods stabathon Sleepaway Camp II.
"Far more subversively comical than the 1983 original, Sleepaway Camp II admirably mixes things up in a way that not only manages to still be faithful to the spirit of the first film, but also takes some wild leaps in tone and approach." – Heather Wixson, Daily Dead
Director

Michael A. Simpson
Starring

Pamela Springsteen, Renée Estevez, Tony Higgins, Valerie Hartman, Brian Patrick Clarke, Walter Gotell
Year

1988
Rated

R
Country

USA
Format

35mm
Running Time

80 minutes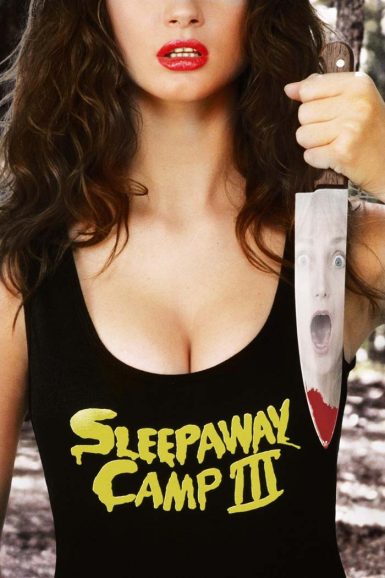 Sleepaway Camp III
Ultra-Rare 35mm Print! Angela is back! Again! In the even more outrageously over the top sequel Sleepaway Camp III, Pamela Springsteen's Angela is sharpening her knives (and her wisecracks) to slaughter a new batch of immoral young campers, painting the screen blood red while she fiendishly finds ingeniously outré ways to kill.
"Pamela Springsteen is once again a superstar in this underappreciated sequel." – Heather Wixson, Daily Dead
Director

Michael A. Simpson
Starring

Pamela Springsteen, Tracy Griffith, Michael J. Pollard, Mark Oliver, Haynes Brooke
Year

1989
Rated

R
Country

USA
Format

35mm
Running Time

80 minutes