October 23: Reservoir Dogs Anniversary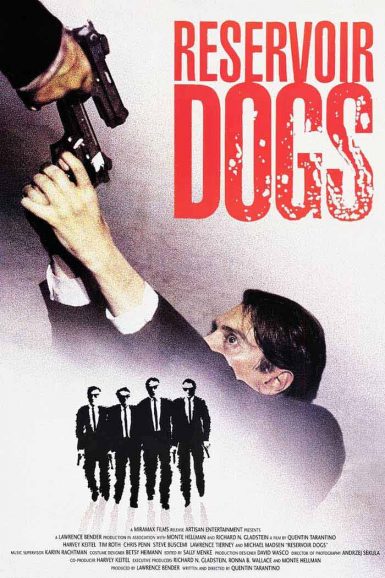 Reservoir Dogs Anniversary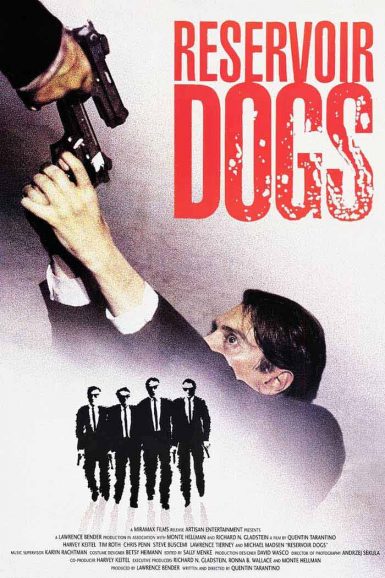 Reservoir Dogs Anniversary
Seven total strangers team up for the perfect crime. They don't know each other's name. But they've got each other's color. Reservoir Dogs opened in theaters on this day in 1992.
On the New Beverly blog, Kim Morgan wrote about Reservoir Dogs for the film's 25th anniversary in 2017.
Please note that the New Beverly will be closed for part of 2018 for a variety of exciting upgrades and enhancements. Read more on our blog.