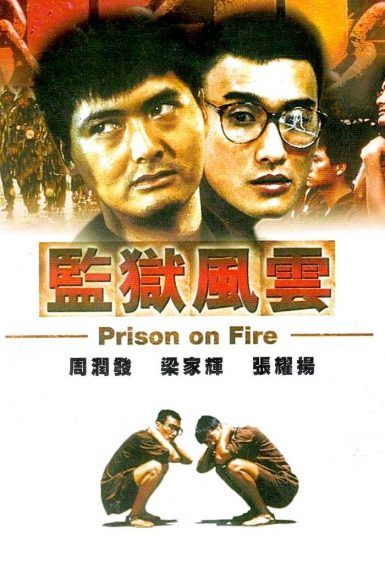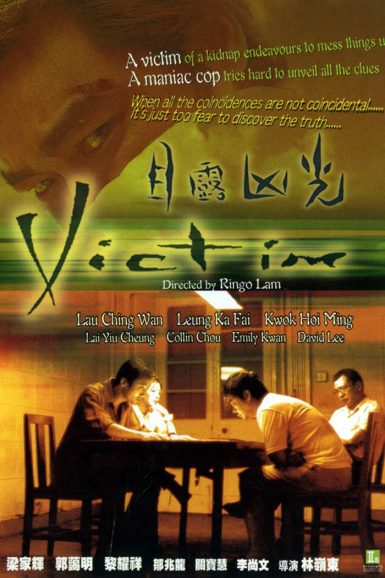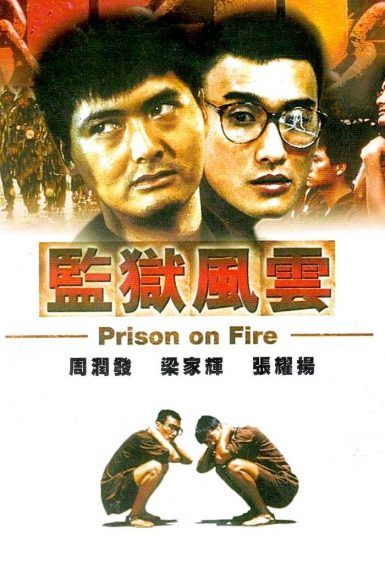 Prison on Fire
In Ringo Lam's gritty Hong Kong prison drama, a convicted killer (international action film superstar Chow Yun-fat) takes a new inmate (A Better Tomorrow III's Tony Leung Ka-fai) under his wing, forming a fraternal bond beyond the bloodshed and violence of life behind bars. As the pair get pushed passed the edge navigating the dangers of brutal gangs and a sadistic warden (Roy Cheung), the pressure cooker of life inside leads to a ferocious finale.
Director

Ringo Lam
Starring

Chow Yun-fat, Tony Leung Ka-fai, Roy Cheung, Frankie Ng, William Ho
Year

1987
Country

Hong Kong
Format

English subtitled 35mm
Running Time

98 minutes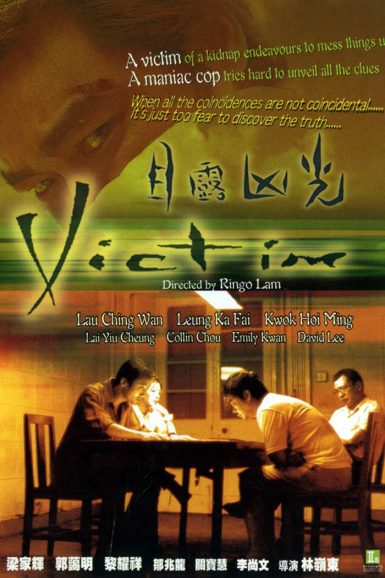 Victim
A genre-bending mashup of crime thriller and horror mystery, writer/director Ringo Lam creates a suspenseful spookshow that will have you on the edge of your seat! When a kidnapping victim (Lau Ching-wan) is found at a notoriously haunted abandoned hotel, he soon starts showing the strange behaviors of the site's ghostly inhabitant. As a tough detective (Tony Leung Kai-fai) investigates, he'll have to fight to find whether the possession is real.
Director

Ringo Lam
Starring

Tony Leung Ka-fai, Lau Ching Wan, Amy Kwok, Emily Kwan
Year

1999
Country

Hong Kong
Format

35mm
Running Time

90 minutes