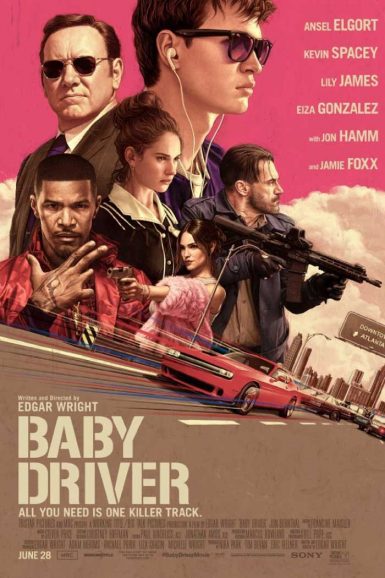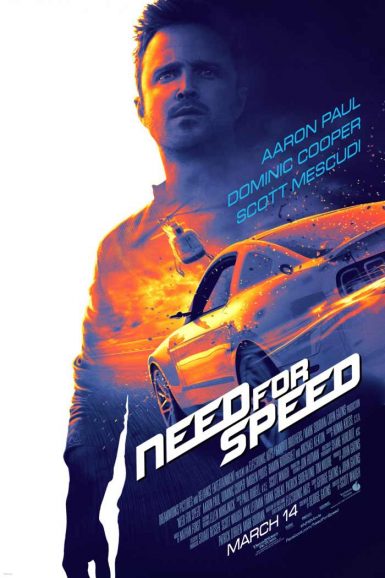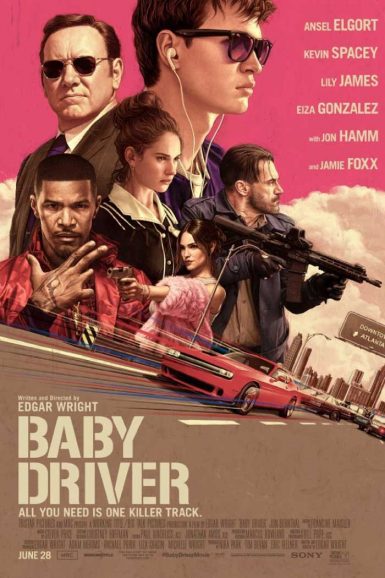 Baby Driver
They call, he goes. In this criminally stylish tour-de force, Baby (Ansel Elgort) works as a getaway driver but his world is thrust into chaos when he attempts to conceal a life-of-crime and his love life from one another. Cue the music! Suffering from an ear injury sustained during his childhood, Baby turns to tunes as both a therapy and creative outlet. Featuring a masterfully curated soundtrack of deep cuts from the 1960s and 70s, we're propelled through the streets of Atlanta in Baby Driver, the breakneck new film from visual comedy master Edgar Wright.
"Edgar Wright's start to finish sensation is blessed with killer car chases, a star-making turn from Ansel Elgort, the year's best soundtrack and the most fun you'll have at the movies all summer." – Peter Travers, Rolling Stone
"Everything in Baby Driver, from the rubber-on-road action scenes to the expositional conversations, is its own kind of set piece, engineered to hit pleasure centers with homing-missile accuracy." – A.A. Dowd, AV Club
"With Wright in the driver's seat, your standard getaway driver story is transformed into a giddy, adrenaline-filled joyride that'll leave you gripping the edge of your seat and tapping your feet." – Devan Coggan, Entertainment Weekly
Director

Edgar Wright
Starring

Ansel Elgort, Lily James, Kevin Spacey, Eiza González, Jon Hamm, Jamie Foxx
Year

2017
Rated

R
Country

UK/USA
Format

35mm
Running Time

112 minutes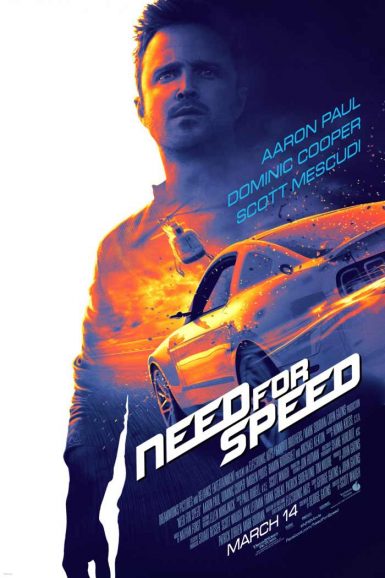 Need For Speed
Fresh out of the slammer, a wrongly-convicted street racer (Breaking Bad's Aaron Paul) pushes the pedal to the metal in a fuel-injected cross-country quest to avenge his friend's death at the hands of a rival driver (Dominic Cooper). Based on the series of video games, Need for Speed is a gear-head's cinematic dream of high-octane action, with stuntman-turned-director Scott Waugh eschewing Hollywood's standard CGI overload to impressively use fast cars, real drivers and practical stuntwork for the spectacular chase sequences.
"This is cinema reduced or distilled to its purest definition, of movies that move" – Richard Corliss, TIME Magazine
"Need For Speed manages to capture that ineffable car movie poetry, freedom and death commingling in the image of a single airborne wreck." – Ignatiy Vishnevetsky, AVClub
Director

Scott Waugh
Starring

Aaron Paul, Dominic Cooper, Imogen Poots, Scott Mescudi, Rami Malek, Ramon Rodriguez, Harrison Gilbertson, Dakota Johnson, Michael Keaton
Year

2014
Rated

PG-13
Country

USA
Format

35mm
Running Time

132 minutes